Empowering young chefs to bring gastronomy to space exploration, Worldchefs and NASA's Hunch program partner on the 2023 Astronaut Culinary Challenge.
Paris, 10 of November 2023 – NASA's HUNCH program and Worldchefs have announced an exciting collaboration that gives new meaning to haute cuisine. Their partnership empowers young chefs to pioneer space-ready culinary innovations through the Astronaut Culinary Challenge.
As part of HUNCH's culinary initiative, the Astronaut Culinary Challenge nurtures skill development and the creation of space-friendly cuisine for astronauts. Each year, culinary teams from over 30 schools craft innovative dishes based on a central theme, bringing gastronomy to space exploration.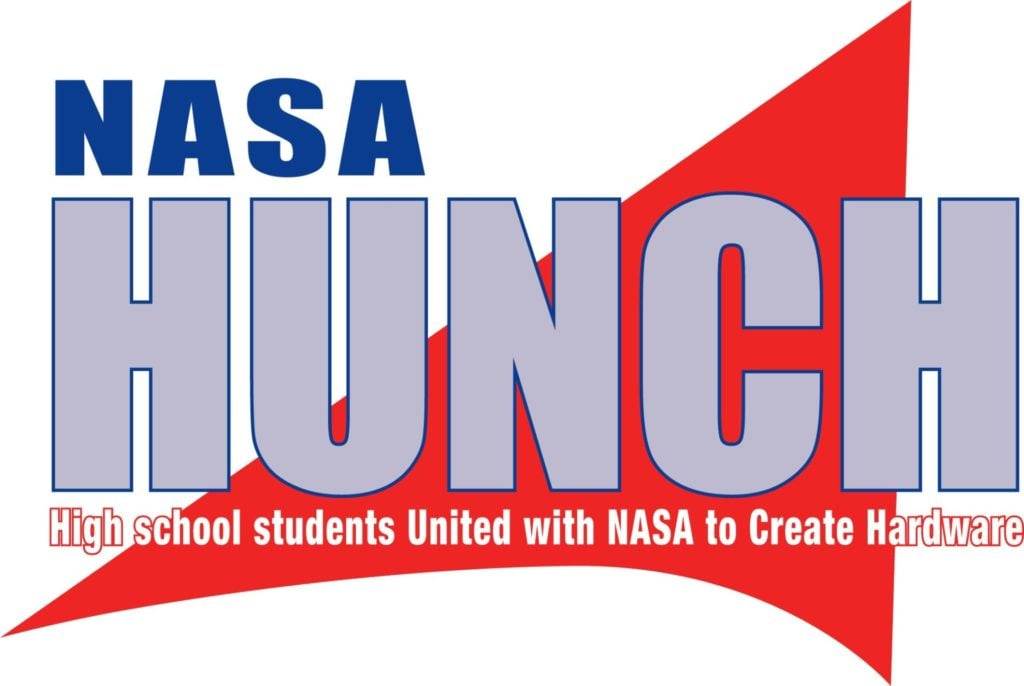 The HUNCH program's mission is to inspire students through project-based, student-centric STEM learning. Participants acquire 21st-century skills and gain career-launching experiences by designing and fabricating valuable products for NASA.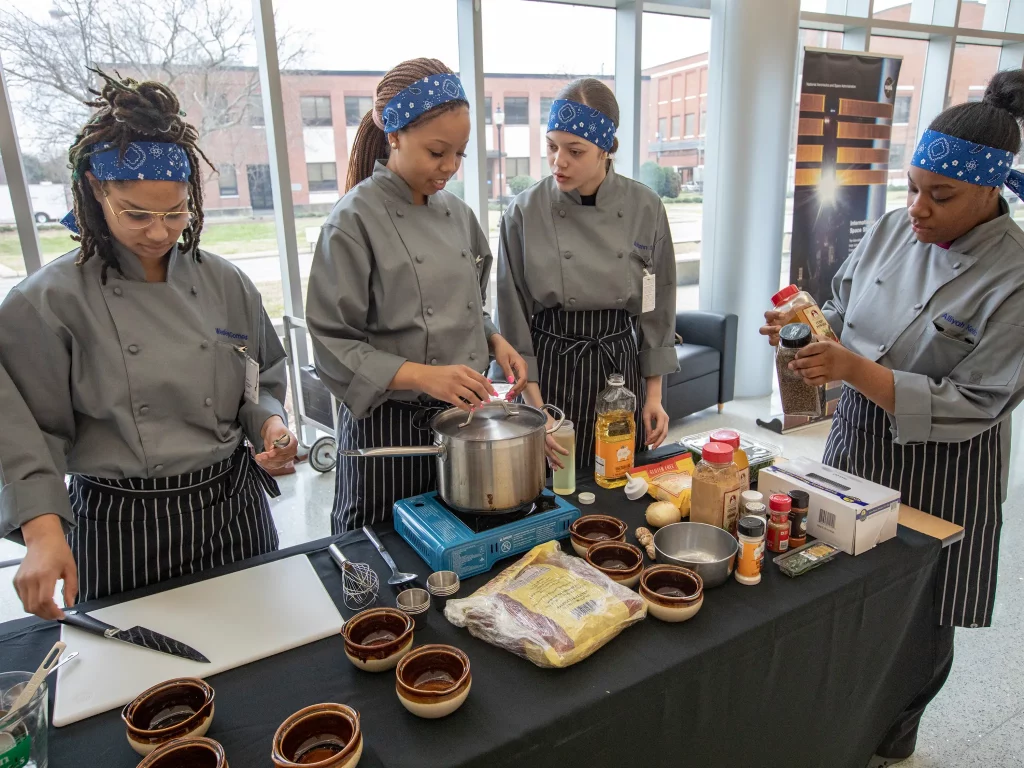 Students learn about space physiology, how nutritional needs change for a body in a microgravity environment, and what to consider when food processing for space flight. Competitors then develop an entree to satisfy the nutrition needs and provide a taste experience for astronauts, ensuring that their creations adhere to the exacting standards of the NASA Johnson Space Center Food Laboratory.
The 2023 Astronaut Culinary Challenge theme is a savory breakfast item that includes a vegetable, with set nutritional guidelines including calories, fats, sodium, and fiber to ensure that astronauts launch into their day with optimal nutrition.
A preliminary round of competition will be held the first week of March, 2024. Teams who advance in the preliminary round will be invited to NASA's Johnson Space Center in Houston for the competition final in April, where their work will be judged by Food Laboratory personnel, industry professionals, the ISS program office, and astronauts for quality, taste, and their research presented in technical paper and video presentation. The winning entree will be processed by the Johnson Space Center Food Lab and sent to the International Space Station for astronauts to savor.
"We are very happy to announce our extraordinary partnership with NASA's HUNCH program. Together, we can empower young chefs to take their culinary talents beyond our planet's boundaries, pioneering innovative, space-ready cuisine," says Thomas A. Gugler, President of Worldchefs. "This partnership is a testament to our commitment to raising industry standards and inspiring the next generation of chefs to build skills for the future. One small step for chefs, one giant leap for gastronomy!"
Winners of the Astronaut Culinary Challenge will be honored at Worldchefs Congress and Expo 2024 in Singapore.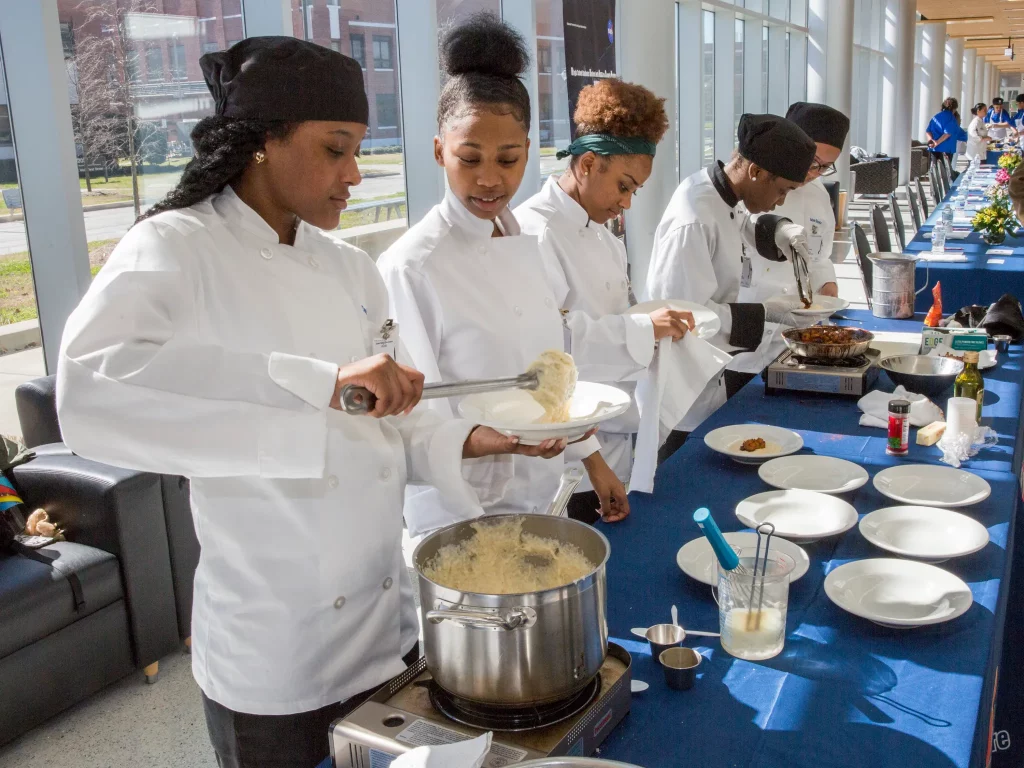 For more information on the HUNCH program, visit nasahunch.com/programs/culinary. For more on the competition guidelines of the Astronaut Culinary Challenge and how to get involved, visit the competition website.
Founded in 1928, the World Association of Chefs' Societies (Worldchefs) represents the largest international membership of food and beverage professionals dedicated to raising industry standards.
With over 240 member national chef associations, educational institutions, and F&B companies, Worldchefs is the global voice of culinary professionals.
Learn more about Worldchefs partnership opportunities at www.worldchefs.org/partnership.
Cover image:
High School Students Look to Improve Astronauts' Palates, Workspaces via HUNCH Program. Credit: NASA
– END –
---