Elevating culinary ventures around the globe, Alto-Shaam joins forces with the World Association of Chefs' Societies (Worldchefs) for innovation and excellence.
Alto-Shaam, the world-class provider of innovative and dependable foodservice kitchen solutions, has joined the largest culinary trade association as a Worldchefs Global Partner.
Servicing 90+ countries with award-winning USA-brand equipment, Alto-Shaam has driven confidence and innovation in foodservice through intuitive, dependable designs and investments in advanced technologies, amplifying returns on investment for culinary professionals.
Learn more about Worldchefs partnership opportunities at www.worldchefs.org/partnership.
Paris, 17 of August 2023 – Leading foodservice equipment brand Alto-Shaam and the World Association of Chefs' Societies (Worldchefs) have announced a new global partnership.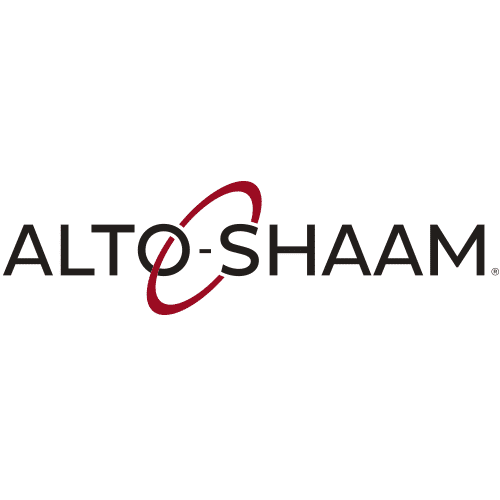 This partnership will cultivate growth and innovative approaches for the chef community, sharing Alto-Shaam's wealth of educational and informative content.
Since 1955, Alto-Shaam has pioneered innovative foodservice kitchen solutions, fostering operational confidence among its customers. Alto-Shaam's dedication empowers culinary professionals to embrace creativity, opening avenues for profitable growth. The brand's designs are distinguished by intuitive efficiency and reliability, amplifying returns on investment while elevating culinary offerings.
"We are proud to welcome Alto-Shaam, a longstanding industry ally, to our global network," says Ragnar Fridriksson, Worldchefs Managing Director. "Alto-Shaam's comprehensive suite of commercial kitchen equipment solutions is tailored to the specific needs of professional kitchens, helping to propel businesses forward. Backed by world-class service, training, and support, Alto-Shaam's reliable products consistently deliver. That's why they are a natural fit as a Worldchefs Trusted Brand."
Alto-Shaam aims to provide customers with a partnership that feels like family. This goal is underscored by a suite of cutting-edge kitchen solutions and prioritized customer support. From seamless installation to comprehensive training, Alto-Shaam is positioned to meet the unique and shifting needs that culinary professionals require. The brand engineers commercial foodservice equipment with dependability to unlock creative and fiscal potential, from high-volume food production to small space operations. Alto-Shaam's diverse range of solutions ensures impeccable food preparation, holding, chilling, and display, setting the stage for a thriving foodservice operation.
Most recently, Alto-Shaam will be releasing webinars detailing informative and fresh opportunities for the chef community.
Situated in Menomonee Falls, Wisconsin, Alto-Shaam's headquarters and manufacturing hub drive the production of USA-made foodservice equipment solutions distributed across more than 90 countries. Ongoing investments in cutting-edge technologies like robotics and automation highlight Alto-Shaam's dedication to achieving excellence within the foodservice industry.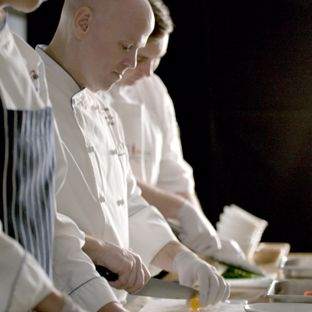 Alto-Shaam's dedication to customer satisfaction has earned consistent industry recognition. The brand earns accolades for its quality, design, and innovation, validating Alto-Shaam's journey as a manufacturer and industry trailblazer, celebrated for exceptional contributions to the foodservice sector.
Visit www.alto-shaam.com for more information on their products.
Founded in 1928, the World Association of Chefs' Societies (Worldchefs) represents the largest international membership of food and beverage professionals dedicated to raising industry standards.
With over 240 member national chef associations, educational institutions, and F&B companies, Worldchefs is the global voice of culinary professionals.
Learn more about Worldchefs partnership opportunities at www.worldchefs.org/partnership.
– END –
---