Record 1400 burgers made in a day as Chefs Association of Pakistan & COTHM celebrate International Burger Day
The Chefs Association of Pakistan (CAP), in partnership with the College of Tourism and Hotel Management (COTHM), hosted a delightful celebration in honor of International Burger Day on Monday, May 29th, 2023. The event took place at the beautiful COTHM campus in Lahore, featuring a wide variety of innovative and delicious burgers that pleased food enthusiasts from all walks of life.
International Burger Day, organized by CAP, aimed to celebrate the beloved culinary delight's versatility and universal appeal. From classic beef patties to vegetarian and vegan options, the event showcased a diverse range of burger variations to satisfy every palate. The talented young chefs showcased their creativity by reimagining traditional recipes and introducing unique twists, offering attendees an extraordinary dining experience.
Over 1,400 burgers were prepared by the chefs and generously distributed to orphanages and those in need throughout Lahore. The Burger Day celebrations were a resounding success, leaving attendees with unforgettable culinary experiences and a craving for more delectable creations. With its unwavering commitment to excellence and innovation, CAP continues to establish itself as a culinary powerhouse, delighting food enthusiasts and setting new benchmarks in Pakistan.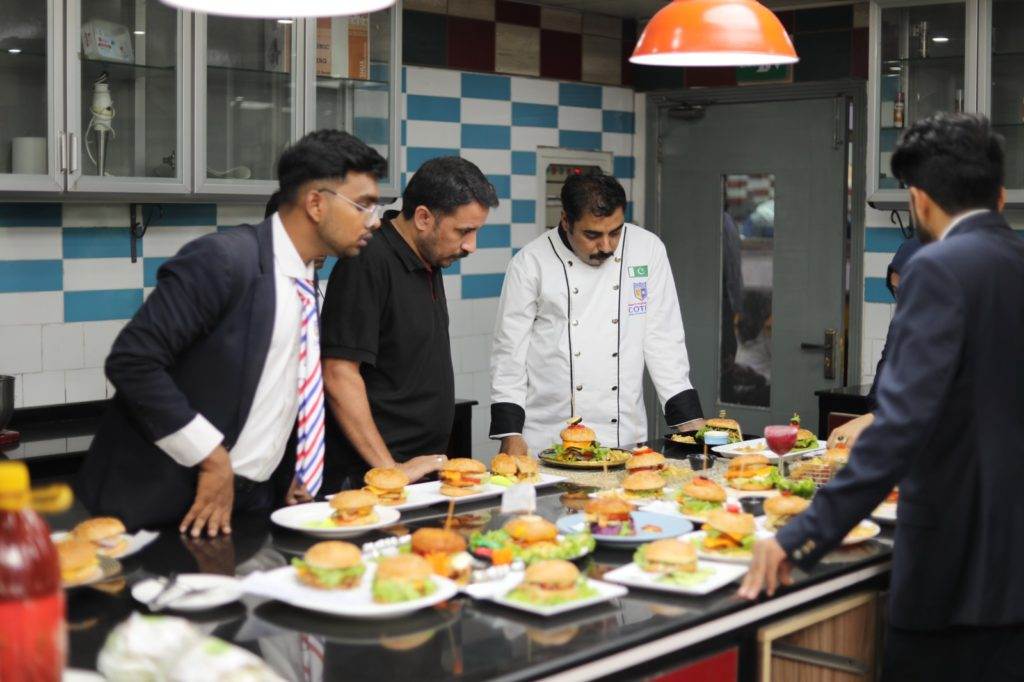 ---
ABOUT THE CHEFS' ASSOCIATION OF PAKISTAN
The Chefs' Association of Pakistan (CAP), founded in 2006, is an apolitical and nonprofit organization. CAP is a proud member of Worldchefs – the global authority on food. It is the only national association of Pakistan, which is internationally recognized.

It represents finest chefs, restaurateurs, hoteliers, food & beverage companies, culinarians, educators, learners and other stakeholders of Pakistan's hospitality, culinary, travel and tourism industry.
BECOME A WORLDCHEFS MEMBER
Worldchefs represetns the global voice of culinary professionals, our memberships represents over 100 national chef associations and millions chefs worldwide.
You can find a list of Worldchefs members countries here.