Meet Shaun Payen, Indian Ocean's leading communication coach. A Distinguished Toastmaster, he's one of the youngest people on the planet to achieve the highest level award in the world of Public Speaking.
Shaun works globally with politicians, executives, and universities to help people overcome their fears of public speaking. But public speaking skills aren't just reserved for the stage. There are so many lessons to be learned—beyond how to present in front of a crowd.
On this episode of World on a Plate, Shaun shares tips from his toolbox to help put you in control of:
overcoming your nerves
boosting your knowledge and critical thinking
fostering the art of persuasion in every situation
making an impact to advance your career
Hear how you can become a stronger speaker, listener, and leader by tapping into the skills and confidence you need to show the world your true potential.
More Resources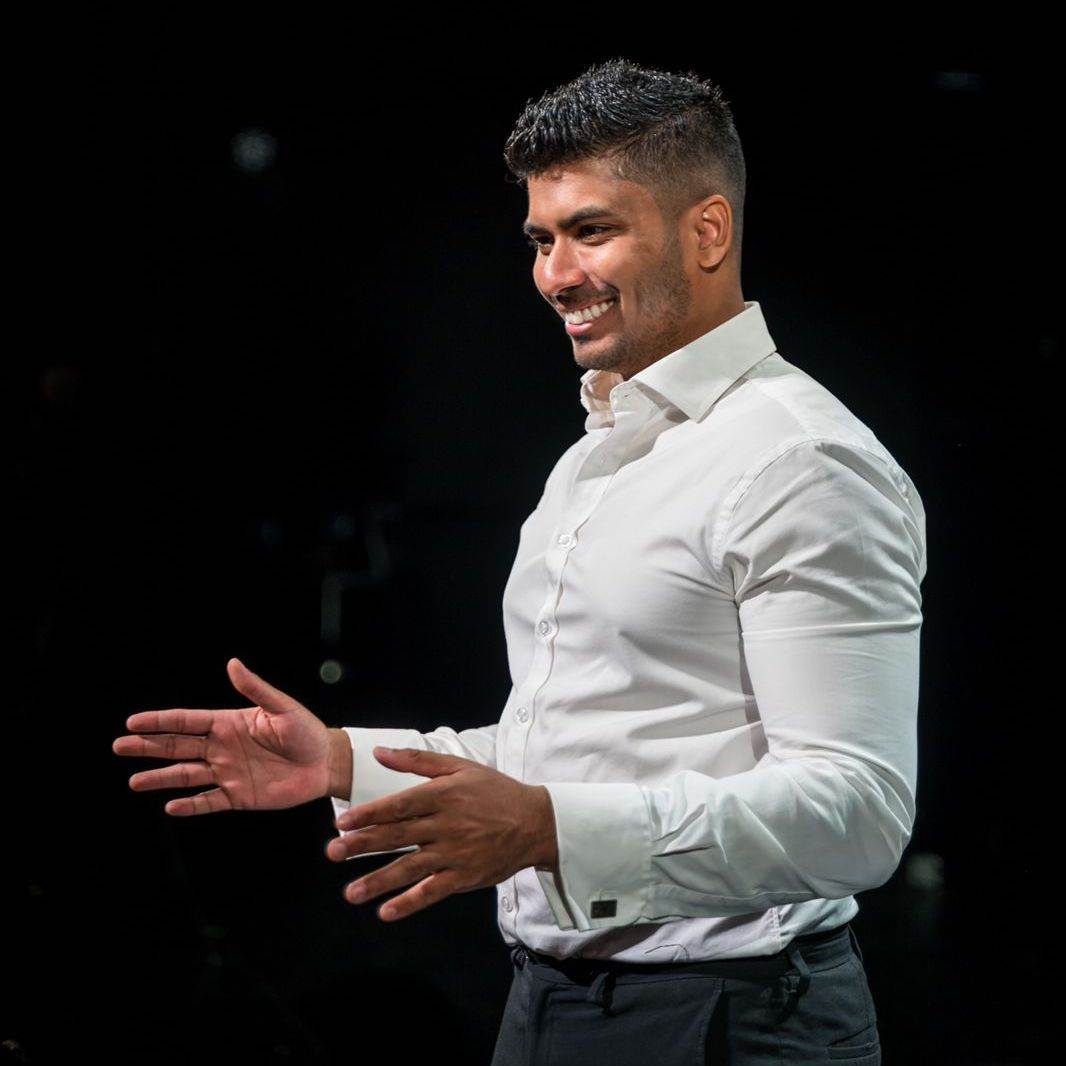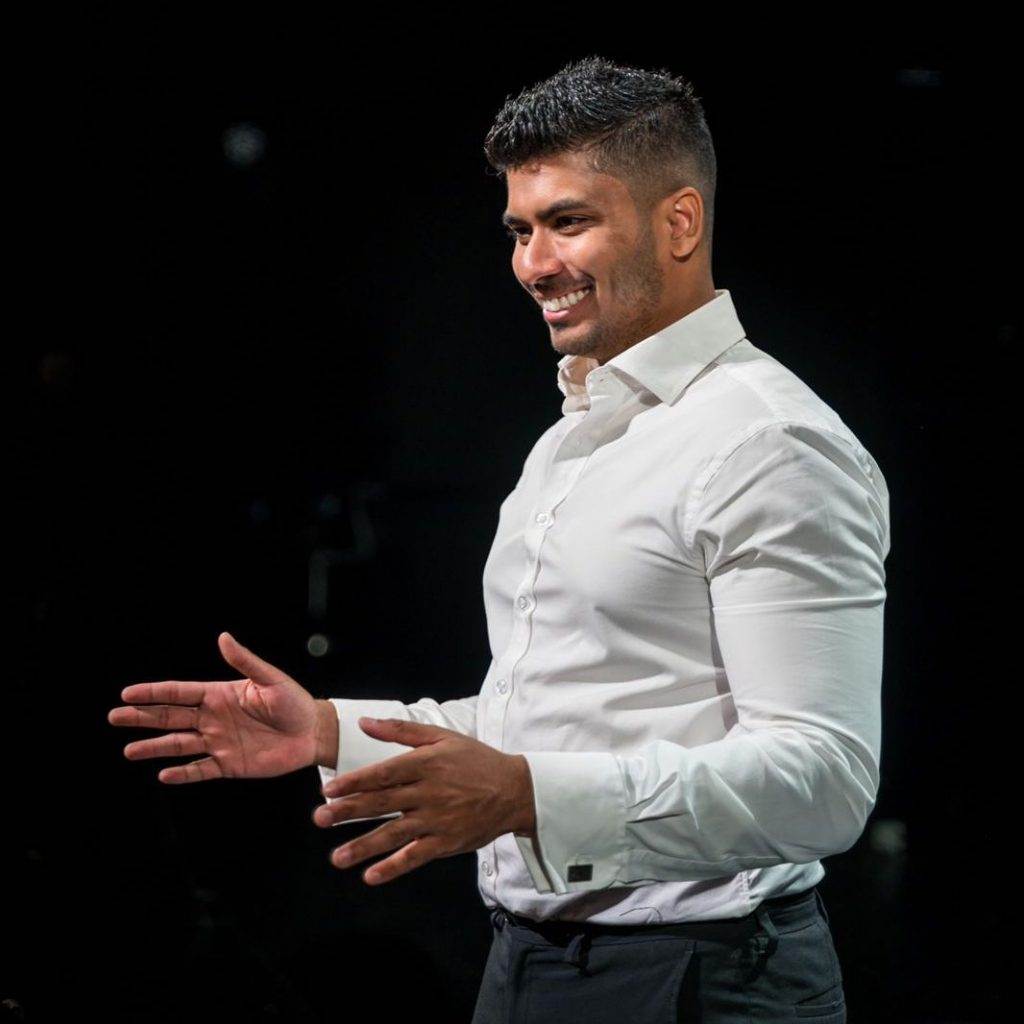 Ready to take the next step? Join us for an exclusive masterclass with Shaun and learn how to transform the way you lead and engage to boost your confidence and career.
Register here for a free 60-minute webinar on January 28th, organized by the Worldchefs Young Chefs Development Committee.
You'll learn how to take the anxiety out of public speaking, how to deliver a killer impromptu speech, and how to make the most out of connecting on a virtual platform. And last but not least, you'll earn a Worldchefs digital badge and certificate to promote your new skills.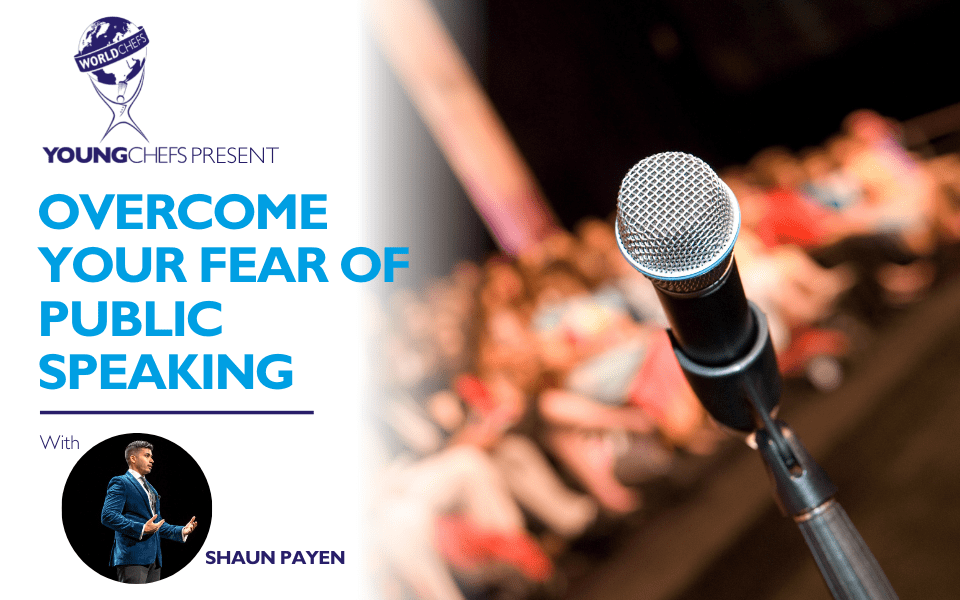 Share this episode and join the conversation with industry experts on Worldchefs online community. You'll connect with Worldchefs members from around the globe along with top culinary competitors, companies, jobs opportunities, and more. Visit www.worldchefs.org/login to create your free account now!
Acknowledgements
Special thanks to Shaun Payen for joining us as a guest. Follow him on Facebook and Instagram.
World on a Plate is supported by Nestlé Professional and our podcast sponsors.