Delve into the vibrant world of Singapore's culinary culture as we sit down with Eric Neo in this exclusive interview on Episode 88: Inside Singapore's Culinary Culture, with the latest updates on Worldchefs Congress & Expo 2024.
Ragnar speaks with Eric Neo, renowned chef, TV personality, and President of the Singapore Chef Association. Together, they delve into Singapore's vibrant food culture, from iconic dishes to the upcoming Worldchefs Congress & Expo 2024.
From October 20-25, Eric invites you to the heart of Singapore for an impressive lineup of speakers, engaging panel discussions, and valuable networking opportunities. With special early bird rates available, this unmissable industry gathering is your gateway to global culinary connections. Join Eric, Ragnar, and thousands of chefs from around the world for the culinary event of the year.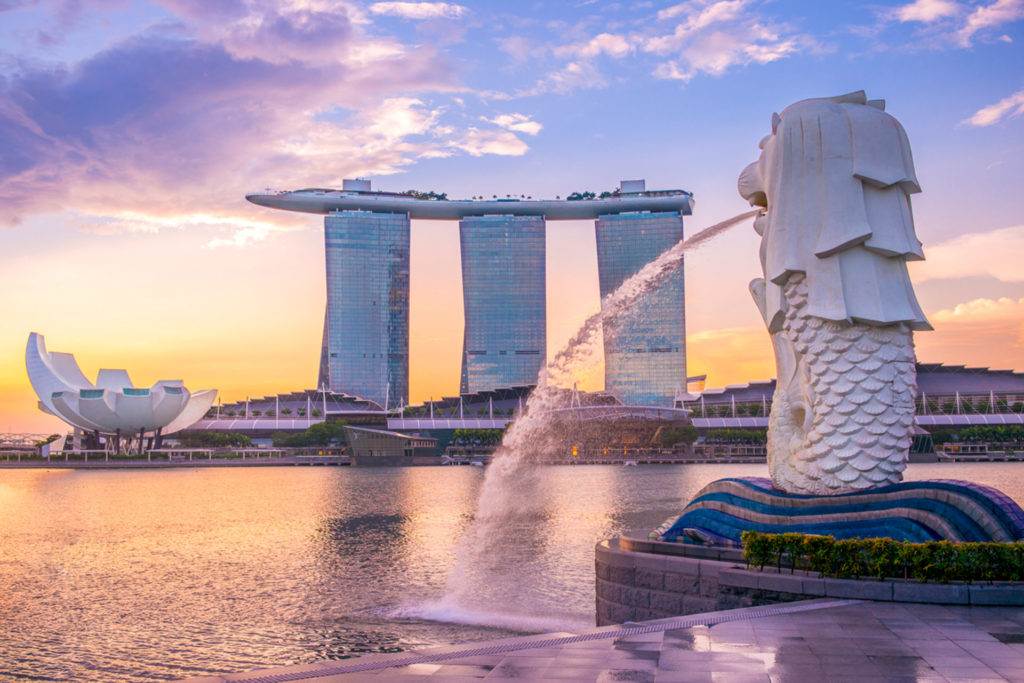 Tune in and HEAR:
Culinary exploration: Discover the vibrant and diverse culinary culture of Singapore, from iconic dishes like laksa and chili crab to the fusion of Chinese, Malay, Indian, and Eurasian flavors. Eric provides insights into the city's rich food scene that will leave you craving a taste of Singapore.
Worldchefs Congress & Expo 2024: Learn about the upcoming Worldchefs Congress & Expo in Singapore, set for October 20-25, 2024. Ragnar and Eric discuss the exciting lineup of keynote speakers, panel discussions, and breakout sessions that will make this event a must-attend for chefs and hospitality professionals worldwide. Take advantage of the special early bird rates to save on your delegate ticket.
Young Chef opportunities: Hear how Worldchefs is nurturing young culinary talents, with a special program at Congress to Young Chefs Clubs around the globe. Eric emphasizes the value of attending the Young Chefs Billy Gallagher Forum at Congress 2024, where the industry's emerging talent can network, share experiences, and gain valuable insights from their peers worldwide. It's a unique opportunity to kickstart a successful culinary career.
Resources

Network and expand your professional bonds with the most influential culinary body worldwide. Join us for Worldchefs Congress & Expo 2024 from October 20-25, 2024 in Singapore.
At Worldchefs Congress & Expo, you'll learn from cross-industry leaders about emerging trends set to shape the world of hospitality. Discover the trailblazers sharing their ideas at Congress 2024 – Explore the Speakers.
Future-proof your career or business through expert talks, workshops, and unique networking experiences tailored exclusively for culinary professionals – Explore the Program.
Don't forget to create your free Worldchefs networking account for the latest updates on Worldchefs Congress & Expo 2024, plus industry insights, news, and more.
About Eric Neo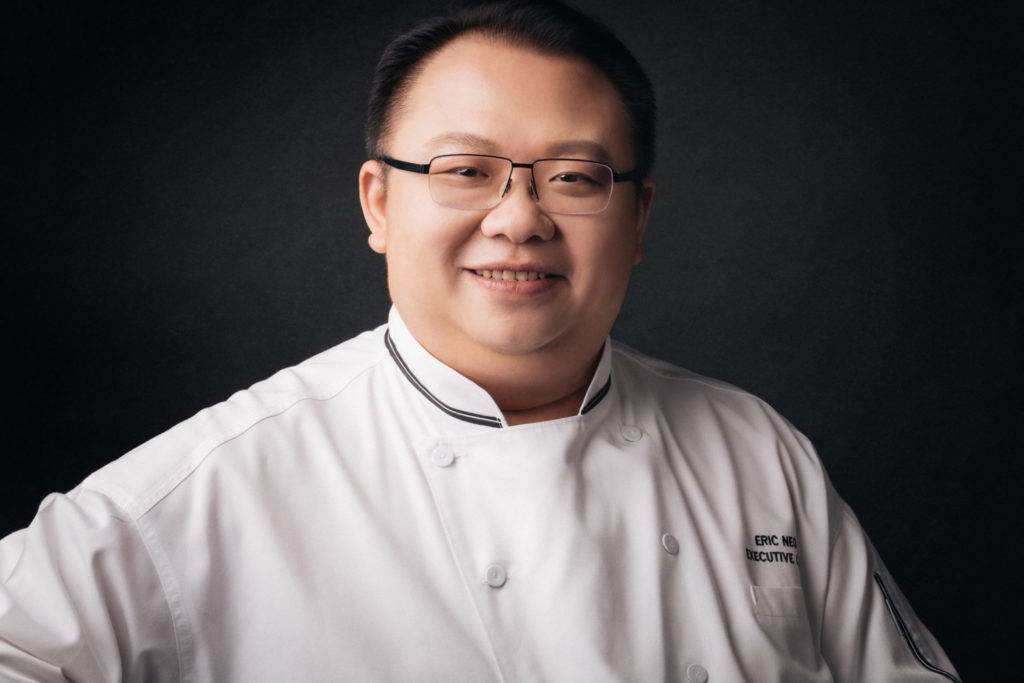 Chef Eric Neo oversees the culinary operations of Capella Singapore, the 30-acre heritage property, situated in the heart of Sentosa island.
Chef Eric is no stranger to the hospitality and F&B industry. He has worked across various luxury properties, including Marina Mandarin Hotel Singapore (now known as Park Royal Collection Marina Bay), Crowne Plaza Changi Airport, InterContinental Singapore, and most recently, Capella Singapore, as their Executive Chef.
Among his extensive list of awards and accolades, Chef Eric currently resides as President of the Singapore Chefs' Association and the Chairperson of the Asian Culinary Institute Panel of Chefs.
The celebrated chef is also a household name in Singapore's sizzling culinary scene. Over the years, Chef Eric has amassed a humble following, having frequently starred on various television programs in his capacity as a guest judge and celebrity chef. Guests would recognize him from his appearance as a guest chef on local televised broadcast programs such as Channel 8's King Of Culinary.
Connect with Chef Eric on Worldchefs' online community platform.
Acknowledgments
Special thanks to Chef Eric for joining us.
World on a Plate is supported by Nestlé Professional and our podcast sponsors.