On this episode, Ragnar speaks with Jasper Jek, Co-Chair of Worldchefs Global Development of Young Chefs Committee, about his career journey, the importance of Young Chefs Clubs, and how young chefs can build a network for life.
Jasper was instrumental in setting up the first Young Chefs Club in Singapore, and over 10 years later he remains a key voice in empowering young culinary professionals worldwide.
Tune in and learn about:
Jasper's story;
how to find or create a Young Chefs Club, and;
insights on what the industry must do to attract and retain young talent and support the next generation of industry leaders.
Resources
Find your association's Young Chefs Club! See the directory and learn more about Worldchefs' Young Chefs Club here.
Don't miss the Young Chefs Forum at Worldchefs Congress & Expo 2024 in Singapore! Register now for this world-class event, plus excursions and more at: www.worldchefscongress.org
Gain your Culinary Foundations with Worldchefs Academy! Completely free and all online, you can sign up today for Culinary Foundations, Pre-Commis Chef Training Program, and Sustainability Education for Culinary Professionals. Worldchefs Academy gives you a chance to learn the culinary basics needed to kickstart your career, brush up on current international standards, and help deepen your knowledge of sustainable cooking methods.
The Pre-Commis Chef Course is available in English, Spanish, Portuguese, Arabic, Italian, German, and Mandarin.
Hungry for more? Create your free Worldchefs account for the latest resources and industry news.
About Jasper Jek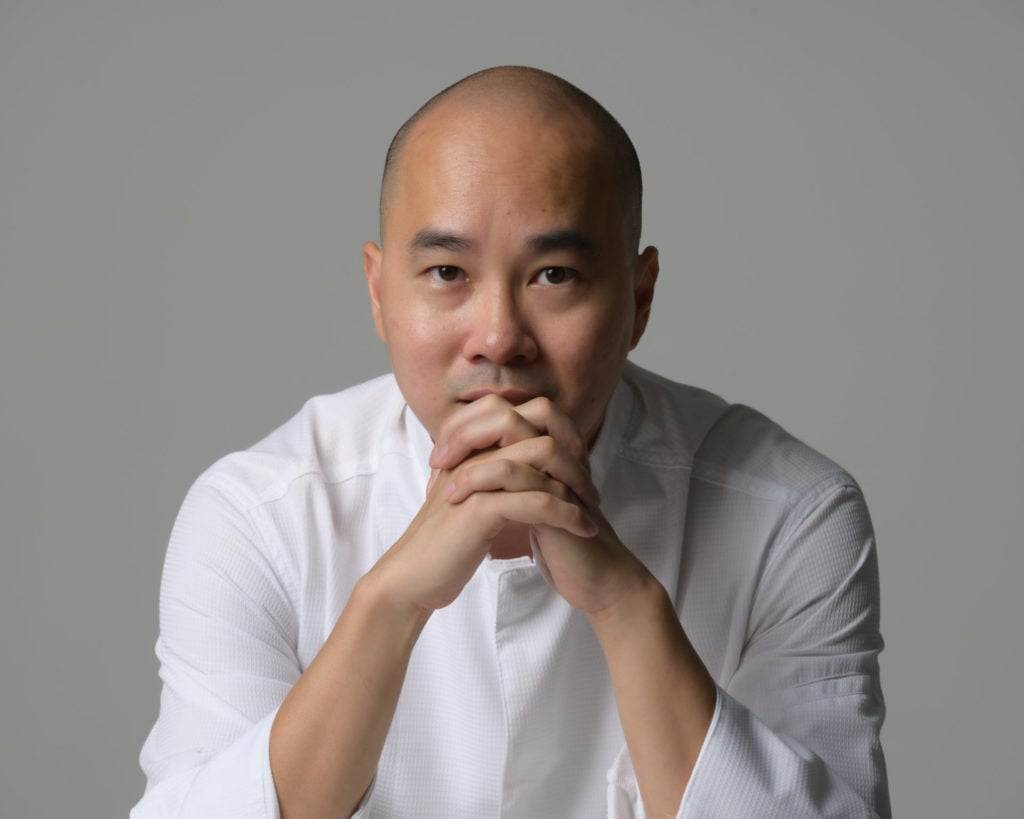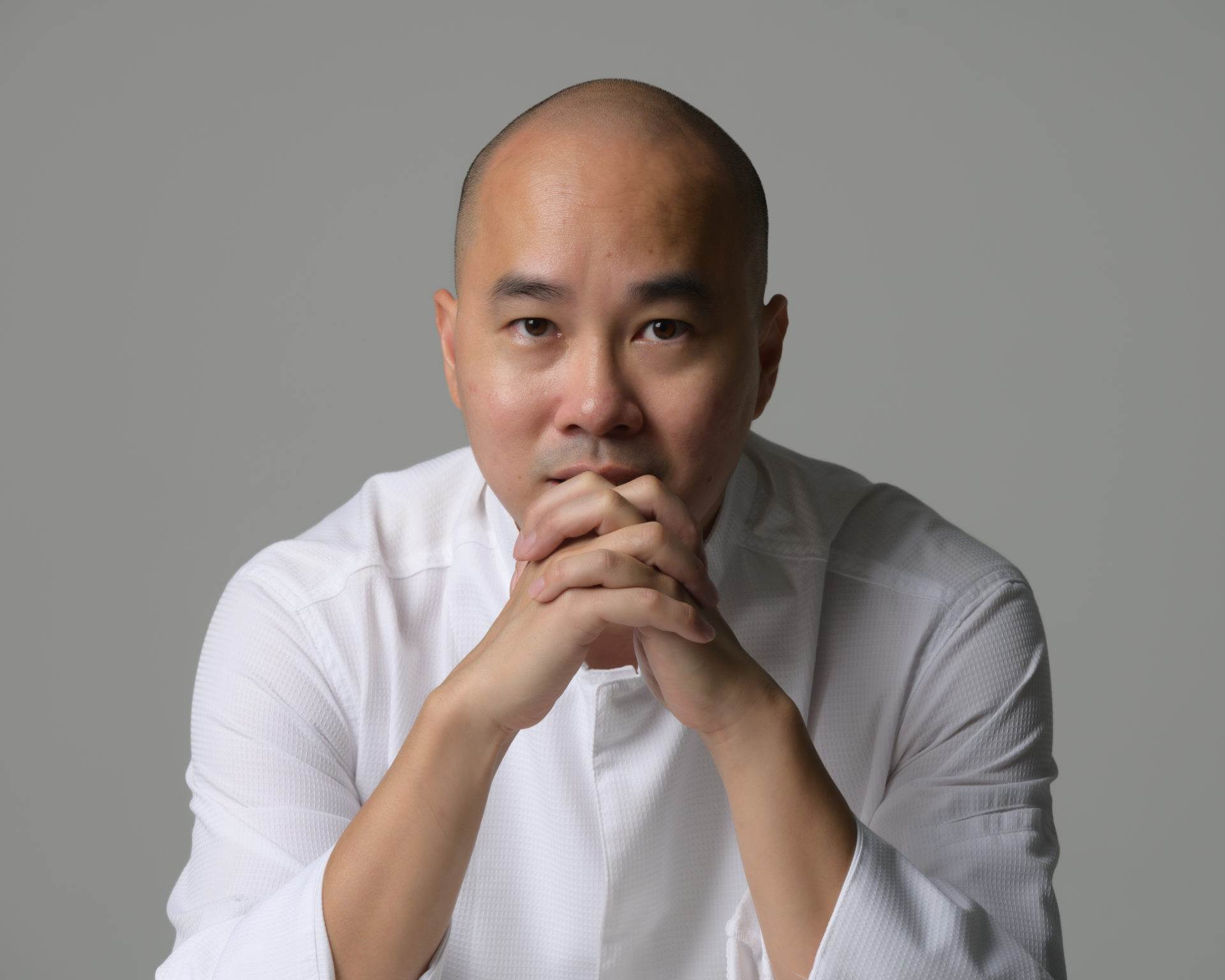 SUPER SIMPLE
Jasper is Chef and Co-Founder of Super Simple, a chain of quick service restaurants which serves healthy, wholesome protein salads and nutrient-rich meals, founded in 2016.
Meals are made from scratch, with a focus on bringing out the best of whole ingredients, with health and nutrition in mind.
In the midst of developing a catering and production arm to be ready by late 2023.
WORLDCHEFS GLOBAL DEVELOPMENT OF YOUNG CHEFS
Passionate about helping to nurture and inspire young chefs into better versions of chefs of themselves.
Held various positions over the years: Young Chef Ambassador, Young Chef Ambassador Mentor, Committee Member, Vice-Chairman (current)
Driving force behind the growth of Young Chefs Clubs (YCC) around the world, with more than 30 YCCs formed.
Manages a group of Young Chefs Ambassadors and Ambassador Mentors from around the globe to plan and execute relevant programs for YCCs and their Members; eg. Young Chefs Without Borders, the biennial Bill Gallagher Young Chefs Forum, webinars, sharing of news and knowledge between YCCs.
SINGAPORE CHEFS' ASSOCIATION
Held several appointments in its Executive Committee: Singapore Junior Chefs Club President, Website Projects, Memberships (current)
SCA's Bidding Committee for Worldchefs Congress 2024, which won the bid.
SINGAPORE JUNIOR CHEFS CLUB (YOUTH ARM OF SINGAPORE CHEFS' ASSOCIATION)
Instrumental in setting up SJCC in 2004 – the first YCC in the world registered with Worldchefs, and held several key appointments in its Executive Committee, such as Head of Activities, Public Relations, and President (2006-2011)
Some notable achievements include organizing the Tabasco Young Chefs Competition (which went as far as a co-competition in Hong Kong (China) and having exchange competitions between the 2 country's YCCs), Nestle Young Chefs Competition, preparing and sending members for overseas competitions, fundraising activities for disaster relief, Young Chefs Townhalls, Masterclasses, Workshops, and Educational Fieldtrips.
Grew SJCC to over 390 members, who hail from 6 major culinary institutions. Believes young chefs should be given the opportunity and conducive environment to grow, learn, be exposed to the various facets of the industry, and cultivate a positive mind ready for the vigorous yet fulfilling realities ahead of them.
CAREER
Besides dedicating much of his precious time off work to the above cause, Jasper continues to focus on honing his knowledge and skills in culinary and management at work. He has had stints in various landmark restaurants such as Restaurant RE-NAA in Stavanger (2*), Joël Robuchon Restaurant (3*) in Singapore, the eponymous Basque restaurant Restaurante Martin Berasategui in San Sebastian (3*) as well as hotels such as Crowne Plaza Changi Airport and the historic Grand Dame, the Fullerton Hotel Singapore.
During his leisure, he enjoys keeping himself updated on current affairs, dancing Bachata, reading cookbooks, books on leadership and management, food and restaurant magazines, appreciating Art and Architecture, exploring food and flavors, networking, and traveling.
Acknowledgments
Special thanks to Jasper for joining us.
World on a Plate is supported by Nestlé Professional and our podcast sponsors.