On this episode, Ragnar speaks with author and recipe creator Jessica Formicola to share tips on how to launch your food media brand. Psychotherapist turned food blogger and TV personality, Jessica brings elevated everyday recipes to the masses through her brand Savory Experiments. She shares her story as well as approachable advice for getting started in food media.
Tune in and learn about:
key insights on building a business online;
what to think about when setting goals for recipe content, and;
understanding the two keys to success in crafting content: personality and knowing your audience.
Resources


You can find Jessica's recipes and more at www.savoryexperiments.com.
Hungry for more? Create your free Worldchefs account to stay connected and up-to-date with the latest in industry trends.
About Jessica Formicola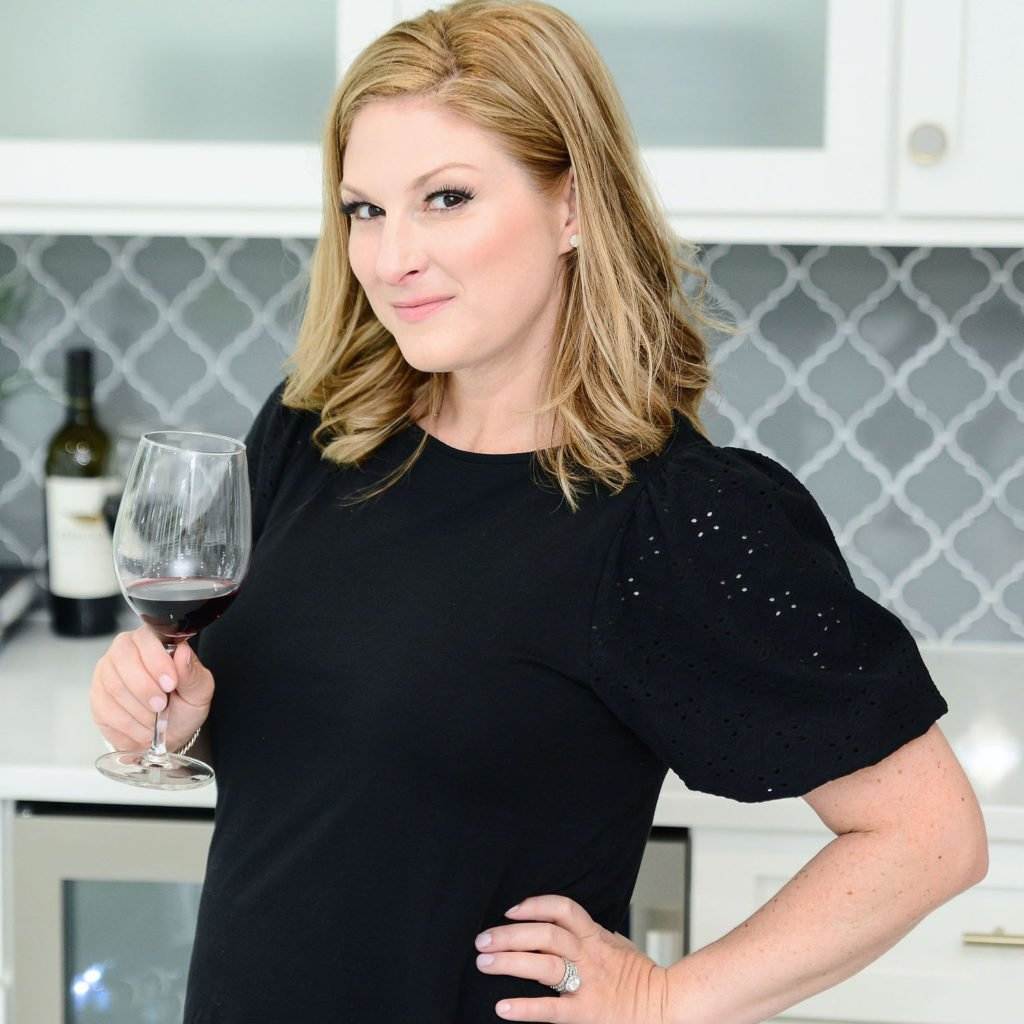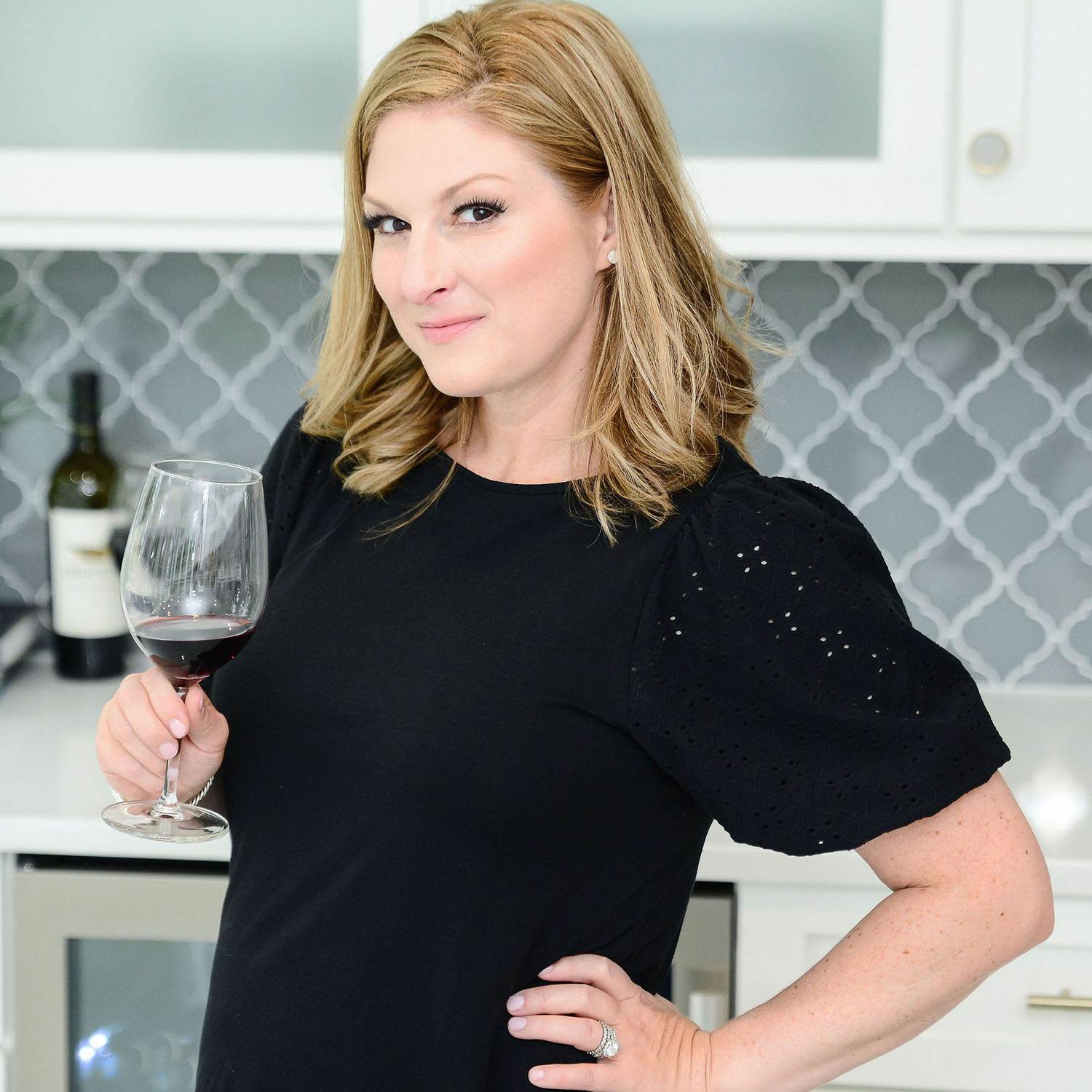 Jessica is a former psychotherapist turned food critic, cookbook author, food judge, TV personality, recipe developer and owner of Savory Experiments.
She has contributed and appeared in Better Homes and Gardens, PARADE Magazine, Mashed, The Daily
Meal, National Enquirer, Closer, Brilliant Baking and Country Living. You can also catch her on local and national news-provided cooking demos for over 100+ brand partnerships.
She uses her 4 S's Philosophy to help home cooks enjoy their time
in the kitchen and make restaurant-quality meals.
Keep up with the latest from Jessica on Instagram.
Acknowledgments
Special thanks to Jessica Formicola for joining us.
World on a Plate is supported by Nestlé Professional and our podcast sponsors.