On this episode, Ragnar speaks with Chef Franklin Becker, an award-winning chef, Top Chef alum, and autism awareness advocate. Working with Autism Speaks, he brings the culinary world's top talent to the cause as Culinary Chair of Autism Speaks' Celebrity Chef Gala. Together, they have raised more than $30 million dollars for autism charities.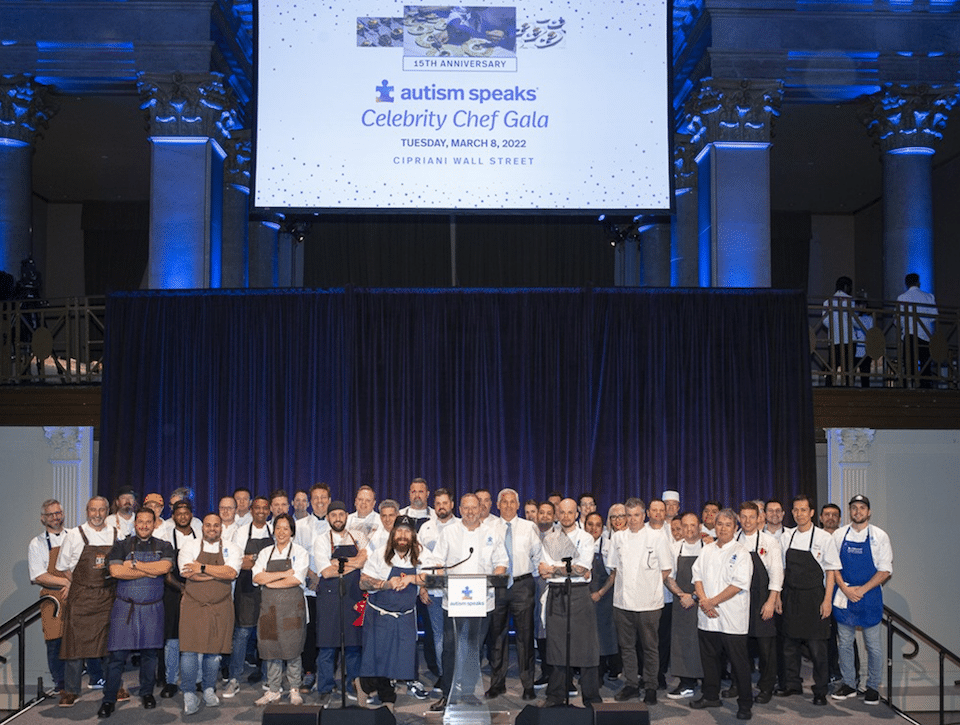 Hear his story of family, learning and action, and how the industry can welcome autistic and gifted persons into the kitchen.
Tune in and learn about:
understanding autism;
how Chef Franklin's personal experience shaped his advocacy journey and;
ways that culinary professionals can support inclusion and autistic persons in the industry.
Resources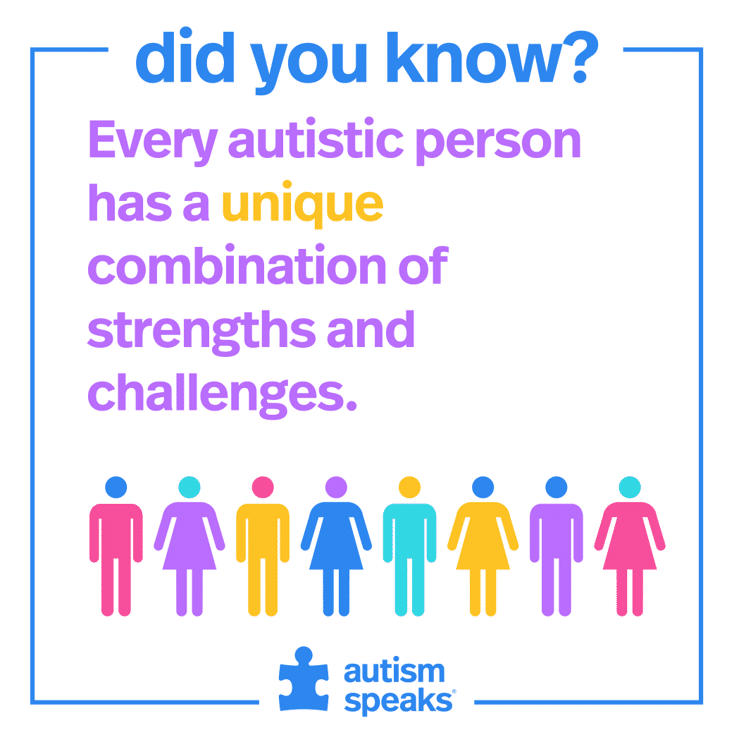 For more information and resources on autism, visit www.autismspeaks.org. On March 30th, Autism Speaks is hosting a Virtual Pathways to Employment event featuring renowned speakers, employees, and service providers who will share employment best practices and predictors of success.
Click here to find out more about the Autism Speaks 2023 Celebrity Chef Gala, coming up on April 4th, 2023.
"The biggest gift we can give back is to educate, to teach, to mentor individuals that need mentoring. So it's almost natural for us to take a special needs person and develop them. It should be natural for us to do that," says Chef Franklin Becker. Create your free Worldchefs account to stay connected and up-to-date with opportunities to give back.
About Chef Franklin Becker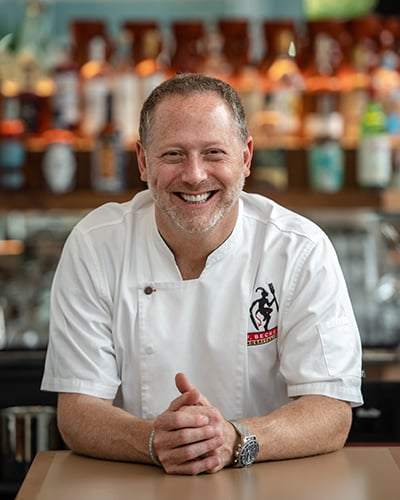 Acclaimed chef, Founder, and CEO of F. Becker Hospitality, Culinary Institute of America alum, and "Top Chef Masters" competitor, Franklin Becker brings more than 30 years of diverse culinary and business development experience to the Hospitality Department team.
Franklin has been responsible for iconic restaurants including Catch and Capitale in Manhattan, the latter of which was named one of "America's Best New Restaurants" by Esquire in 2003. As Culinary Director for Aurify's brands, Franklin served as a founding partner of the fast-casual The Little Beet and full-service restaurant The Little Beet Table. His most recent success includes The Manhattanville Market Food Hall, and Oliva Tapas at Columbia University's Manhattanville campus the first of such venues to be located at any Ivy League University.
Franklin is leading the Hospitality Department's powerhouse culinary team, creating the vision and flavor profiles for the group's many projects including The Press Club Grill – a new, American restaurant in the heart of Manhattan inspired by the Continental cuisine of the 1950s and 1960s.
See the latest from Chef Franklin on Instagram.
Acknowledgments
Special thanks to Chef Franklin Becker for joining us and for his amazing work.
World on a Plate is supported by Nestlé Professional and our podcast sponsors.
Featured photos from Autism Speaks Inc and cover image by Jin S. Lee.