On this episode, Ragnar speaks with Bart-Jan Leyt about how hotels and B&Bs can boost the bookability of their rental. At just 22 years old, he's created an algorithm that can improve the revenue of hotels and bed and breakfasts by an average of 24%. First tested in his family business, it now serves 290 integrations through his fast-growing start-up, Loreca Consultancy.
Loreca helps entrepreneurs in the hospitality sector, especially small and family-owned businesses, to optimize their presence on online travel agencies (OTAs), such as Booking.com or Airbnb.
Tune in and learn:
profit generating tips using technology in hospitality, and how Bart-Jan's unique algorithm (Booking Engine Optimization or BEO), is increasing entrepreneurs' revenue;
dealing with the biggest challenges right now for small and family-owned F&B businesses, and;
how hoteliers can take back control of their rentals by boosting OTAs and maximizing traffic.
Resources
For more on Loreca and how their algorithm can maximize your online visibility on OTAs like Booking.com, Airbnb, Expedia, and TheFork, visit www.loreca.be.
Using their data-driven algorithm, Loreca clients saw an average 11% increase in occupancy.
About Bart-Jan Leyts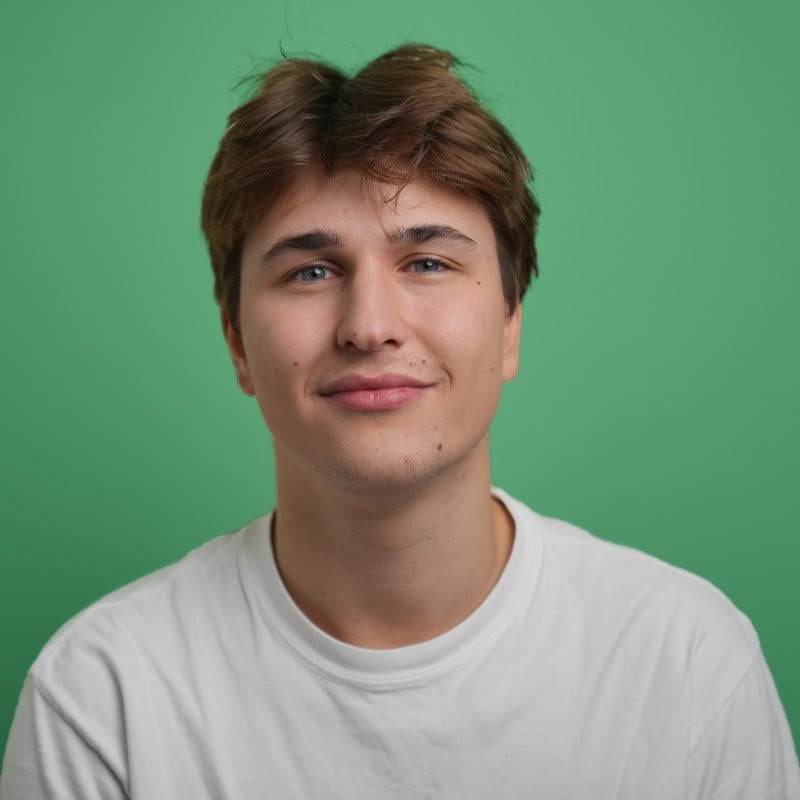 Bart-Jan is a 22-year old entrepreneur, who founded Loreca. Loreca is a rapidly growing start-up. Loreca is an innovative start-up based in Belgium who is helping out hoteliers and owners of B&B's take back control about their rental. Loreca and Bart-Jan developed an algorithm to maximize the position on channels like Booking.com, Airbnb, and Expedia. By doing this the performance of those rentals gets optimized, and the control is back at the owners.
Follow Bart-Jan on LinkedIn.
Acknowledgments
Special thanks to Bart-Jan for joining us.
World on a Plate is supported by Nestlé Professional and our podcast sponsors.