On this episode:
Ragnar and guest Rochelle Schaetzl pay tribute to the memory of the late Dr. Billy Gallagher. Chef Billy touched the lives of many and was a mentor to a whole generation of chefs in South Africa and around the world. As one chef put it, "he taught me the 'mise en place' of life, business, and how to 'Keep It Cooking'!"
Tune in to hear:
Billy's inspiring story of tenacity and resilience, and;
how his legacy lives on in Worldchefs' programs like International Chefs Day, the Young Chefs Forum, and in the hearts and minds of the many hospitality professionals he inspired.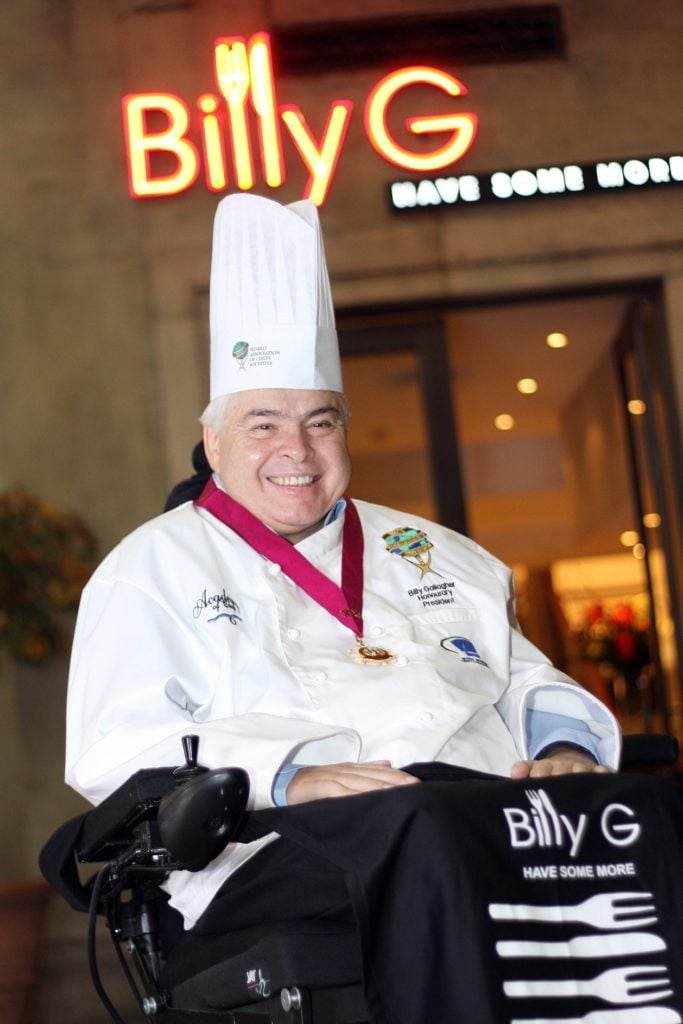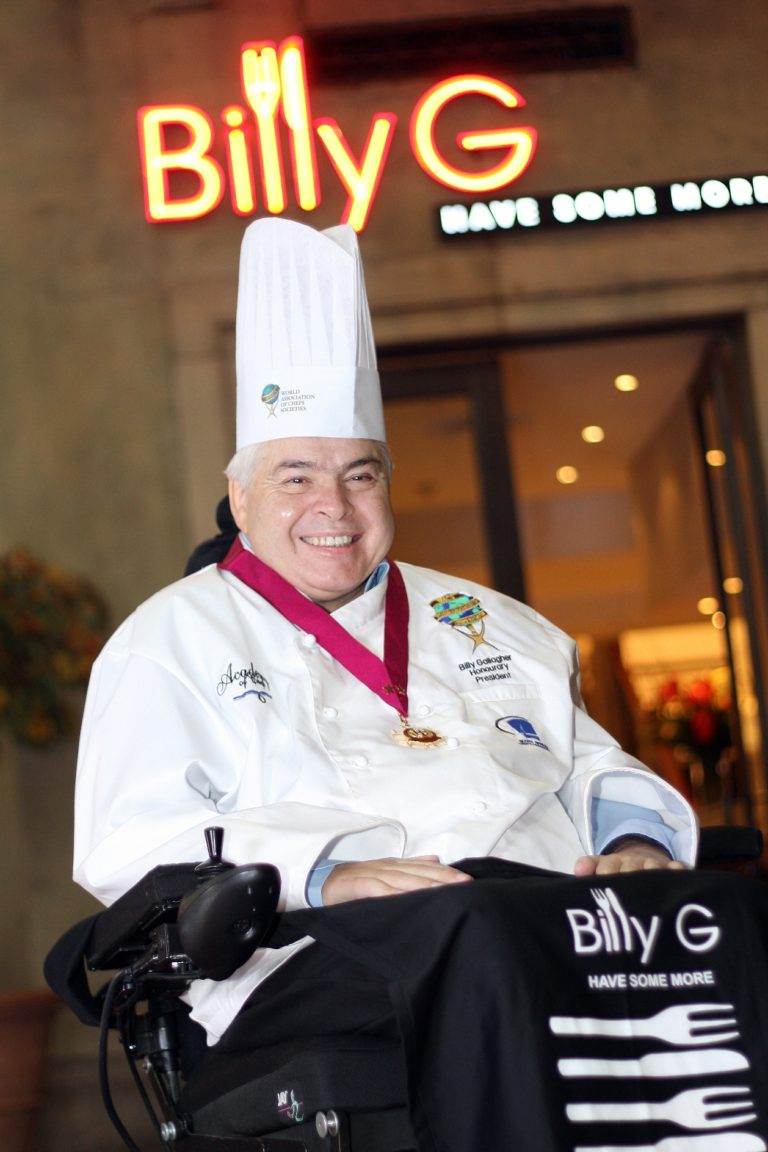 Episode Resources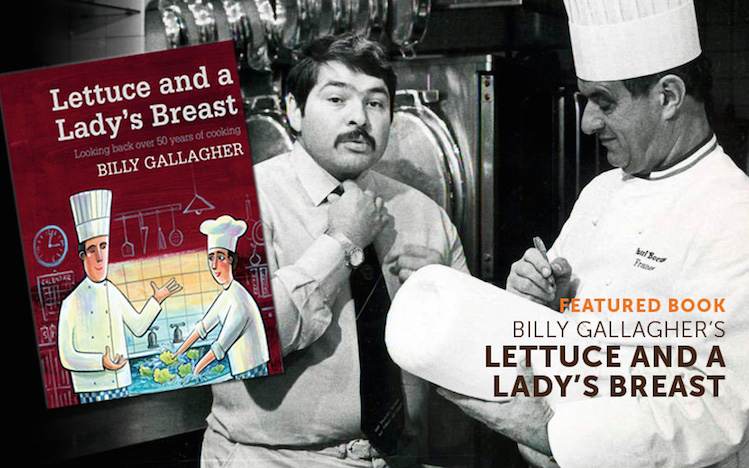 You can read more about Dr. Billy Gallagher's inspiring career and wonderful contributions to the industry in his book, Lettuce and a Lady's Breast. You'll find stories and photos of Billy with Paul Bocuse, Nelson Mandela, Pavarotti, and Mohammad Ali.
Worldchefs celebrated International Chefs Day on October 20th, but it's never too late to participate. Visit worldchefs.org/internationalchefsday to download the toolkit and help teach kids about Growing a Healthy Future!
Whether you're just getting started in the culinary field or if you want to help your staff to make their skills visible, Worldchefs Academy offers a Culinary Foundations Certificate, Pre-Commis Chef Training Program, and Sustainability for Culinary Professionals course for FREE at www.worldchefsacademy.com. Once you complete each course, you'll receive a digital badge to show your achievement.
Meet new colleagues with a free profile on Worldchefs online community. Connect with thousands of culinary professionals, keep up with the latest industry news, or find your next job. Create your account now at www.worldchefs.org/login.
Acknowledgements
Special thanks to Rochelle Schaetzl for joining us, for her commitment to Billy's vision, and for her continued support of Worldchefs.
Rochelle Schaetzl is the Marketing Manager for Griffith Foods Europe. Originally from South Africa, Rochelle lives in Germany where she develops the strategy, product portfolio, and commercial plans for expanding the Griffith Foods business in Europe. She played a leading role in the development of Worldchefs Academy and International Chefs Day, and has received awards like the Worldchefs Communications Award. Rochelle is a member of the Indian Federation of Culinary Associations and Deutsche Kochverband.
World on a Plate is supported by Nestlé Professional and our podcast sponsors.