On this episode, meet Ronnie and Daniel Truss, Founders of Chefs Eye Tech. With their intuitive food waste measurement technology, Chefs Eye is on a mission to help kitchens waste less food across the globe – from Dublin to Durban to Dubai.
Tune in to hear:
how businesses can lower food costs and maximize resources, saving money while cutting their environmental impact
how chefs can make a real difference by wasting less food
how Chefs Eye is helping kitchens address the challenge of wasting less food
More Resources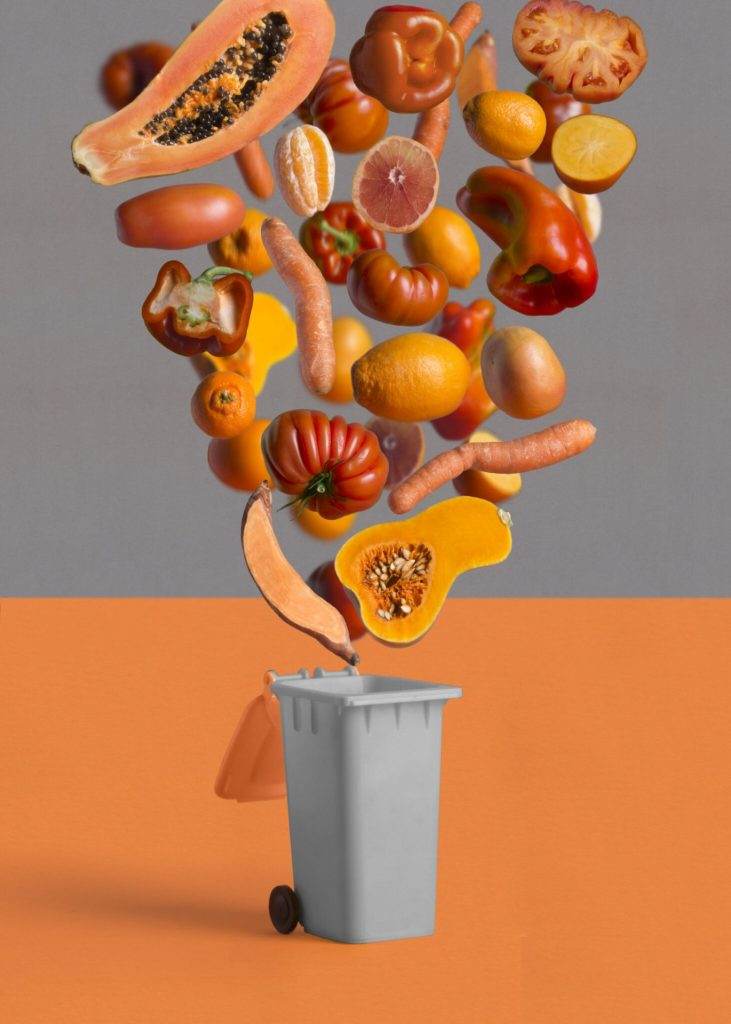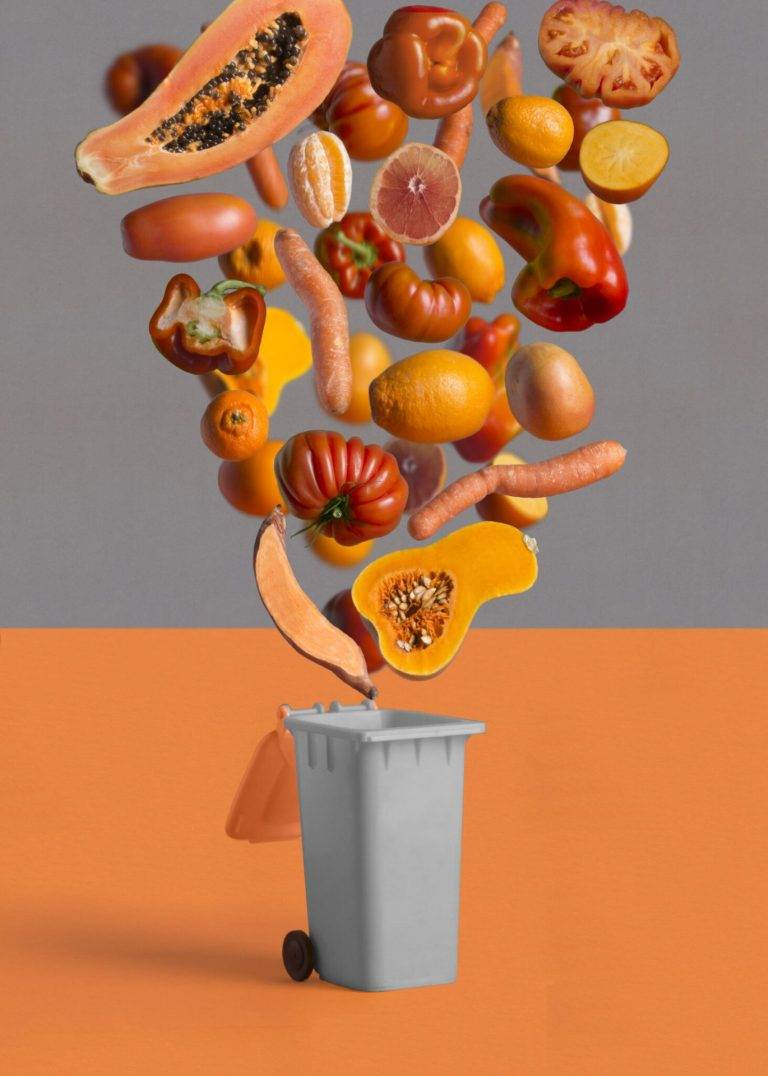 Daniel Truss with join as as a panelist of How to Feed the Planet Part 1: Setting The Course at Worldchefs Congress & Expo 2022. Meet him and many more industry experts next week in Abu Dhabi, from May 30 to June 2.
Register now at www.worldchefscongress.org/register.
For more ways to get involved with sustainability projects, check out our Feed the Planet initiatives at www.feedtheplanet.worldchefs.org.
Acknowledgements
Special thanks to Ronnie and Daniel Truss for joining us.
World on a Plate is supported by Nestlé Professional and our podcast sponsors.