On this episode, meet Elham Bolooki, Experiential Learning Manager and Senior Instructor at the Dubai College of Tourism. With her unique perspectives and know-how, Elham shares insights on the skills shortage and employment challenges in the UAE.
Tune in to learn about:
Dubai's rich and growing hospitality scene
Challenges, trends, best practices, and key solutions for recruitment
Training adapted to the future needs of the industry
More Resources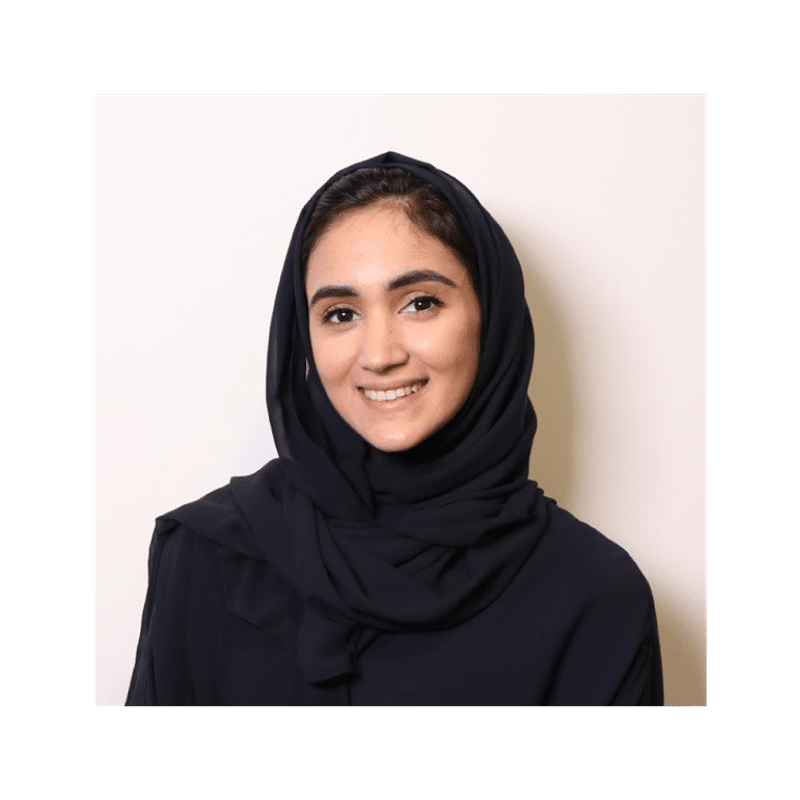 Elham will join us at Worldchefs Congress & Expo 2022 next month in Abu Dhabi, from May 30 to June 2. Be sure to attend the panel on "The Future of Work: Attracting and Retaining Talent in Our Industry."
Meet Elham and many more experts at Worldchefs Congress & Expo 2022. Register now with a special discount through the 5th of May at www.worldchefscongress.org/register.
For the latest updates from Dubai College of Tourism, follow them on Facebook and Instagram.
Ready to keep building your skills? Find your next culinary training or education program with Worldchefs Approved Courses.
Acknowledgements
Special thanks to Elham Bolooki for joining us.
World on a Plate is supported by Nestlé Professional and our podcast sponsors.