On this episode, meet Antoine Viollette, restaurant development expert and former Global Head of Valrhona Schools turned co-owner of BPI Editions. His French publishing house specializes in culinary art professional training, with a catalog of over 100 titles including the best-selling reference book, The French Chef Handbook.
Tune in to learn:
The legacy of French classics, from the creator of the chef's hat, Antonin Carême, to today's culinary arts classroom
How the transmission of French culinary technique has changed through time, from Auguste Escoffier to step-by-step video instruction
The story of The French Chef Handbook, the historic "Cuisine de Reference" book used to train French Chefs for over 25 years
More Resources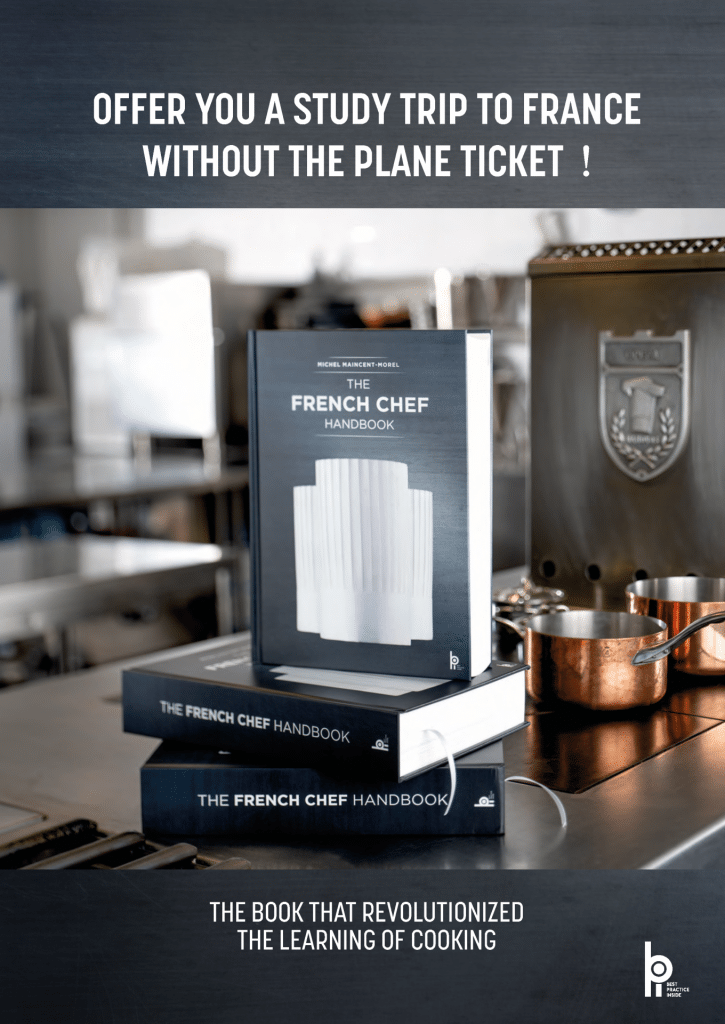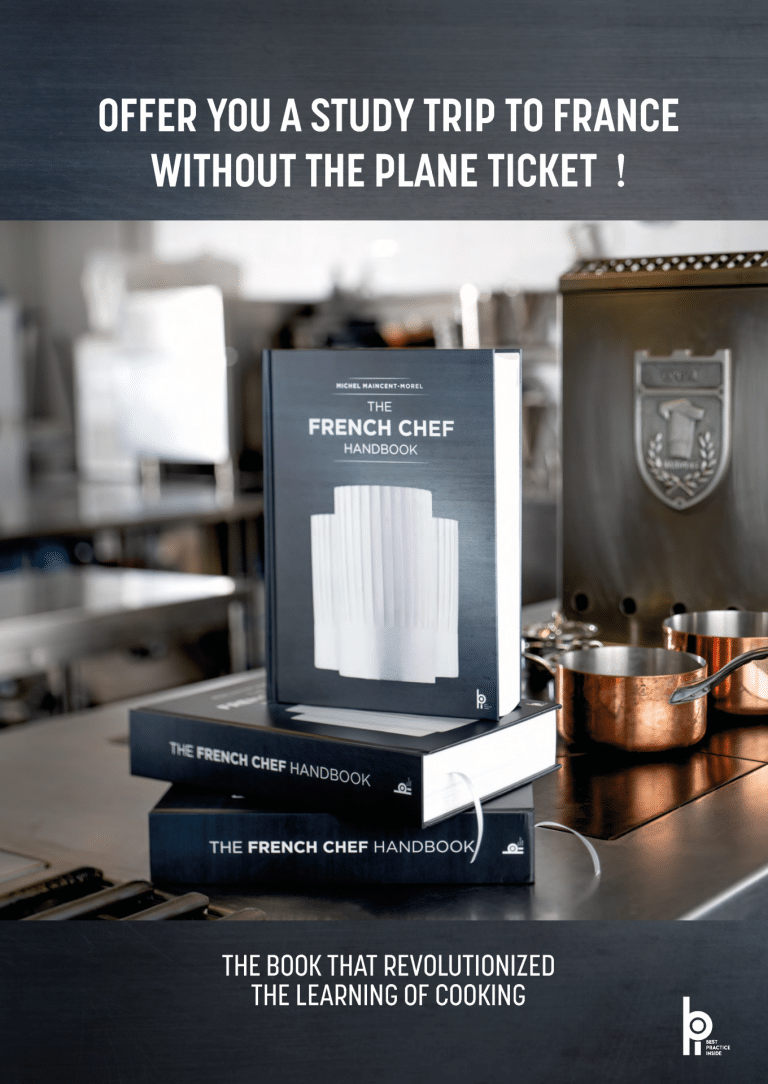 BPI's online digital library is available for schools on subscription. As a special offer, they have provided open access to Worldchefs members for a limited time! Visit this link to access their English catalog, including the latest release: The Pastry Chef Handbook.
The acclaimed "Cuisine de Reference" and best-selling title The French Chef Handbook is available to purchase on Worldchefs Shop. Get ready to access the next cooking level with over 500 techniques, 1000 recipes worksheets, more than 3000 photos, and a wide panel of 118 videos accessible by QR codes or URL to facilitate understanding.
Use WORLDCHEFS as a discount code to get a discount of up to 15% on the printed version!
For more from BPI Editions, visit their website www.bpi-campus.com, where you'll find over 1000 educational videos. All the videos linked to French Chef are English-subtitled.
Ready to keep building your skills? Find your next culinary training or education program with Worldchefs Approved Courses.
Meet Antoine and many more experts at Worldchefs Congress & Expo 2022, next month in Abu Dhabi from May 30 to June 2. Don't miss the industry reunion! Register now at www.worldchefscongress.org/register.
Acknowledgements
Special thanks to Antoine Viollette for joining us. For more from BPI Editions, be sure to follow @Editions_BPI on Twitter and editions_bpi on LinkedIn, Facebook and Instagram.
World on a Plate is supported by Nestlé Professional and our podcast sponsors.