On this episode, learn from Alan Orreal, industry leader and Chairman of the Global Development of Young Chefs Committee. He shares how the industry must create a career ladder for young people, and how training and skills recognition are paving the way.
Tune in to hear:
Insights from the next generation of chefs and how the industry is changing
How to build a career path in hospitality and take your skills global
The exciting plans for the Billy Gallagher Young Chefs Forum at Worldchefs Congress & Expo 2022, from resume-building events to farm-to-fork tours around Abu Dhabi
More Resources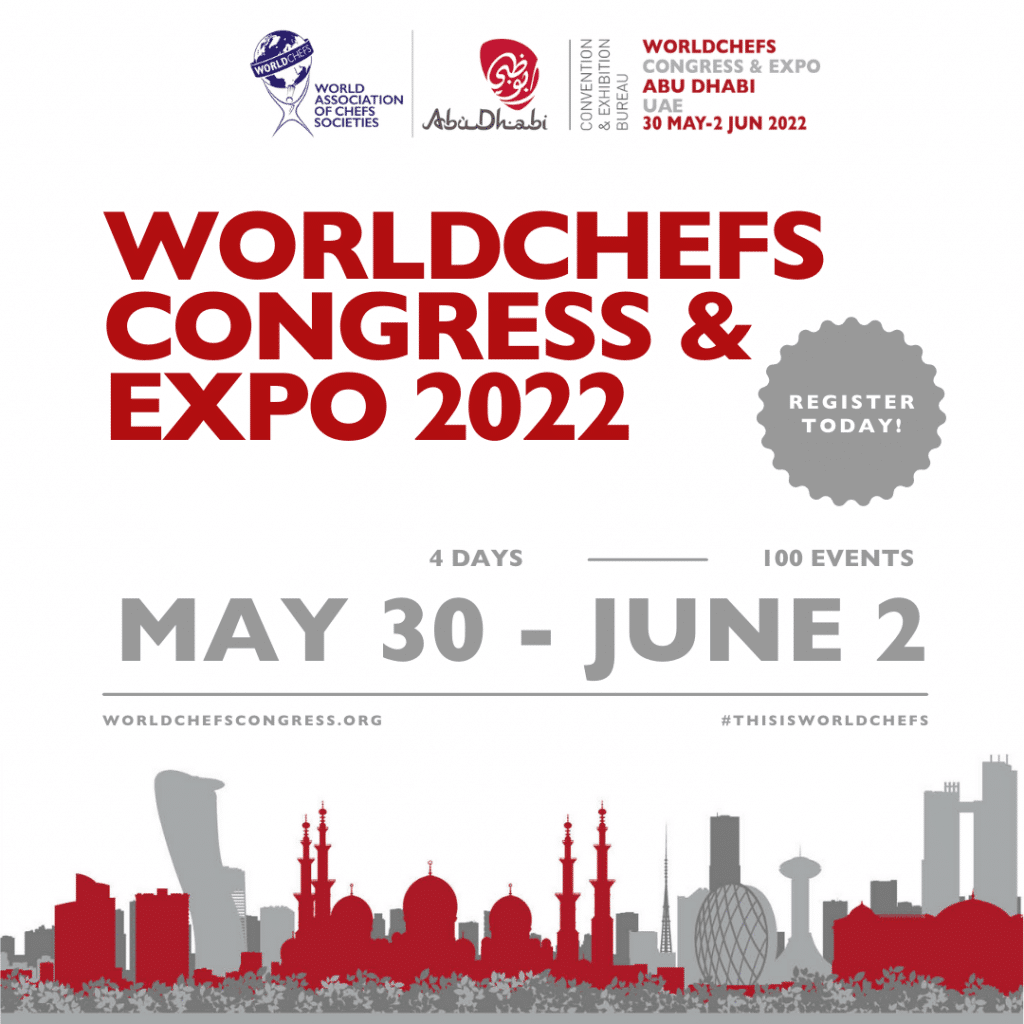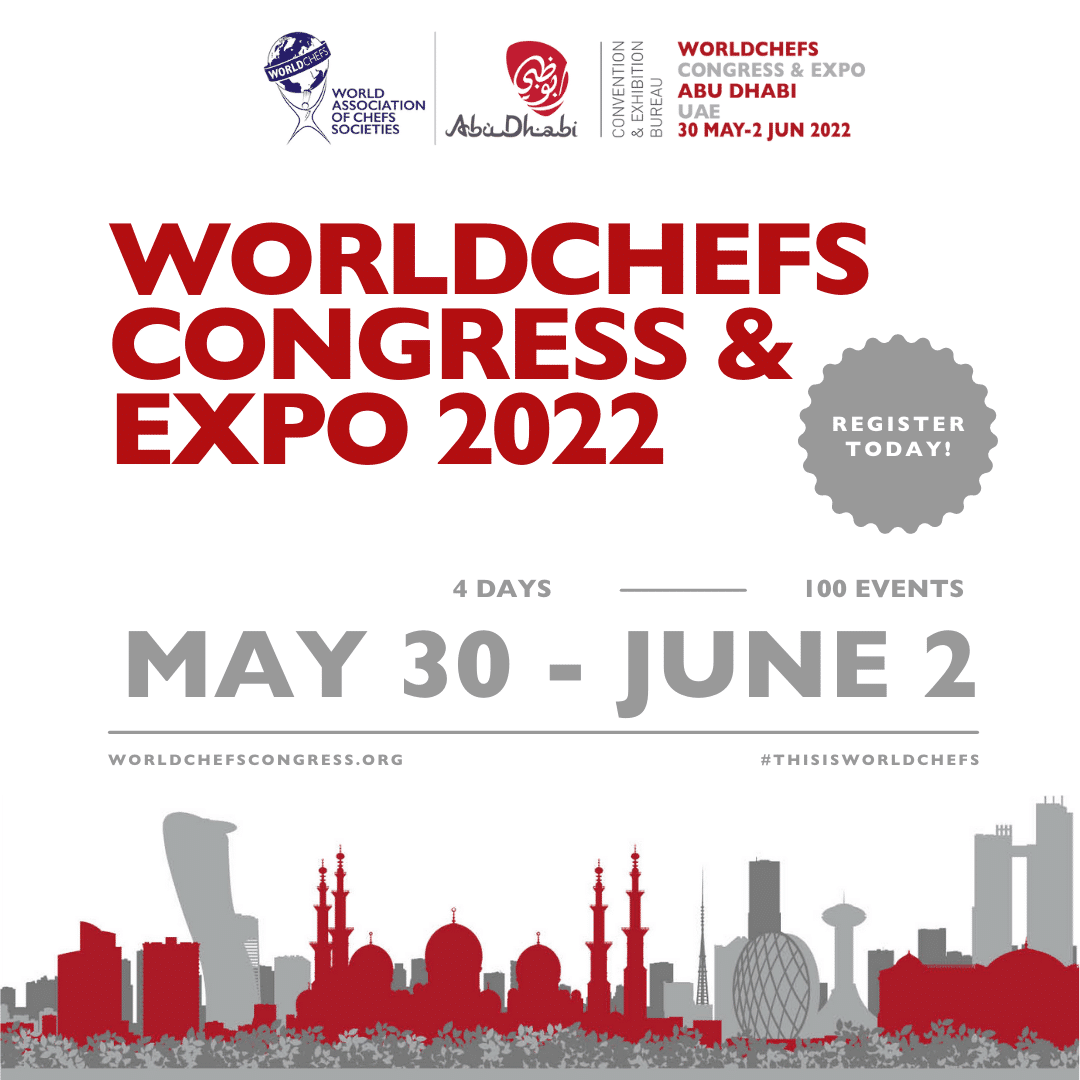 Meet Alan and the Young Chefs Committee in Abu Dhabi from May 30 to June 2. Join the reunion at Worldchefs Congress & Expo 2022 and grow your network with chefs from around the globe. Register now at www.worldchefscongress.org/register.
Visit www.worldchefscongress.org for all the details on the social and educational program, world-class speakers, and for information on travel tips, tourism, and more!
For chefs under 25, you can benefit from a Young Chef ticket! And don't forget to ask your chef association or culinary school for support. From making friends to finding mentors, you don't want to miss this opportunity to network and learn.
Acknowledgements
Special thanks to Alan Orreal for joining us.
World on a Plate is supported by Nestlé Professional and our podcast sponsors.