On this episode, hear the latest from Worldchefs Congress & Expo 2022. Chefs from around the globe will finally come together again in Abu Dhabi from 30 May to 2 June 2022 to learn, network, and forge a better future. Andy Cuthbert shares updates on international speakers and joining experts, what to see and do in Abu Dhabi, and more.
Tune in to learn:
Why you should attend Worldchefs Congress & Expo 2022
What to expect from the inspiring 4-day program
Upskilling and career-building opportunites at Congress
More Resources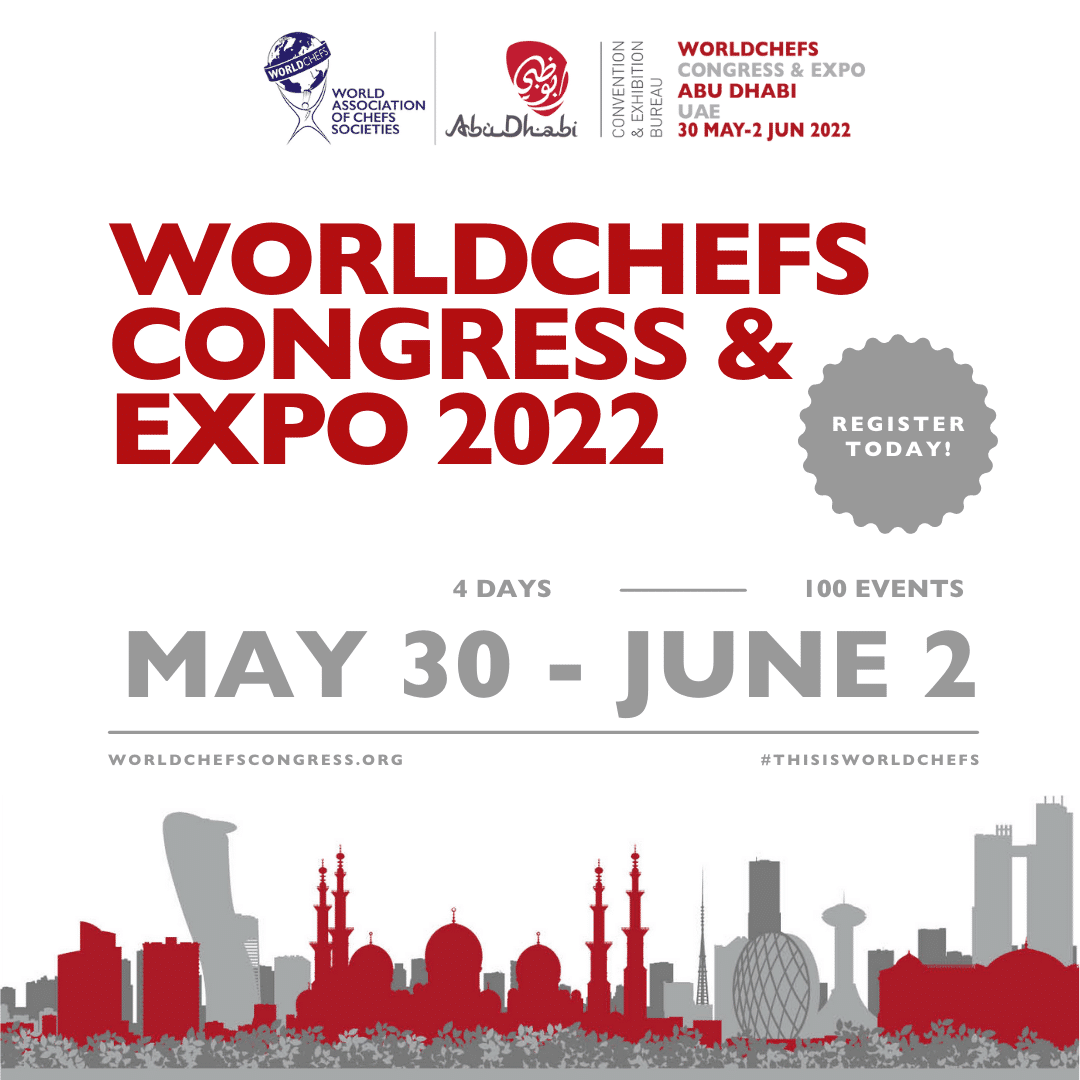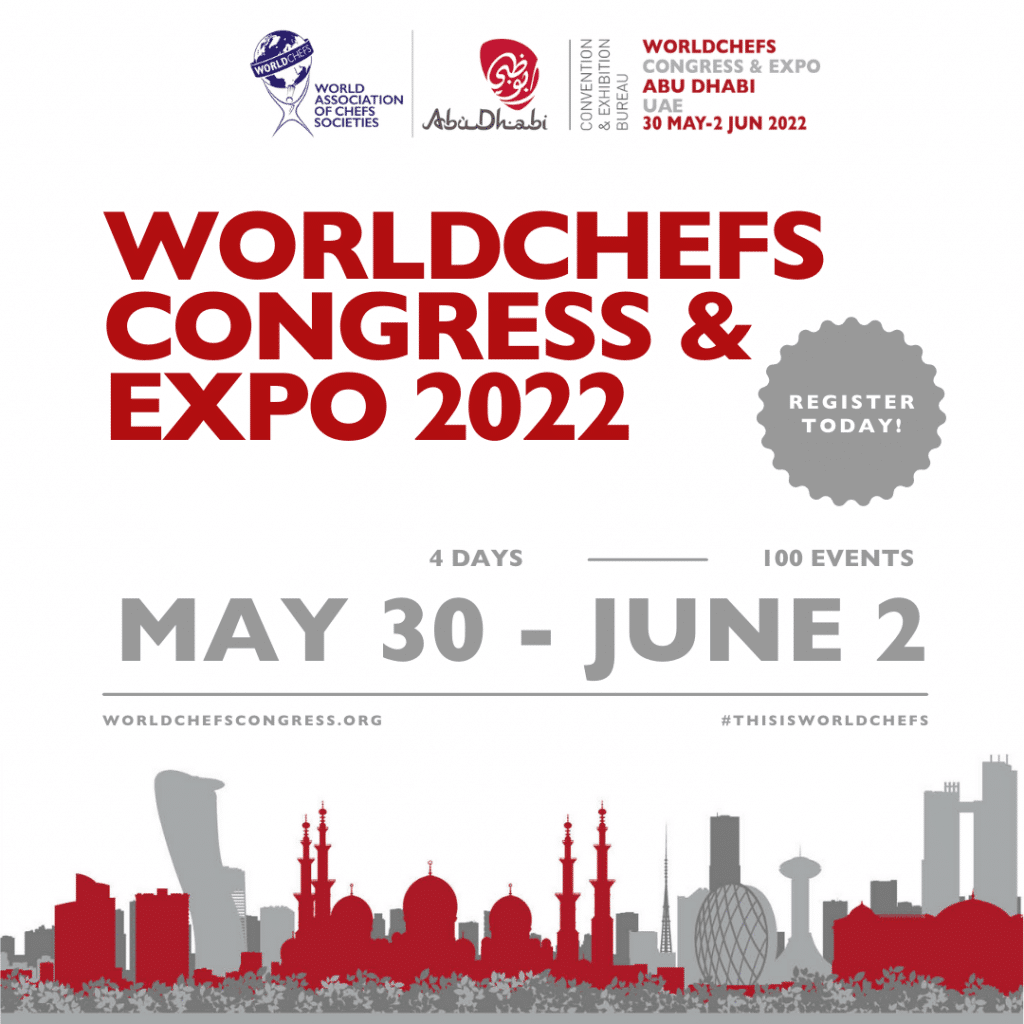 Join us inAbu Dhabi from May 30 to June 2. A historic occasion, the 2022 Congress represents the first major international gathering of the hospitality sector since the global pandemic. The theme "Rise Together" is a message of hope and unity. Don't miss it! Register now at www.worldchefscongress.org/register.
Visit www.worldchefscongress.org for all the details on the social and educational program, world-class speakers, and for information on travel tips, tourism, and more!
Acknowledgements
Special thanks to Andy Cuthbert for joining us.
World on a Plate is supported by Nestlé Professional and our podcast sponsors.