Chefs have the power to make change. But we can't do it alone. Since 2016, Worldchefs has partnered with like-minded organizations to really make an impact.
Our key Feed the Planet partners, Electrolux Food Foundation and AIESEC, have been with us in our mission to inspire and educate for a better future.
On this episode, Ragnar is joined by our friends Malin Ekefalk, Director of Social Responsibility & Community Investment at Electrolux Food Foundation, and Soraya Morales, the Global Vice President of Business Development at AIESEC, the largest youth-led organization.
Tune in to learn:
Our vision for sustainability and what that means for the industry
Feed the Planet projects around the globe
How you can get involved, from webinars to volunteering
More Resources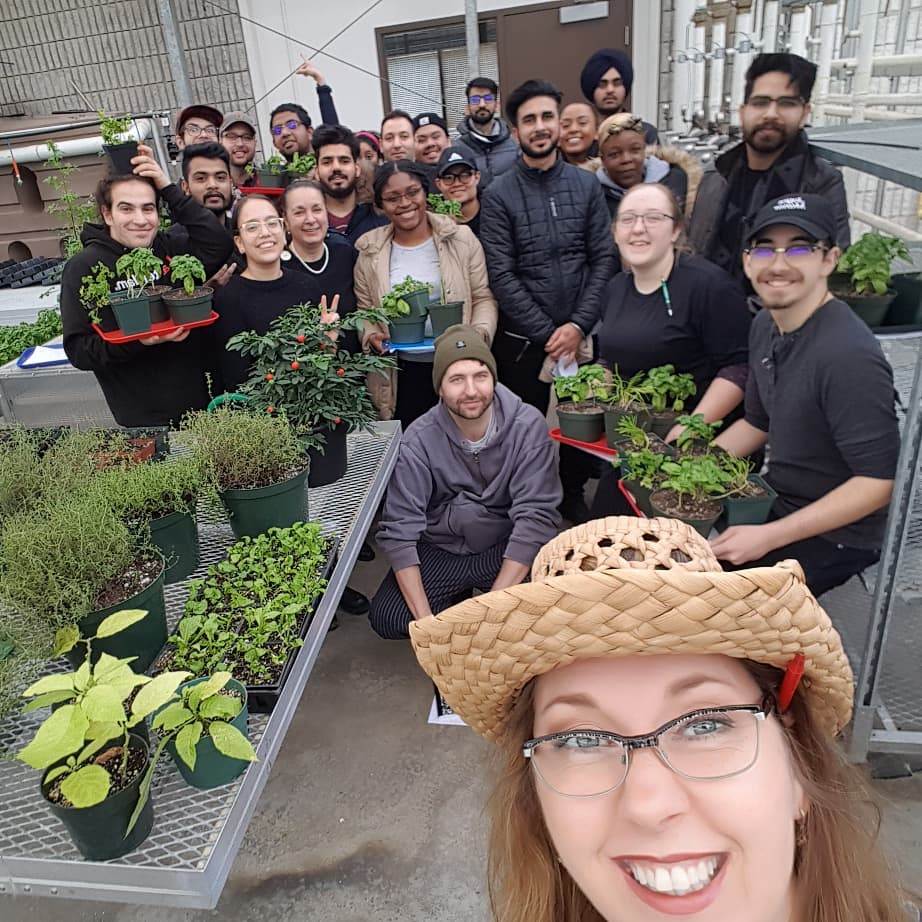 Meet Malin, Soraya, and the entire inspiring team behind Feed the Planet at Worldchefs Congress & Expo. You'll have a chance to network with some of the leading minds in the sustainability space and attend workshops to build your skills for the future.
Feed the Planet supports the UN Agenda 2030 and Sustainable Development Goals. Learn more about all our programs at www.feedtheplanet.worldchefs.org.
Don't forget to explore www.replate.com for an interactive journey into sustainable eating.
We need you! Want to volunteer with Feed the Planet? Fill out this form: https://kantree.io/f/d27ba507-contact-feed-the-planet-team.
Acknowledgements
Special thanks to Malin Ekefalk and Soraya Morales for joining us.
World on a Plate is supported by Nestlé Professional and our podcast sponsors.
Photos: Cover image from Electrolux Group, Like A Chef students in Egypt. Resources image from Shonah Chambers, Humber College students in Sustainability Education for Culinary Professionals curriculum.