On this episode of World on a Plate, you'll hear from John Lohr, Hosco's Director of Strategic Partnerships and Innovation. He walks us through the hospitality industry guide to reopening and rehiring in 2022.
Tune in to get insight on the most pressing issues facing hospitality employers, talent teams, and HR representatives:
how to build your recruitment plans for the next quarter
benchmarking best-practices from leading hospitality employers
understand where our industry stands, how to adjust, and how to better plan for the future
More Resources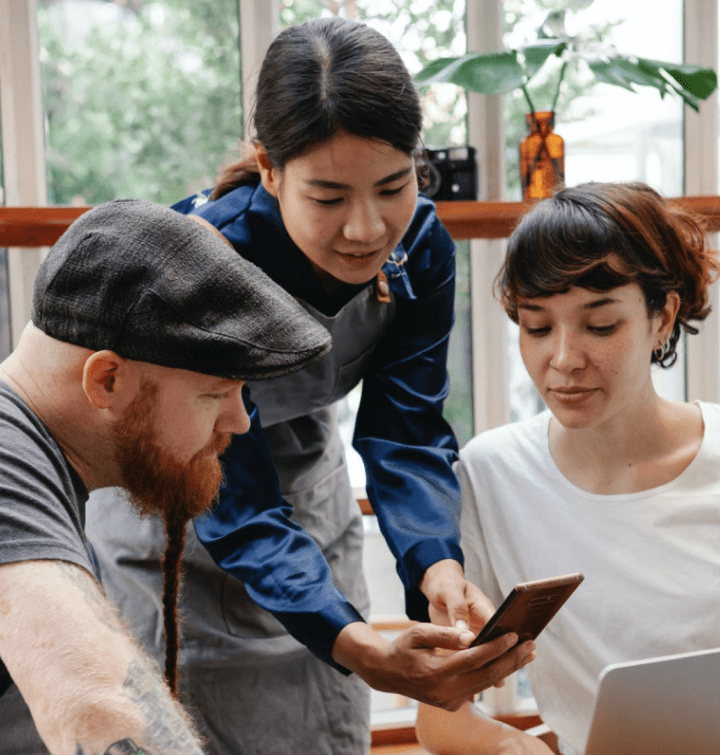 67% of the employers surveyed said recruitment is their #1 concern. Check out the report now to learn more and future-proof your business or career. Visit www.worldchefs.org/login to create your free account now and get access to Hosco's January 2022 Hospitality Pulse recruitment predictions survey plus tons of industry advice from experts.
Recruit top talent or find your next job with Worldchefs' community on Hosco. The platform currently connects +1.5 million hospitality students and professionals and +400 schools with +7,500 world-class companies around the globe. Your next opportunity is waiting.
Want to boost your skills? Browse Worldchefs Approved Courses to find the right program to take your skills to the next level and set you apart from other applicants.
Just getting started? We have you covered there, too. Start your career path in hospitality with Worldchefs Academy's free Pre-Commis Chef course, available online in English, Spanish, Portuguese, Arabic, Italian, and German at www.worldchefsacademy.com.
Acknowledgements
Special thanks to John Lohr for joining us.
World on a Plate is supported by Nestlé Professional and our podcast sponsors.