In this episode, Ragnar talks with Jörg Zipprick, seasoned food critic and Co-Founder of La Liste. Since the internet and smartphones, everyone can play a food critic. But who can we trust to answer that basic question we all ask: Where should we eat?
Based on the compilation of thousands of media publications, hundreds of guidebooks, and millions of online reviews, La Liste offers the best global restaurant selection for international diners.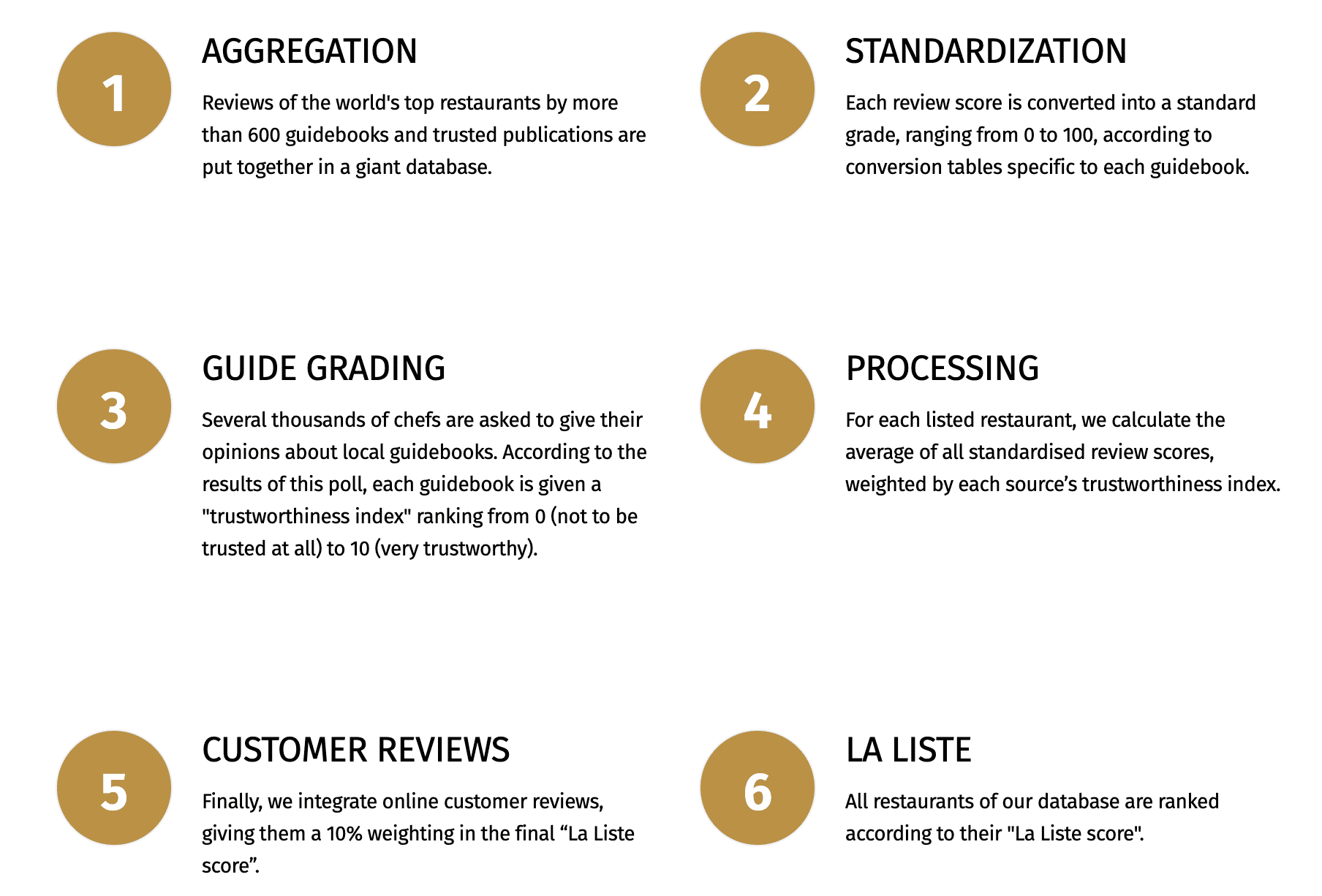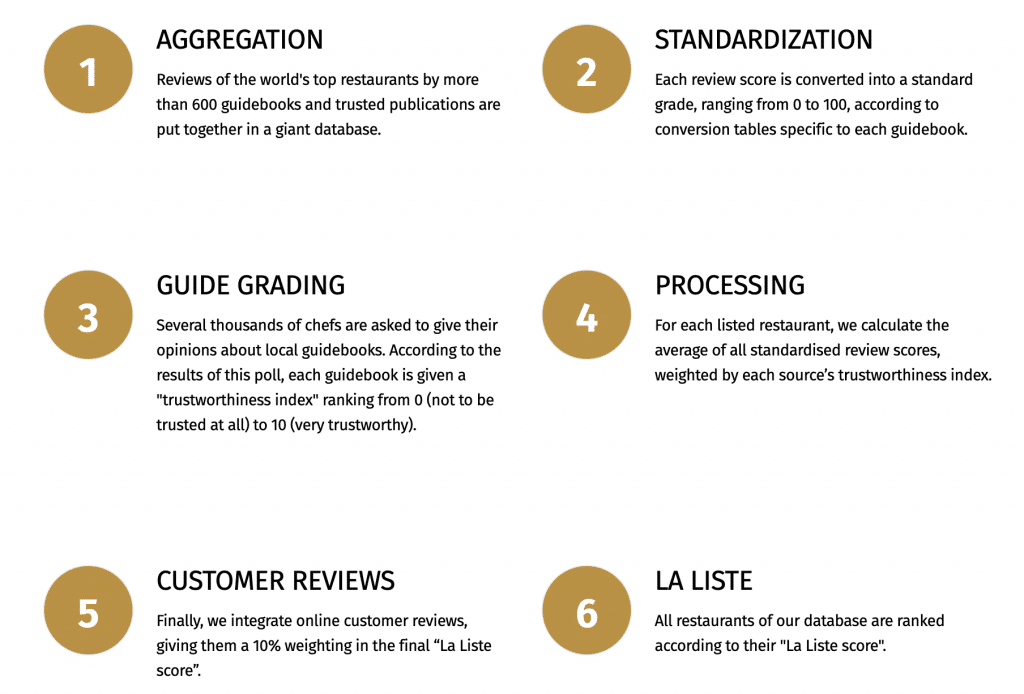 "La Liste is a tool," says Jorg. "Whenever some persons that we have identified as knowledgeable write something about restaurants, we put a small pin on a map. So these people or institutions are guidebooks, food critics, bloggers… and of course, customer feedback. We unite these three aspects of food criticism: the guides, the individual writer, and the customer feedback, into one score"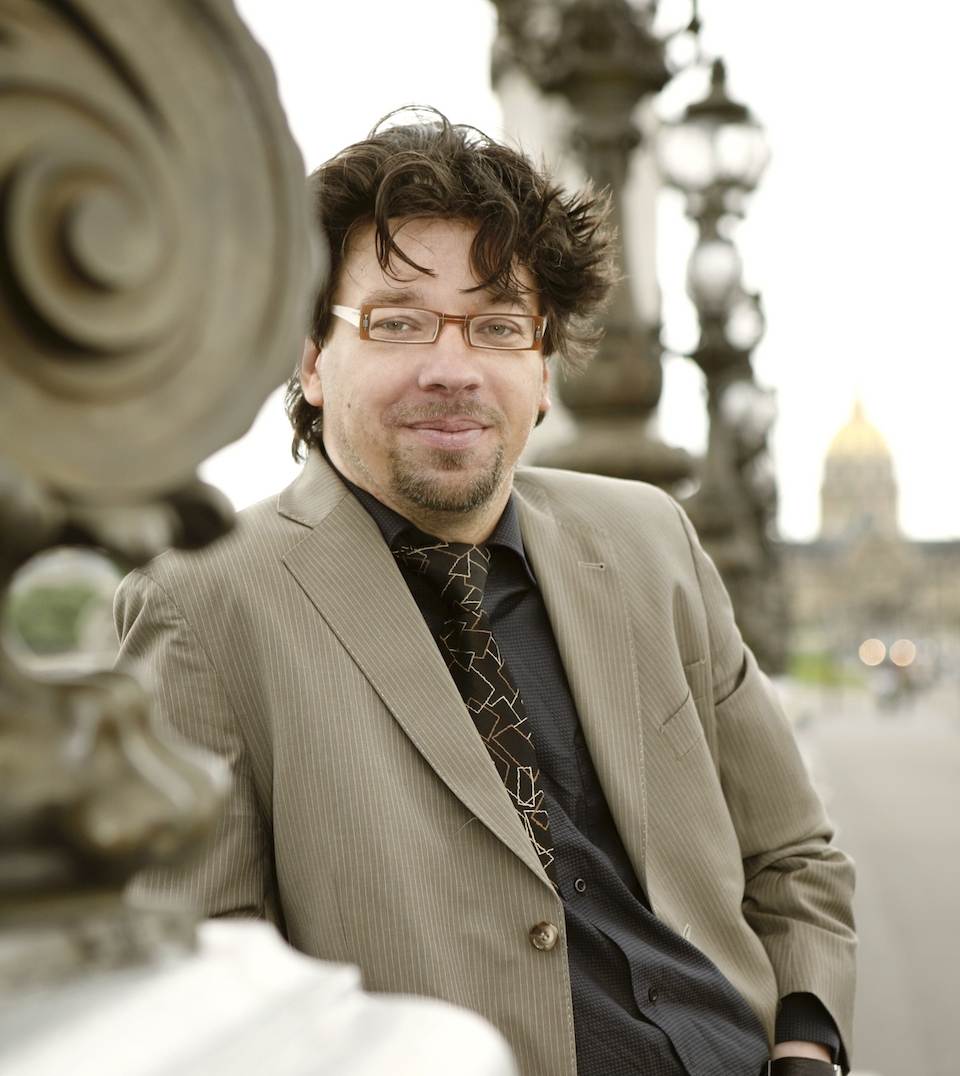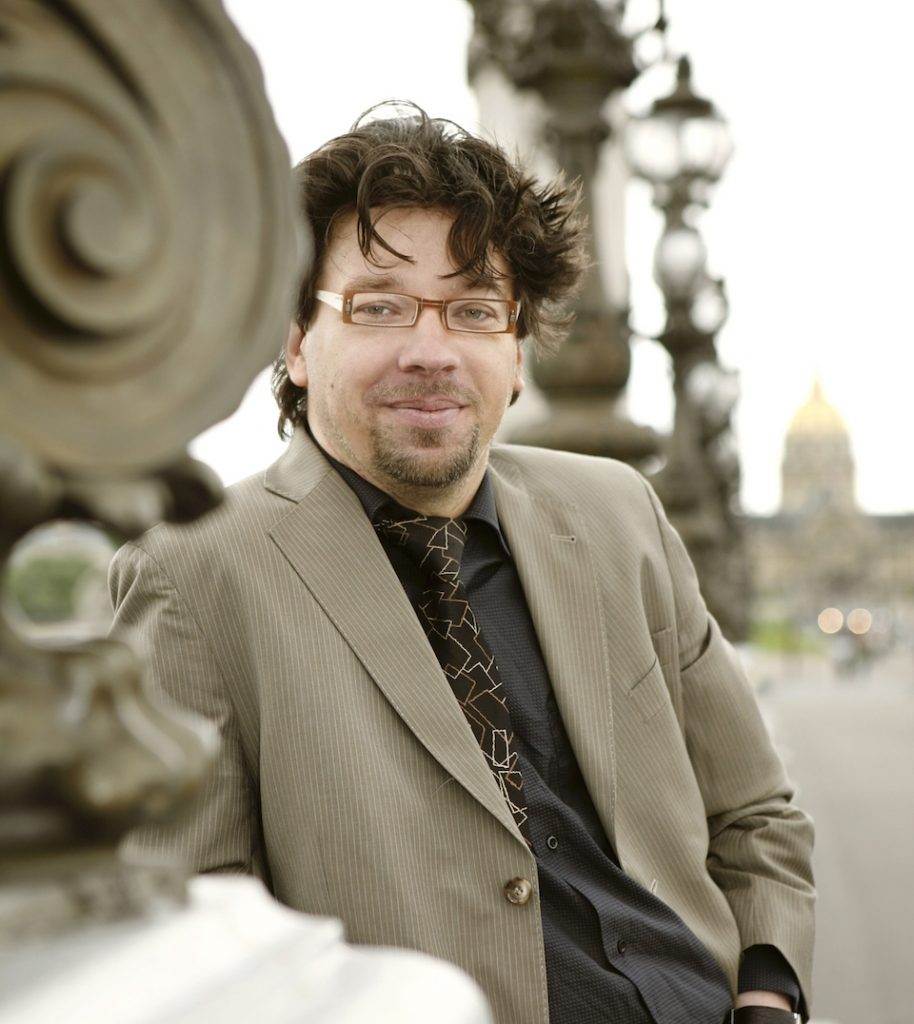 "We believe that in, in today's world, for example, craftsmanship and authenticity are not very well represented in traditional guidebooks," says Jörg. La Liste is using data to stand by their three pillars, offering the most comprehensive guide to restaurants. "Let's face it. You are not going into La Liste Gold level or Michelin three-stars every single day."
Tune in for insight from Jörg on data, food criticism, and authenticity to answer that ever-important question. All this and more on this episode of World on a Plate.
About the Guest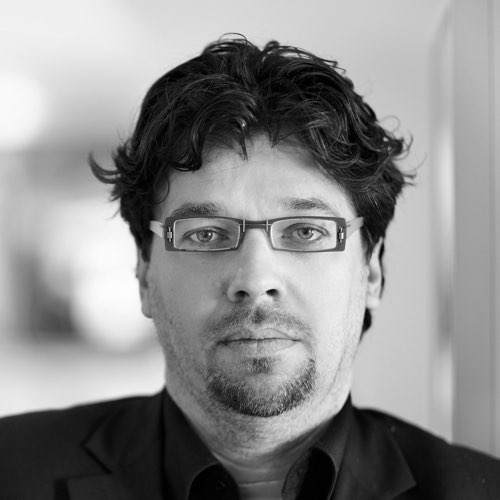 Jörg Zipprick, born in 1965 in Cologne, Germany, has worked as a journalist and author since 1991. His articles have been run in Germany, France, Switzerland, and China, and his books have been published in Germany, Spain, Switzerland, France, the Netherlands, Russia, Peru, and China.
He works for weekly and monthly such as Stern, Private Wealth, Lufthansa Magazin, Beef, T- online, ADAC Reisemagazin, Plaisirs – Gastronomie et voyages, Wine in China, Le Point.
Since 2005 he inquired on the links which tie the food industry as well as the chemical industry to certain renowned chefs. The first results of its investigations, an article on the use and abuse of industrial additives in restaurants, were published in June 2008 in the German magazine "Stern". The French daily "Le Monde" called Zipprick "a strong advocate of natural cuisine, based on the quality of products. "
Jörg Zipprick is co-founder of the international restaurant review aggregator "LaListe.com".
Resources
To learn more about LA LISTE, visit www.laliste.com, download their app, and follow them on Facebook.
Be sure to check out their publication, Gastronomy Observer for a reflection on the main structural trends caused or reinforced by the COVID-19 pandemic.
Have you created your free account on Worldchefs online community? It's a great way to connect with competitors and the world's top judges. You'll find all our Worldchefs Certified Judges along with culinary competitors, companies, jobs and more. Visit www.worldchefs.org/login to join now and start connecting with Worldchefs members around the globe.
Acknowledgements
Special thanks to Jörg Zipprick for joining us as a guest.
World on a Plate is supported by Nestlé Professional and our podcast sponsors.