In an exclusive interview, Chef Zana Alvarado of SA Chefs highlights key action points to address gender disparities in the culinary world and support equity in a male-dominated industry. Hear more on Episode 90, Empowering Women in the Culinary Industry.
In a male-dominated industry, Women in Culinary, a platform initiated by the South African Chefs Association (SA Chefs) is a beacon of empowerment for female chefs.
On this episode, Ragnar speaks with Chef Zana Alvarado, the National Chairperson for SA Chefs' Women in Culinary Committee, to discuss how this platform provides a support system for women in the industry. They address the unique challenges women face and how the industry needs to improve. Chef Zana shares her personal journey and speaks to the need for more awareness and inclusion in culinary education.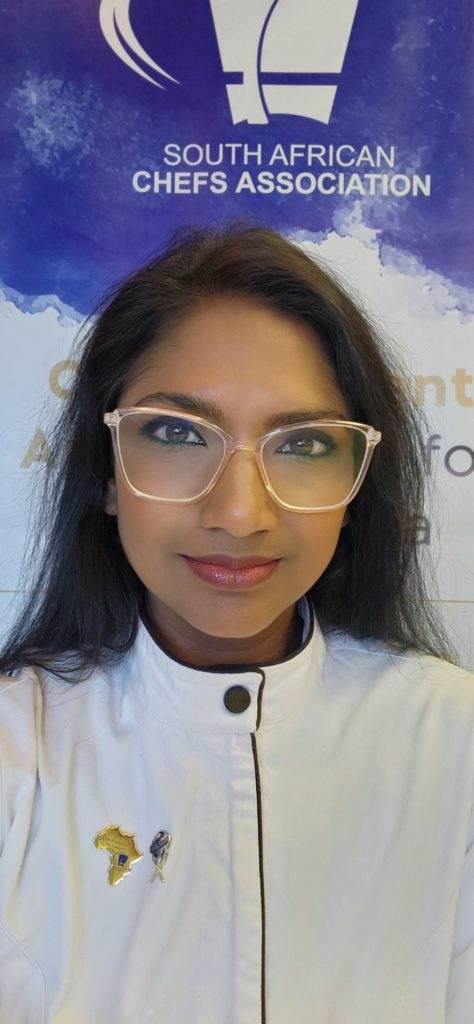 Tune in and HEAR:
Establishing a Platform for Women's Voices: "This is a platform for women to have a voice and representation within the industry." Chef Zana emphasizes the importance of creating spaces where women can be heard and play a more significant role in shaping the culinary landscape.
The Importance of Networking and Mentorship: Hear how Women in Culinary is providing opportunities to network, find mentorship, and belong in a traditionally male-dominated field.
Advocacy and Speaking Up: "We need to speak up. Because if it's not just your colleague today, it could be your daughter or your wife next month." Chef Zana speaks on the need for advocacy, solidarity, and creating safe work environments where speaking up about discrimination is welcomed and acted upon.
Promoting Inclusivity and Sustainability: Beyond individual empowerment, Chef Zana emphasizes the role of chefs in driving change in the culinary world. By incorporating sustainability and responsible choices in menus, chefs can influence diners and create a positive impact on the planet.
Resources
Chef Zana's insights underscore the urgent need to transform the culinary industry into a more inclusive and supportive space for women. By taking concrete actions, we can make strides toward equity and empowerment in the culinary world.
Learn more about Women in Culinary here.
Meet Chef Zana and many more industry leaders at Worldchefs Congress & Expo 2024.

Network and expand your professional bonds with the most influential culinary body worldwide. Join us for Worldchefs Congress & Expo 2024 from October 20-25, 2024 in Singapore.
At Worldchefs Congress & Expo, you'll learn from cross-industry leaders about emerging trends set to shape the world of hospitality. Discover the trailblazers sharing their ideas at Congress 2024 – Explore the Speakers.
Future-proof your career or business through expert talks, workshops, and unique networking experiences tailored exclusively for culinary professionals – Explore the Program.
Don't forget to create your free Worldchefs networking account for the latest updates on Worldchefs Congress & Expo 2024, plus industry insights, news, and more.
About Chef Zana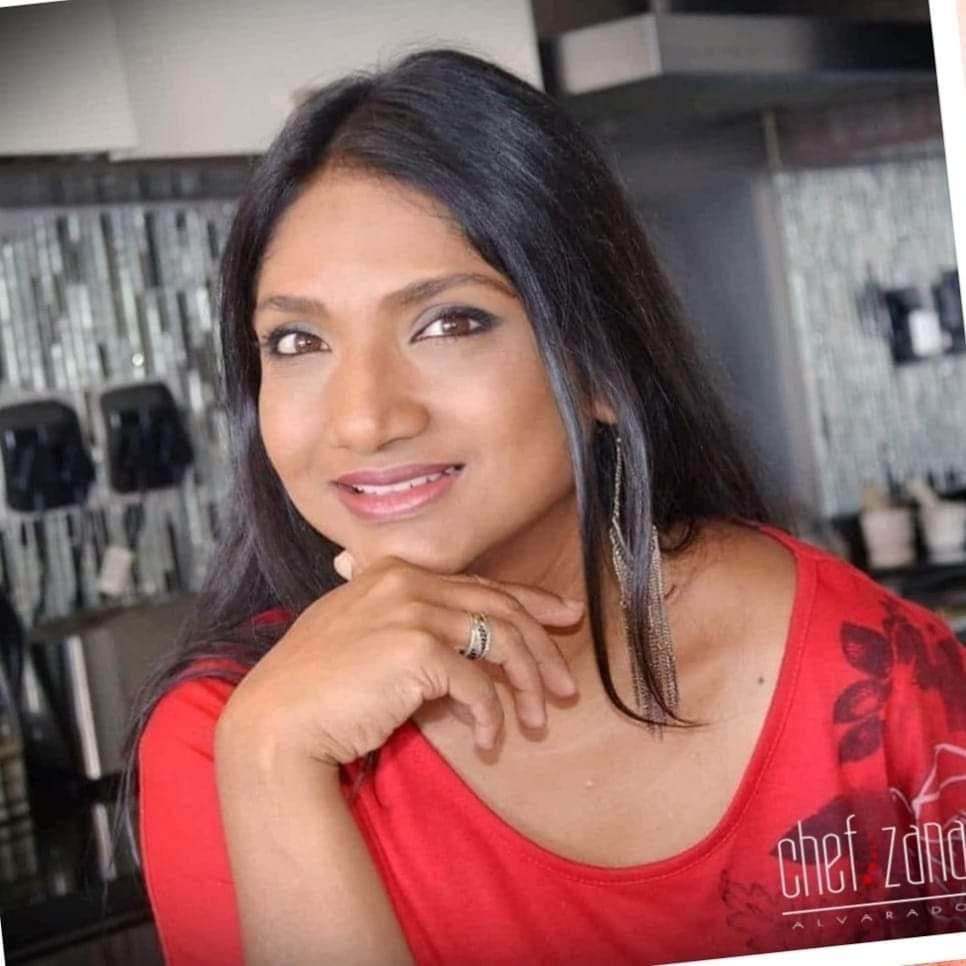 Chef Zana Alvarado is the National Chairperson for the South African Chefs Association's (SA Chefs) Women in Culinary Committee, Vice Chairperson for SA Chefs Gauteng Regional Committee, Chef Brand Ambassador for the World Wildlife Fund for Nature Southern African Sustainable Seafood Initiative (WWF SASSI).
Chef Zana is based in Johannesburg, South Africa. She runs her own food production and catering company, Mestizo, focusing on private dining experiences, events, and corporate catering. She recently entered the retail space with a premium range of ready-to-use pantry products, The Zana Alvarado Collection.
Her food philosophy is largely influenced by her travels around the world, environmental health, and centers entirely on farm-to-table and sustainability.
Prior to changing careers and shifting into the culinary industry, Chef Zana was also a seasoned media specialist and on-air presenter, having worked in both radio and television and for the global brand Disney as a marketing strategist in the UK.
Chef Zana is also a food social media influencer, published author, and 2023 Champion of the BRM National Burger Challenge.
Acknowledgments
Special thanks to Chef Zana for joining us.
World on a Plate is supported by Nestlé Professional and our podcast sponsors.