The Future of Kitchen Appliances
In this month's episode of Sustainability Around the World, discover kitchen appliances' evolution, the role of professional chefs in their design, current challenges, and incredible innovations. Our esteemed speaker, Steve Swayne, director of the Cooking Competence Center at Electrolux, will guide us through this enlightening journey.
With his extensive knowledge and expertise in the field, Steve will lead us in an engaging conversation, uncovering the evolution of kitchen appliances and showcasing how they have transformed over the years.
Don't miss this exceptional opportunity to expand your knowledge and stay ahead of the curve in the world of culinary technology. Mark your calendars and secure your spot today!
Join Chef Chris Koetke and Steve Swayne to:
Explore the Evolution of Kitchen Appliances: Uncover the remarkable changes in kitchen appliances over the years
Gain insights into how professional chefs shape the design of kitchen appliances, improving the cooking experience.
Analyze the current challenges and potential prospects in the field of kitchen appliances.
Get an exclusive look at the latest innovations and technologies revolutionizing kitchen appliances, making cooking more efficient and sustainable.
Practical Information:
Our Partners
Sustainability Around the World is part of our Feed the Planet initiative, inspiring sustainable food consumption among communities and culinary professionals. Find out how to get involved at www.howtofeedtheplanet.com. Also, watch the previous episode of Sustainability Around the World Webcast here.
Founded by Worldchefs, Feed the Planet is run in partnership with Electrolux Food Foundation and AIESEC. Particularly, this initiative counts on the support of the Electrolux Food Foundation. Learn more about the Foundation here.
#ThisIsWorldchefs #ElectroluxFoodFoundation #ElectroluxProfessional #AIESEC #FeedThePlanet
Looking forward to seeing you at the webinar!
About the Speakers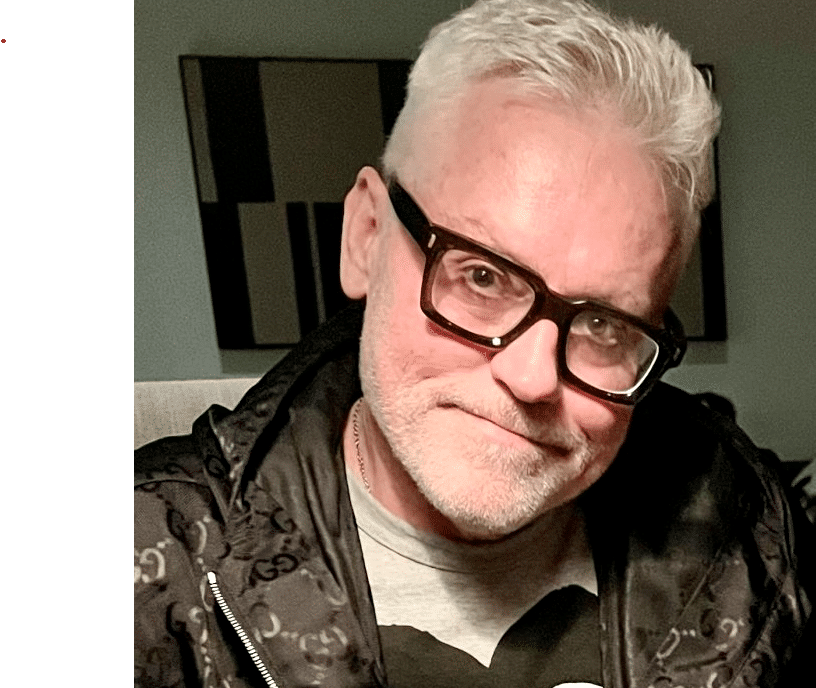 Steve Swayne
Director of Electrolux Cooking Competence Center
Steve Swayne is Director of Electrolux Group's Cooking Competence Center. A former chef and restauranteur, Swayne uses his more than 25 years of restaurant knowledge to help develop home cooking appliances. He has a passion for ensuring the consumer can create a great meal at home, and that passion has driven him to have more than 25 patents. His current focus is on healthy, sustainable eating.
Swayne resides in Nashville, Tennessee. Known as The Music City, Swayne takes advantage and frequently enjoys live music, as well as the growing restaurant scene. His hobbies also include painting, sculpting and clothing design.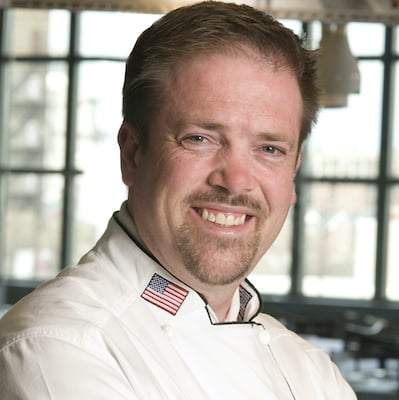 Chris Koetke, CEC CCE HAAC
Chairman of Worldchefs Feed The Planet Committee; Corporate Executive Chef at Ajinomoto Health & Nutrition North America, Inc
Chef Christopher Koetke, CEC CCE HAAC, is currently Corporate Executive Chef at Ajinomoto Health & Nutrition North America, Inc, and the Chair of the Feed the Planet Committee of Worldchefs.
Indeed, having a 40-years expirience of working in the foodservice industry and given his global travels experimenting with ingredients and flavors, Chris is a well-known expert on culinary matters. Therefore, in 2010, he was given the inaugural Chefs Collaborative Pathfinder Award for his work in making sustainability mainstream both within foodservice operations and education. 
Seafood Matters
1000 Lives Changed