Mediterranean Diet: Food, Health and Nutritional Gastronomy
Welcome April's episode of Sustainability Around the World! In this episode, we'll be discussing with Anna Tresserra, a post-doctoral researcher at the University of Barcelona, the Mediterranean Diet and its reputation as a sustainable diet.
The Mediterranean diet is not only known for its health benefits but also for its positive impact on the environment. We'll explore the reasons behind this and delve into the various components of the diet that make it so sustainable.
So sit back, relax, and let's explore the wonders of it!
Join Chef Chris Koetke and Anna Tresserra to discuss:
What are the environmental benefits of this diet?
How it promotes balanced nutrition?
How to apply the principles of the Mediterranean diet in your kitchen?
Practical Information:
mediterraneandiet
Our Partners
Sustainability Around the World is part of our Feed the Planet initiative, inspiring sustainable food consumption among communities and culinary professionals. Find out how to get involved at www.howtofeedtheplanet.com. Also, watch the previous episode of Sustainability Around the World Webcast here.
Founded by Worldchefs, Feed the Planet is run in partnership with Electrolux Food Foundation and AIESEC. Particularly, this initiative counts on the support of the Electrolux Food Foundation. Learn more about the Foundation here.
#ThisIsWorldchefs #ElectroluxFoodFoundation #ElectroluxProfessional #AIESEC #FeedThePlanet
Looking forward to seeing you at the webinar!
About the Speakers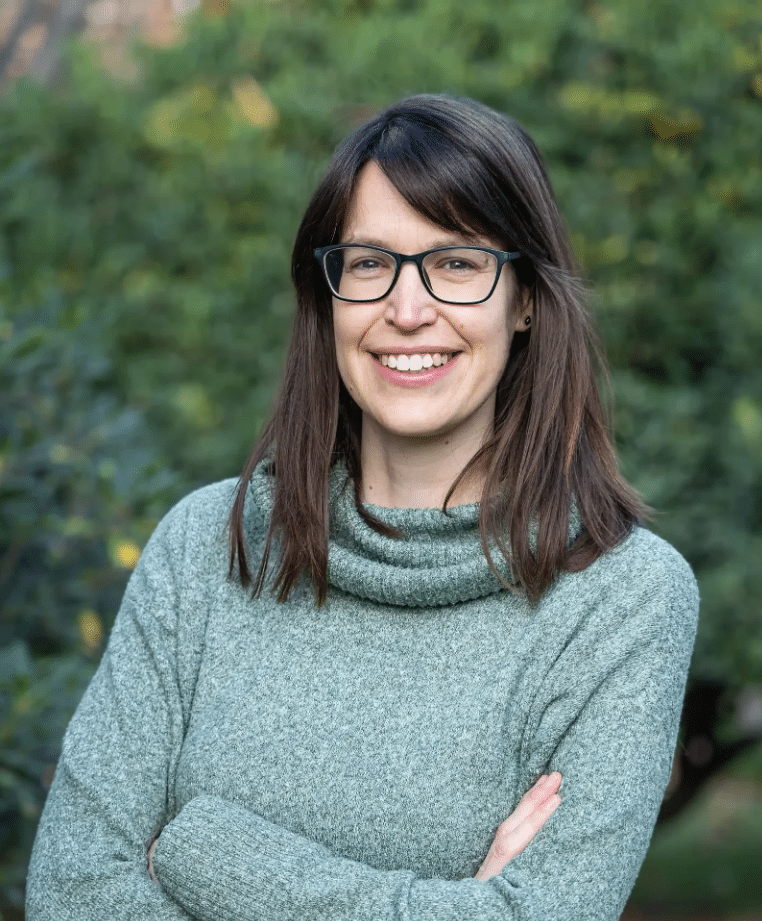 Anna Tresserra
Postdoctoral Researcher at University of Barcelona
Anna Tresserra Rimbau is a tenure lecturer at the University of Barcelona's Department of Nutrition, Food Science, and Gastronomy. She has a Master's degree in Analytical Chemistry and two bachelor's degrees in Chemistry and Food Science.
Anna's research focuses on the effect of polyphenols on health through clinical and epidemiological studies. She has participated in 20 competitive projects and has published 51 articles in indexed journals. Anna has 2134 citations.
She has also conducted research in the Human Nutrition Unit of the Faculty of Medicine and Health Sciences at the Rovira i Virgili University in Reus, Spain, and has done international stays at Harvard School of Public Health and Queen's University.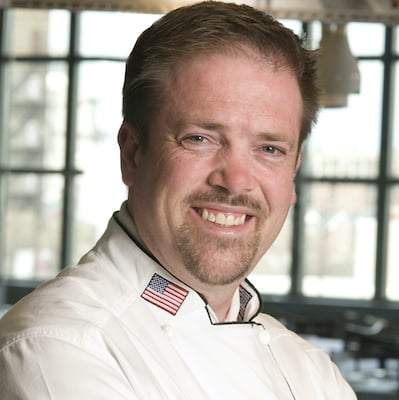 Chris Koetke, CEC CCE HAAC
Chairman of Worldchefs Feed The Planet Committee; Corporate Executive Chef at Ajinomoto Health & Nutrition North America, Inc
Chef Christopher Koetke, CEC CCE HAAC, is currently Corporate Executive Chef at Ajinomoto Health & Nutrition North America, Inc, and the Chair of the Feed the Planet Committee of Worldchefs.
Indeed, having a 40-years expirience of working in the foodservice industry and given his global travels experimenting with ingredients and flavors, Chris is a well-known expert on culinary matters. Therefore, in 2010, he was given the inaugural Chefs Collaborative Pathfinder Award for his work in making sustainability mainstream both within foodservice operations and education. 
Seafood Matters
1000 Lives Changed