Gastronomy & Local Economy
In this episode, we invite you to join a 30-minute discussion about the connection between Gastronomy & Local Economy. During this webcast, you will get a better picture of the relationship between the chefs and the producer.
Dhurata Thanasi Daneri, an Albanian sustainable food systems activist and consultant, will share her experience on how a better local chain can be built in respect of the environment. She'll share why she believes that this relationship is crucial in improving the local economy and keeping the wheel of the agri-sector moving forward, while also positively impacting businesses.
Join Chef Chris Koetke and Dhurata Thanasi Daneri to discuss:
How can a chef create a stable and trustful relationship with the farms?
What are the social and cultural benefits coming from this relationship?
How to implement sustainable diet principles in the kitchen while keeping the local ingredients and know-how
What are the advantages for all: producers, consumers, and the restaurant itself?
Practical Information:
Our Partners
Sustainability Around the World is part of our Feed the Planet initiative, inspiring sustainable food consumption among communities and culinary professionals. Find out how to get involved at www.howtofeedtheplanet.com. Also, watch the previous episode of Sustainability Around the World Webcast here.
Founded by Worldchefs, Feed the Planet is run in partnership with Electrolux Food Foundation and AIESEC. Particularly, this initiative counts on the support of the Electrolux Food Foundation. Learn more about the Foundation here.
#ThisIsWorldchefs #ElectroluxFoodFoundation #ElectroluxProfessional #AIESEC #FeedThePlanet
Looking forward to seeing you at the webinar!
About the Speakers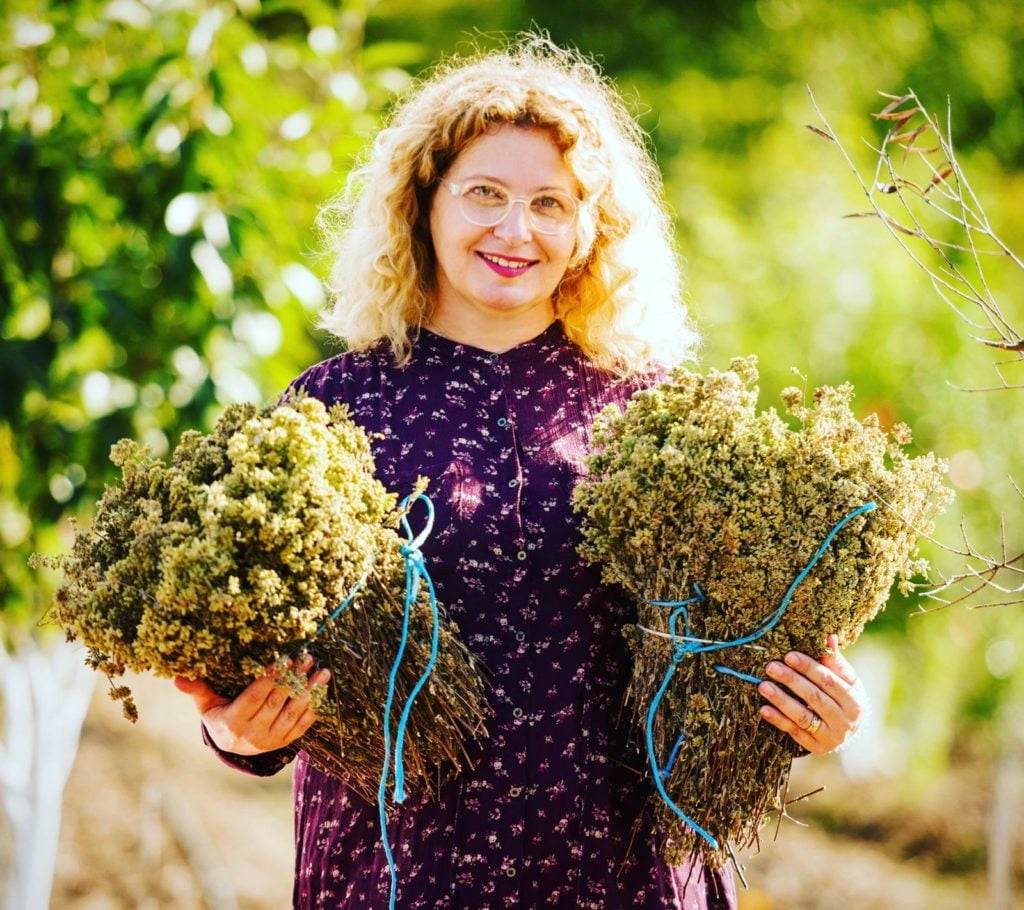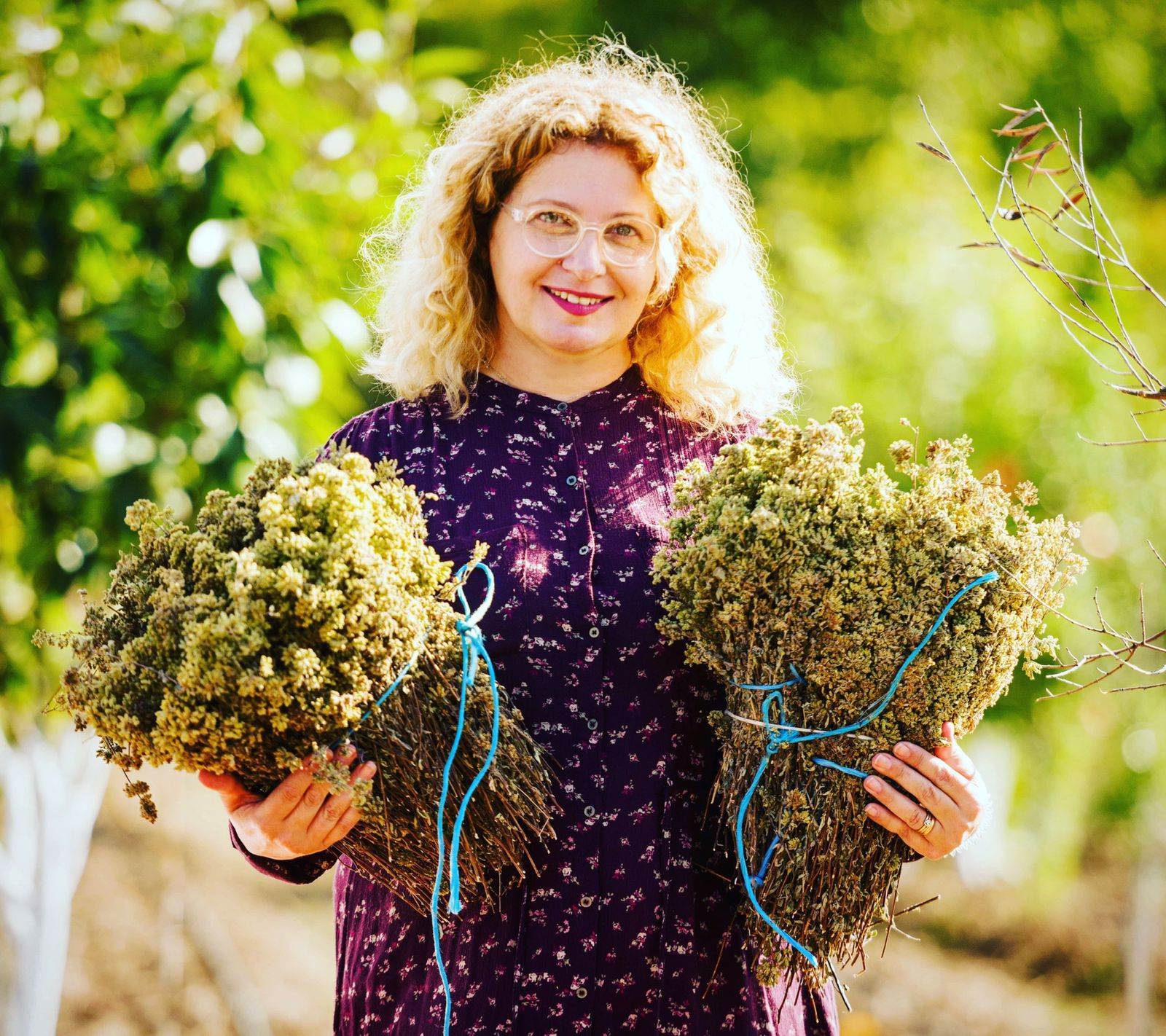 Dhurata Thanasi Daneri
Sustainable food system consultant and activist at Luga e Argjendte
Dhurata Thanasi Daneri is a food enthusiast and the creator of "Luga e Argjendtë", the first albanian food blog, turned to be a typical traditional albanian food shop. "Luga e Argjendte" connects Albanian consumers with the farmers and the food producers in a way that is healthier and better for the environment and the economy. Dhurata has worked for more than 20 years in the development sector all over the Balkans, Europe and North Africa. She is an agro-environmental engineer and holds a Master Degree on Public Administration and Policy from the Central European University in Budapest and four Executive Courses from Harvard Kennedy School of Government.
Seafood Mattershh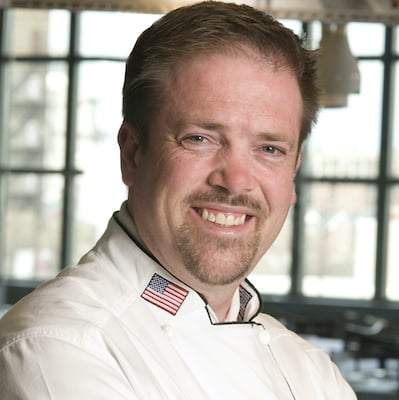 Chris Koetke, CEC CCE HAAC
Chairman of Worldchefs Feed The Planet Committee; Corporate Executive Chef at Ajinomoto Health & Nutrition North America, Inc
Chef Christopher Koetke, CEC CCE HAAC, is currently Corporate Executive Chef at Ajinomoto Health & Nutrition North America, Inc, and the Chair of the Feed the Planet Committee of Worldchefs.
Indeed, having a 40-years expirience of working in the foodservice industry and given his global travels experimenting with ingredients and flavors, Chris is a well-known expert on culinary matters. Therefore, in 2010, he was given the inaugural Chefs Collaborative Pathfinder Award for his work in making sustainability mainstream both within foodservice operations and education. 
Seafood Matters
1000 Lives Changed