Seafood Matters
Welcome to Sustainability Around the World! On the first episode of 2023, Seafood Matters, we are sitting down with Barton Seaver, one of the world's leading sustainable seafood experts and educators. You're invited to join us to take a closer look at the use of seafood in food services and its impact on human and planet health.
Join Chef Chris Koetke and Chef Barton Seaver to discuss:
Why seafood matters as a solution for global sustainability and health issues
How seafood can provide a near-endless source of inspiration for creative chefs
How chefs can drive and promote sustainability through their purchasing
Expert tips on how to start or further your sustainable seafood journey
Practical Information:
Our Partners
Sustainability Around the World is part of our Feed the Planet initiative, inspiring sustainable food consumption among communities and culinary professionals. Find out how to get involved at www.howtofeedtheplanet.com. Also, watch the previous episode of Sustainability Around the World Webcast here.
Founded by Worldchefs, Feed the Planet is run in partnership with Electrolux Food Foundation and AIESEC. Particularly, this initiative counts on the support of the Electrolux Food Foundation. Learn more about the Foundation here.
#ThisIsWorldchefs #ElectroluxFoodFoundation #ElectroluxProfessional #AIESEC #FeedThePlanet
Looking forward to seeing you at the webinar!
About the Speakers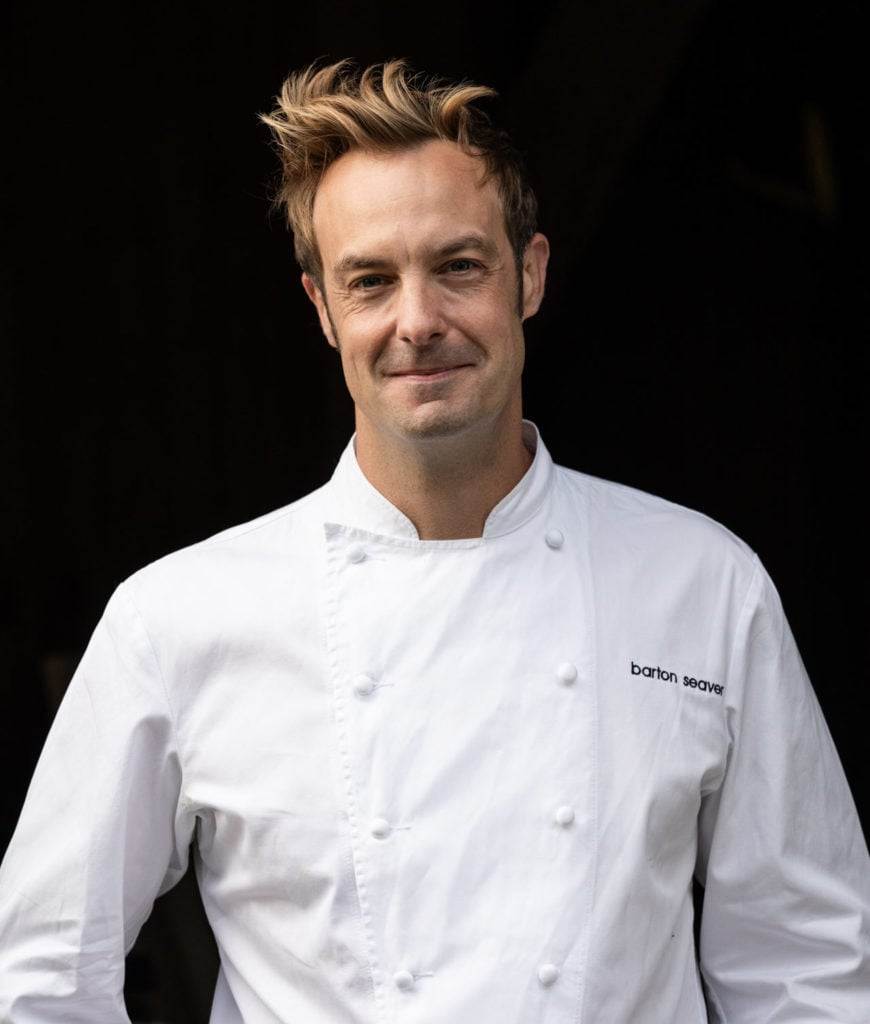 Barton Seaver
Barton Seaver is one of the world's leading sustainable seafood experts and educators. After an illustrious career as an award-winning chef, he became an Explorer with the National Geographic Society. His expertise has garnered him positions with the United States Culinary Ambassador Corp, the New England Aquarium, and the Harvard School of Public Health leading initiatives informing consumers and institutions about how food choices promote healthier people, environment, and thriving communities.
An internationally recognized speaker, Barton delivers lectures, seminars, and demos to a multitude of audiences. He has written seven seafood-centric books, including American Seafood and has contributed to dozens of publications and media programs. He is also the founder of Coastal Culinary Academy and SeafoodLiteracy.com, a multi-platform initiative that seeks to increase seafood consumption through seafood-specific culinary education for all levels of cooks.
Seafood Matters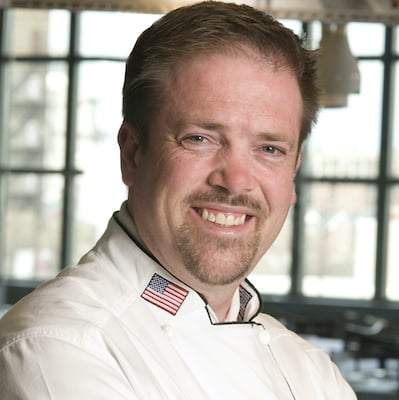 Chris Koetke, CEC CCE HAAC
Chairman of Worldchefs Feed The Planet Committee; Corporate Executive Chef at Ajinomoto Health & Nutrition North America, Inc
Chef Christopher Koetke, CEC CCE HAAC, is currently Corporate Executive Chef at Ajinomoto Health & Nutrition North America, Inc, and the Chair of the Feed the Planet Committee of Worldchefs.
Indeed, having a 40-years expirience of working in the foodservice industry and given his global travels experimenting with ingredients and flavors, Chris is a well-known expert on culinary matters. Therefore, in 2010, he was given the inaugural Chefs Collaborative Pathfinder Award for his work in making sustainability mainstream both within foodservice operations and education. 
Seafood Matters