A Decade in the Making
In this last episode of 2022: A Decade in the Making, we take a moment to celebrate the 10th anniversary of Feed the Planet, Worldchefs' sustainability initiative.
Throughout the last decade, Feed the Planet has evolved from an ideological commitment to an international program that shares the life-changing gift of quality education to children, culinary professionals and especially the underprivileged.
Tune in to revisit our journey together, learn from our experiences and plan our next actions toward a secured food future! A Decade in the Making
Join Chef Chris Koetke and Ragnar Fridriksson to discuss:
How to start an international movement of culinary professionals toward sustainability
The challenges and rewards of leading the way in food sustainability in the culinary industry
What we need to do in the coming decades
Practical Information:
Our Partners
Sustainability Around the World is part of our Feed the Planet initiative, inspiring sustainable food consumption among communities and culinary professionals. Find out how to get involved at www.howtofeedtheplanet.com. Also, watch the previous episode of Sustainability Around the World Webcast here.
Founded by Worldchefs, Feed the Planet is run in partnership with Electrolux Food Foundation and AIESEC. Particularly, this initiative counts on the support of the Electrolux Food Foundation. Learn more about the Foundation here.
#ThisIsWorldchefs #ElectroluxFoodFoundation #ElectroluxProfessional #AIESEC #FeedThePlanet
Looking forward to seeing you at the webinar!
About the Speakers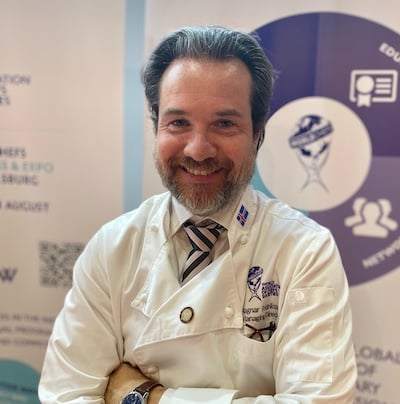 Ragnar Fridriksson
Managing Director of Worldchefs
Ragnar Fridriksson is a hospitality professional with over 30 years of international experience. He has held the position as Managing Director of the World Association of Chefs Societies (Worldchefs) since 2009. A global body that represents national chef associations in over 100 countries. He has a wide experience as a manager, marketing consultant, published food & wine author, food photographer, sommelier and restaurateur. Ragnar holds an MBA from Bradford University, UK, a Masters degree in gastronomy sciences from Hautes Etudes de Goût – HEG, France and a Bachelors degree from Norwegian School of Hotel & Tourism Management in Stavanger.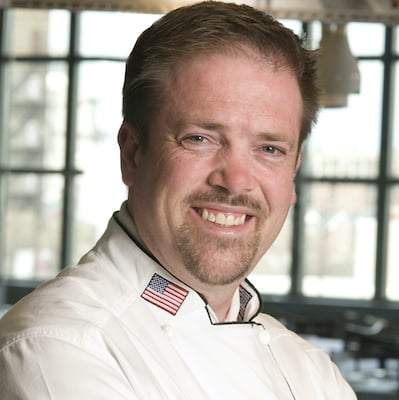 Chris Koetke, CEC CCE HAAC
Chairman of Worldchefs Feed The Planet Committee; Corporate Executive Chef at Ajinomoto Health & Nutrition North America, Inc
Chef Christopher Koetke, CEC CCE HAAC, is currently Corporate Executive Chef at Ajinomoto Health & Nutrition North America, Inc, and the Chair of the Feed the Planet Committee of Worldchefs.
Indeed, having a 40-years expirience of working in the foodservice industry and given his global travels experimenting with ingredients and flavors, Chris is a well-known expert on culinary matters. Therefore, in 2010, he was given the inaugural Chefs Collaborative Pathfinder Award for his work in making sustainability mainstream both within foodservice operations and education.