Sustainable Workforces
In this episode, focusing on the topic of SustainableWorkforces, we invite you to watch a 30-minute discussion about sustaining a mentally and physically healthy team. In short, our host Chris Koetke and the guest German will discuss how sustainability principles are also applicable for human health.
During this webcast, we will cover topics of health struggles, life philosophy and the importance of mentorship and coaching from the perspective of Chefs. Moreover, German will share some insights on his personal journey as a Chef/Cancer-victor and how his experience completely shifted his approach to kitchen operation. Tune in and learn the recommended sustainable practices to build a healthy team in your kitchen.
Join Chef Chris Koetke and Chef German Lam to learn about:
What the White Chef Jacket represents
What makes a sustainable workforce
The role of mentorship and coaching in building a sustainable kitchen team
Practical Information:
Our Partners
Sustainability Around the World is part of our Feed the Planet initiative, inspiring sustainable food consumption among communities and culinary professionals. Find out how to get involved at www.howtofeedtheplanet.com. Also, watch the previous episode of Sustainability Around the World Webcast here.
Founded by Worldchefs, Feed the Planet is run in partnership with Electrolux Food Foundation and AIESEC. Particularly, this initiative counts on the support of the Electrolux Food Foundation. Learn more about the Foundation here.
#ThisIsWorldchefs #ElectroluxFoodFoundation #ElectroluxProfessional #AIESEC #FeedThePlanet
Looking forward to seeing you at the webinar!
About the Speakers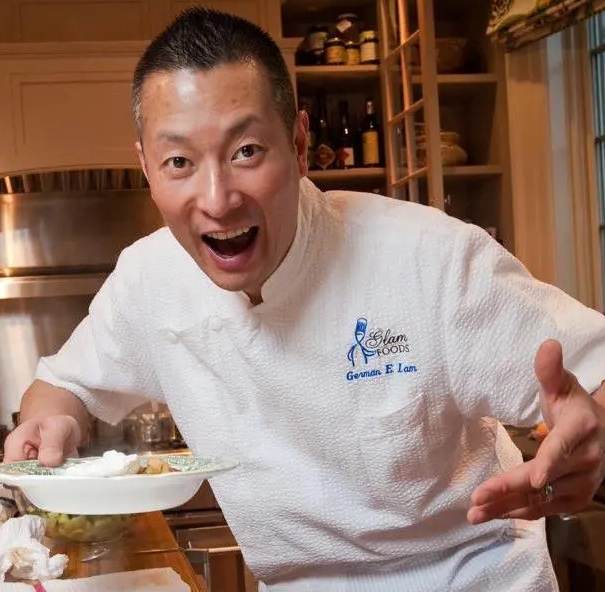 German Lam
Chef & Author
German Lam is an award-winning chef, with a work history at top-rated institutions such as the 5-star Boston and Cleveland Ritz Carlton Hotels, Harvard Club of Boston, and Chatham Bars Inn. Additionally, he was executive chef at Mirabelle Restaurant located on Boston's trendy Newbury Street and the Needham Sheraton Hotel. He has also served as the Executive Sous Chef at Marais Restaurant and Chef de Cuisine at the Charles Hotel.
Chef Lam graduated in 1986 from Newbury College with a degree in culinary arts and completed the prestigious American Culinary Federation Les Dames d'Escoffier apprenticeship program in 1990.
German's awards include:
1989 Ritz-Carlton Hotel Employee of the Year
1989 Boston food Show Gold Medal
1999 Epicurean Club of Boston Junior Culinary Team Coach – Bronze Medal
German also serves on the Advisory Board for the non-profit One for Health. He is also an instructor for One for Health's BestSelf4Kids Program. Learn more at www.oneforhealth.org.
For the latest from Chef German, follow Glam Foods on Facebook, Twitter, Instagram, and LinkedIn.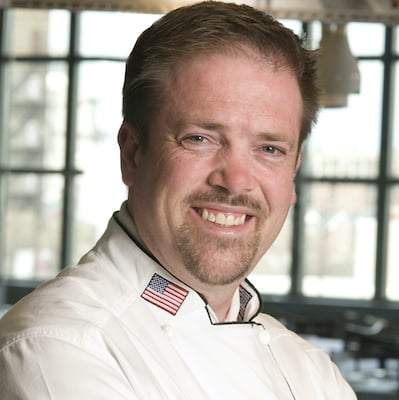 Chris Koetke, CEC CCE HAAC
Chairman of Worldchefs Feed The Planet Committee; Corporate Executive Chef at Ajinomoto Health & Nutrition North America, Inc
Chef Christopher Koetke, CEC CCE HAAC, is currently Corporate Executive Chef at Ajinomoto Health & Nutrition North America, Inc, and the Chair of the Feed the Planet Committee of Worldchefs.
Indeed, having a 40-years expirience of working in the foodservice industry and given his global travels experimenting with ingredients and flavors, Chris is a well-known expert on culinary matters. Therefore, in 2010, he was given the inaugural Chefs Collaborative Pathfinder Award for his work in making sustainability mainstream both within foodservice operations and education.