Young Talents and Sustainability
In this episode, focusing on the topic of Young Talents and Sustainability, we invite you to join a 30-minute discussion about the importance of sustainability in attracting young talents.
During this webcast, we will look at sustainability through the lens of chefs at the beginning of their career and life. Chef Rebecca van Bommel will share her thoughts on what is attracting the future generation to join hospitality industry and what can we do more to retain young talents. Tune in and learn about what are the young chefs expecting from the hospitality industry.
Join Chef Chris Koetke and Chef Rebecca van Bommel to discuss:
What motivates the new generation of chefs
The role of sustainability in attracting and retaining young talents
What changes are driven by the new generations of chefs
Practical Information:
Our Partners
Sustainability Around the World is part of our Feed the Planet initiative, inspiring sustainable food consumption among communities and culinary professionals. Find out how to get involved at www.howtofeedtheplanet.com. Also, watch the previous episode of Sustainability Around the World Webcast here.
Founded by Worldchefs, Feed the Planet is run in partnership with Electrolux Food Foundation and AIESEC. Particularly, this initiative counts on the support of the Electrolux Food Foundation. Learn more about the Foundation here.
#ThisIsWorldchefs #ElectroluxFoodFoundation #ElectroluxProfessional #AIESEC #FeedThePlanet
Looking forward to seeing you at the webinar!
About the Speakers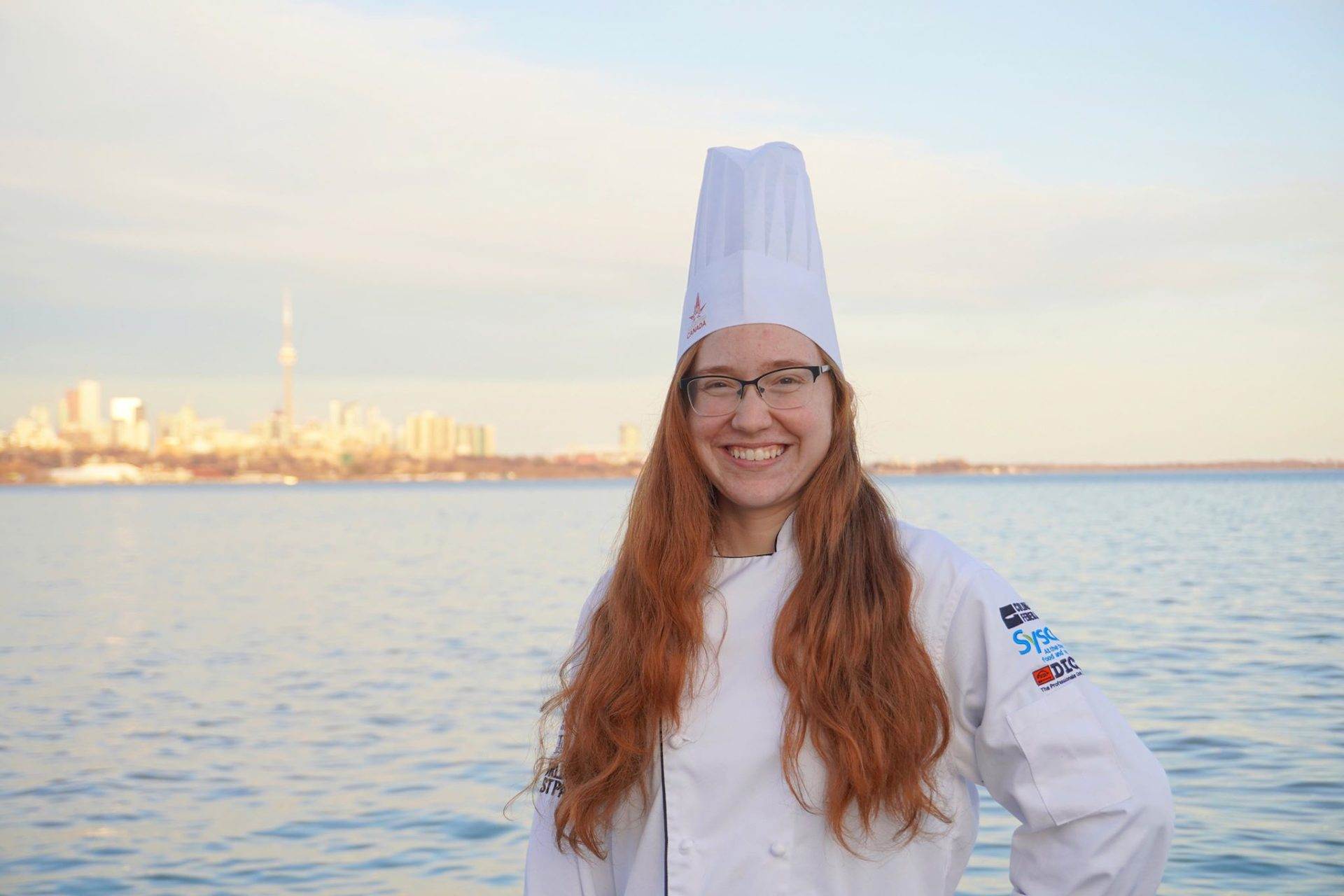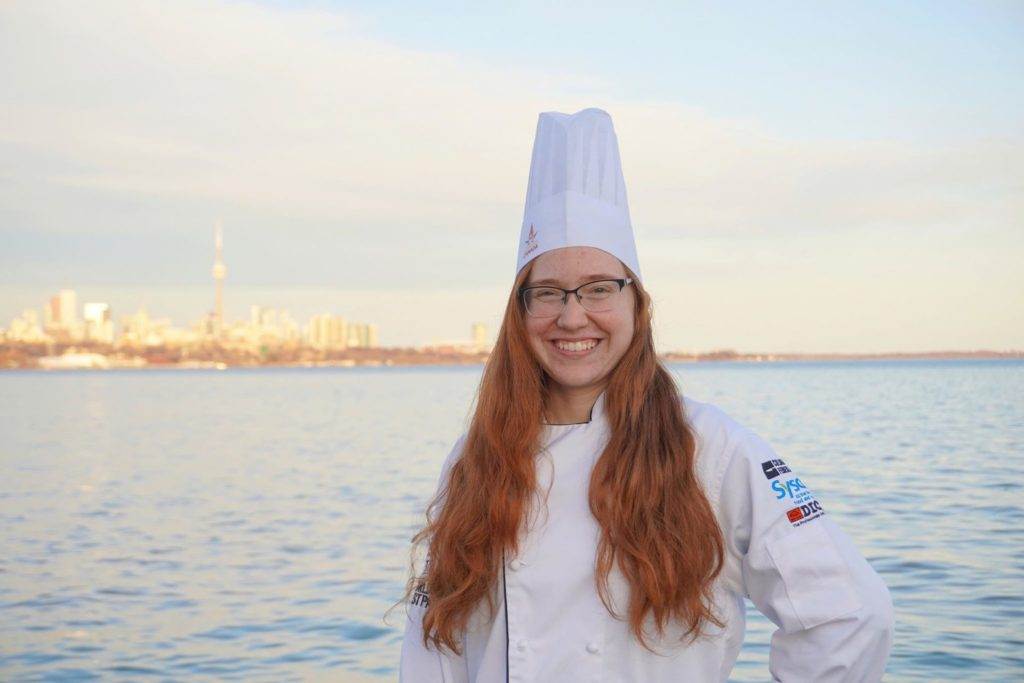 Rebecca van Bommel, RSE
Young Chef Liaison, Canadian Culinary Federation National Board
Rebecca van Bommel is a Red-Seal certified young chef based in Toronto, Canada.
She works as a Chef and Sales Specialist at C.W. Shasky & Associate Food Broker and also works as a part-time cook at a local retirement home.
Rebecca is a member of Olympic Culinary Team Canada 2024 and has competed at the IKA Culinary Olympics in 2020 & 2016. She has also competed and placed in a number of other regional and national competitions; and judged at the Food and Hospitality Competition China in Shanghai in 2019. She has worked in a Michelin Star restaurant and a castle hotel in Ireland as an apprentice. She recently transitioned into a role in food sales; and keeps her culinary skills sharp by cooking and baking for residents in a retirement home on the weekends, as well as cooking for family and friends.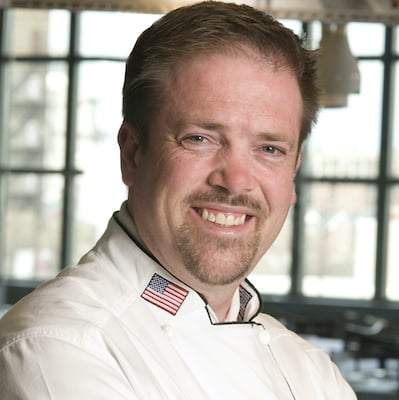 Chris Koetke, CEC CCE HAAC
Chairman of Worldchefs Feed The Planet Committee; Corporate Executive Chef at Ajinomoto Health & Nutrition North America, Inc
Chef Christopher Koetke, CEC CCE HAAC, is currently Corporate Executive Chef at Ajinomoto Health & Nutrition North America, Inc, and the Chair of the Feed the Planet Committee of Worldchefs.
Indeed, having a 40-years expirience of working in the foodservice industry and given his global travels experimenting with ingredients and flavors, Chris is a well-known expert on culinary matters. Therefore, in 2010, he was given the inaugural Chefs Collaborative Pathfinder Award for his work in making sustainability mainstream both within foodservice operations and education.