Meet Worldchefs Newest Recruit!
Worldchefs is proud to introduce our newest recruit – Communications Coordinator Apprentice, Paige Swanson!
Meet Worldchefs Communications Coordinator Apprentice, Paige Swanson: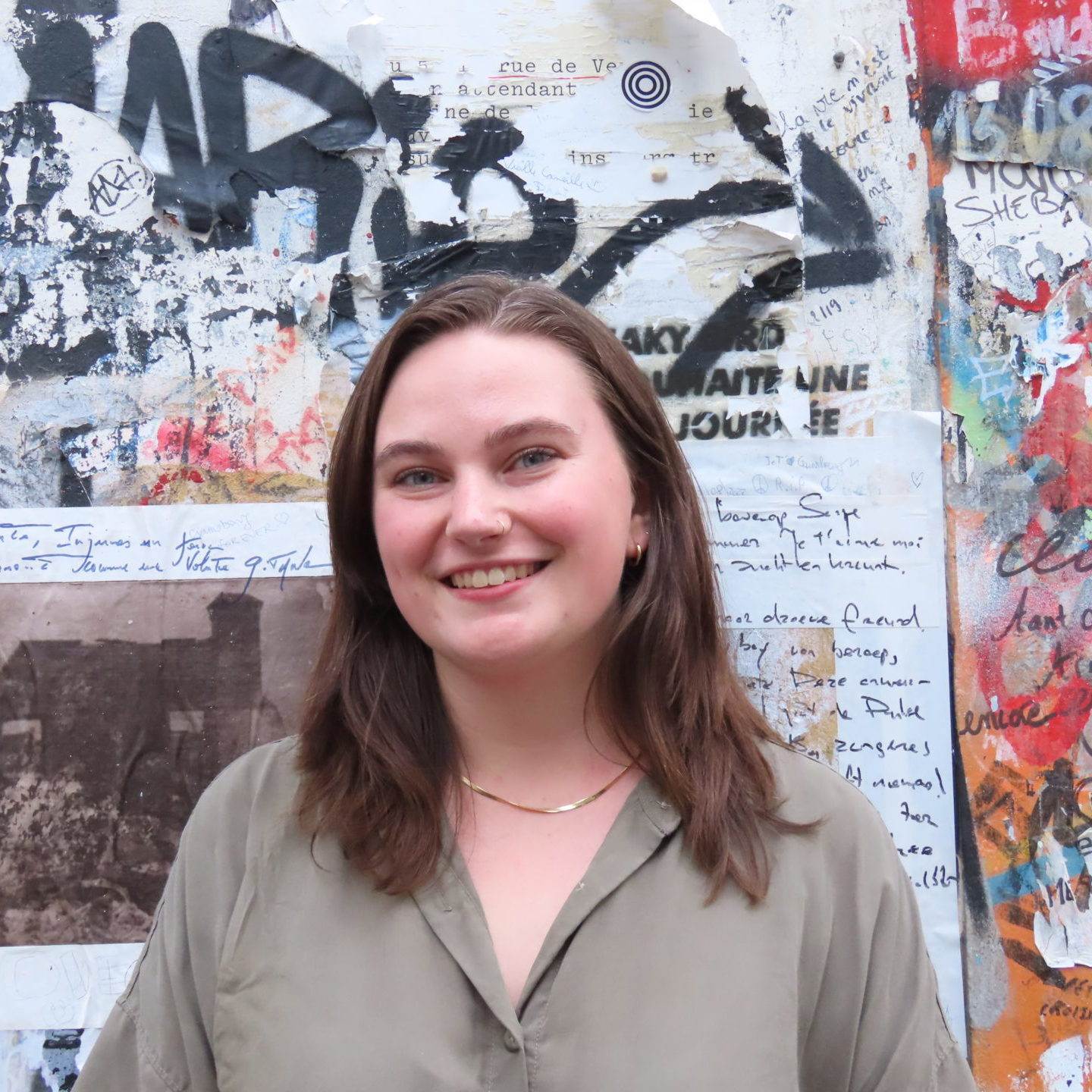 Paige has always been passionate about using her voice and talents to bring positive change to the world around her. From working on political campaigns back home in the United States, to fundraising for nonprofits, and now as the Communications Coordinator Apprentice at Worldchefs, she loves telling compelling stories to advocate for the causes she believes in.
Paige made the move to Paris to pursue a Master's in Communications, Media, and Creative Industries at SciencesPo. Having grown up with two parents working in the restaurant industry, she is excited to bring her communications and marketing experience to the Worldchefs team!
When she's not at work, you can find her reading mystery novels, baking, or finding the best vegetarian restaurants in Paris.
Meet the rest of the Worldchefs team.
---
Join the Worldchefs online community to:
– Connect with 500,000+ Worldchefs members and hospitality professionals around the globe
– Find 35,000+ jobs worldwide
– Get in touch with 6,000+ employers globally
– Tell your story and get discovered with a personal profile
– Gain industry insights, career advice, and tips from industry experts
Sign up for a Worldchefs account, here: https://www.worldchefs.org/login.