A message from Vanessa Marquis, CEC AAC, Chairman of Worldchefs International Chefs Day Committee
With a brighter future ahead of us, many chefs went out and shared some time with children this year for International Chefs Day. Chef Dr. Bill Gallagher's vision for this day was a success. I want to thank everyone who took a moment to share his vision with students and children in your community in October.
With the support of Chef Emmanuel Lorieux and Nestlé Professional, the theme 'Growing a Healthy Future' was a continued effort to teach children about sustainability and eating plant-based forward ingredients. It was so amazing to finally see the smiles on the faces of everyone at the events this year.
International Chefs Day is simply about spending time with children by cooking, gardening, and teaching them about healthy eating habits. I am proud of my fellow members of Worldchefs for getting out there and doing so. I want to thank all the chefs and young chefs who participated in the events. Thank you, Worldchefs President Thomas Gugler, the International Chefs Day Committee, and the Worldchefs head office for your continued support of this campaign. I look forward to seeing all your pictures and videos of International Chefs Day in October 2023!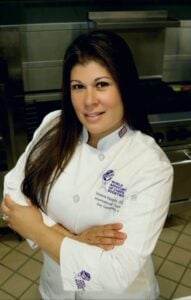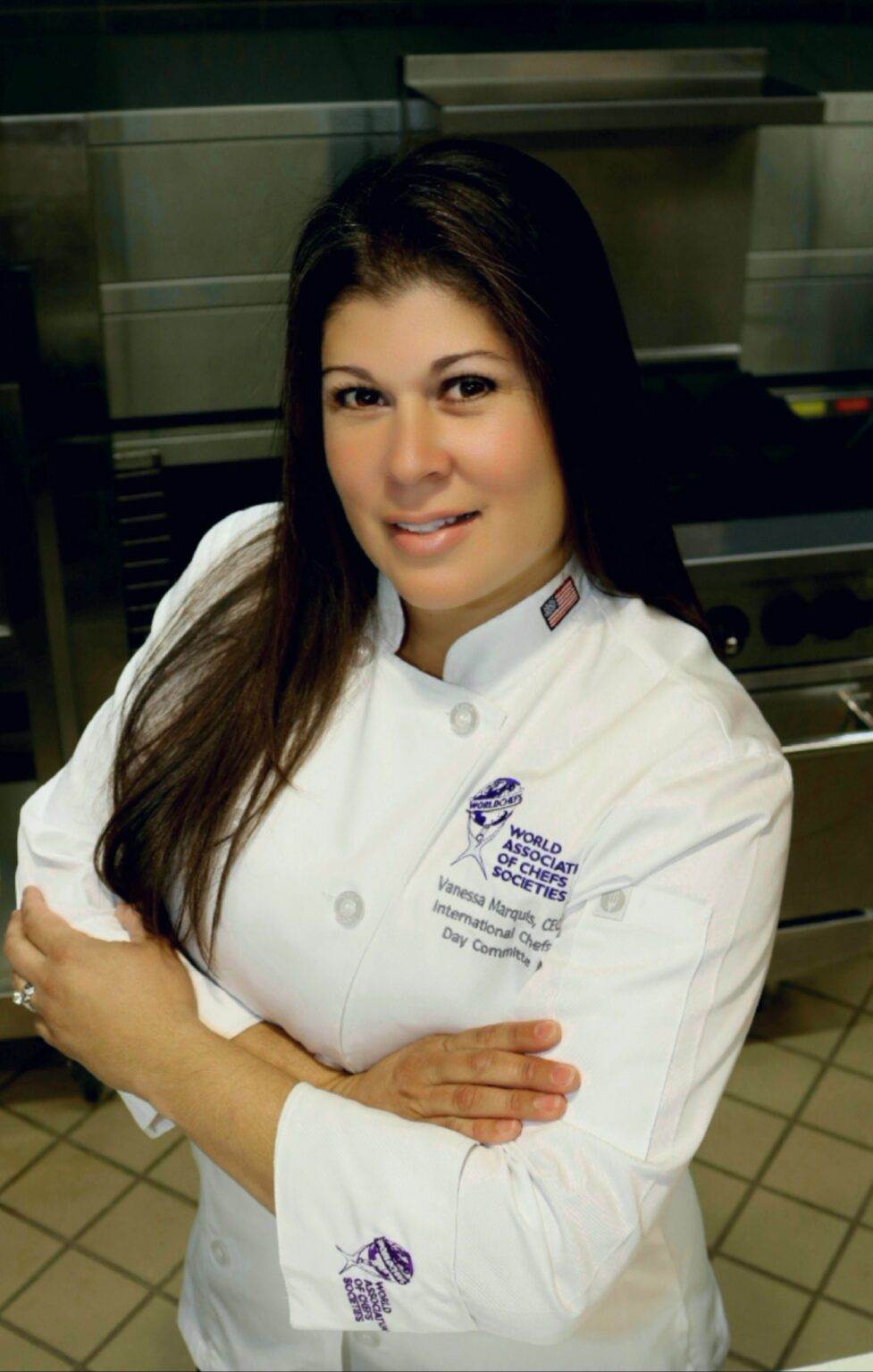 Warm culinary regards,
Vanessa Marquis, CEC AAC
Chairman, International Chefs Day Committee
"Worldchefs, Preparing Children for a Healthy Life"
Photos from Around the Globe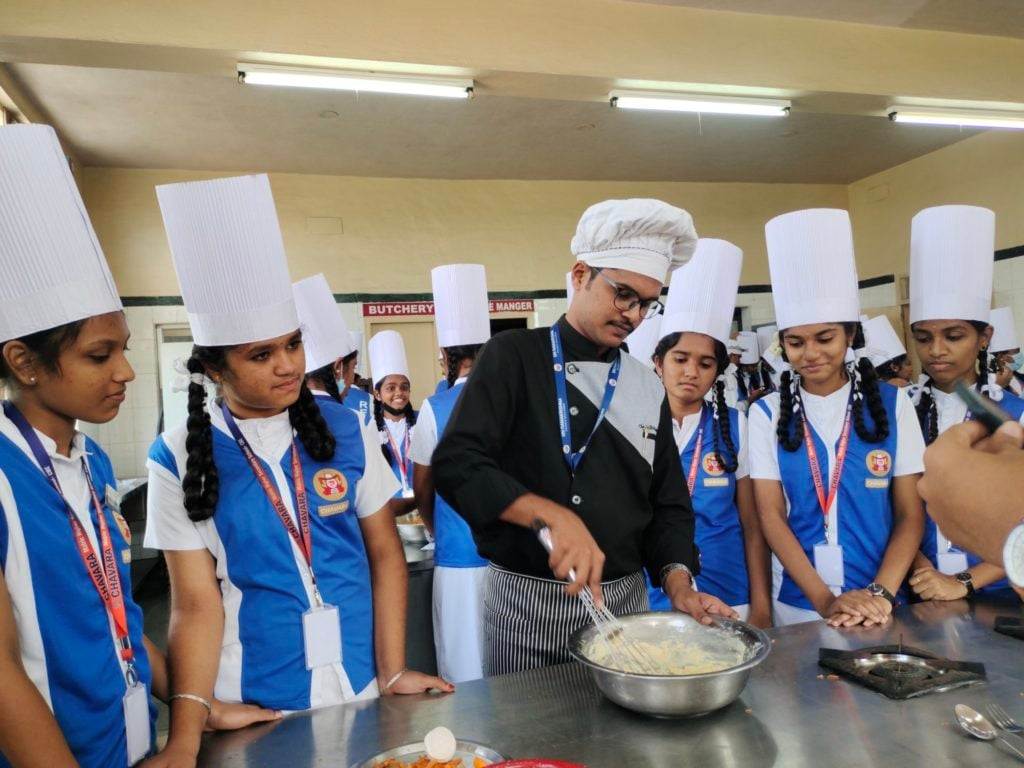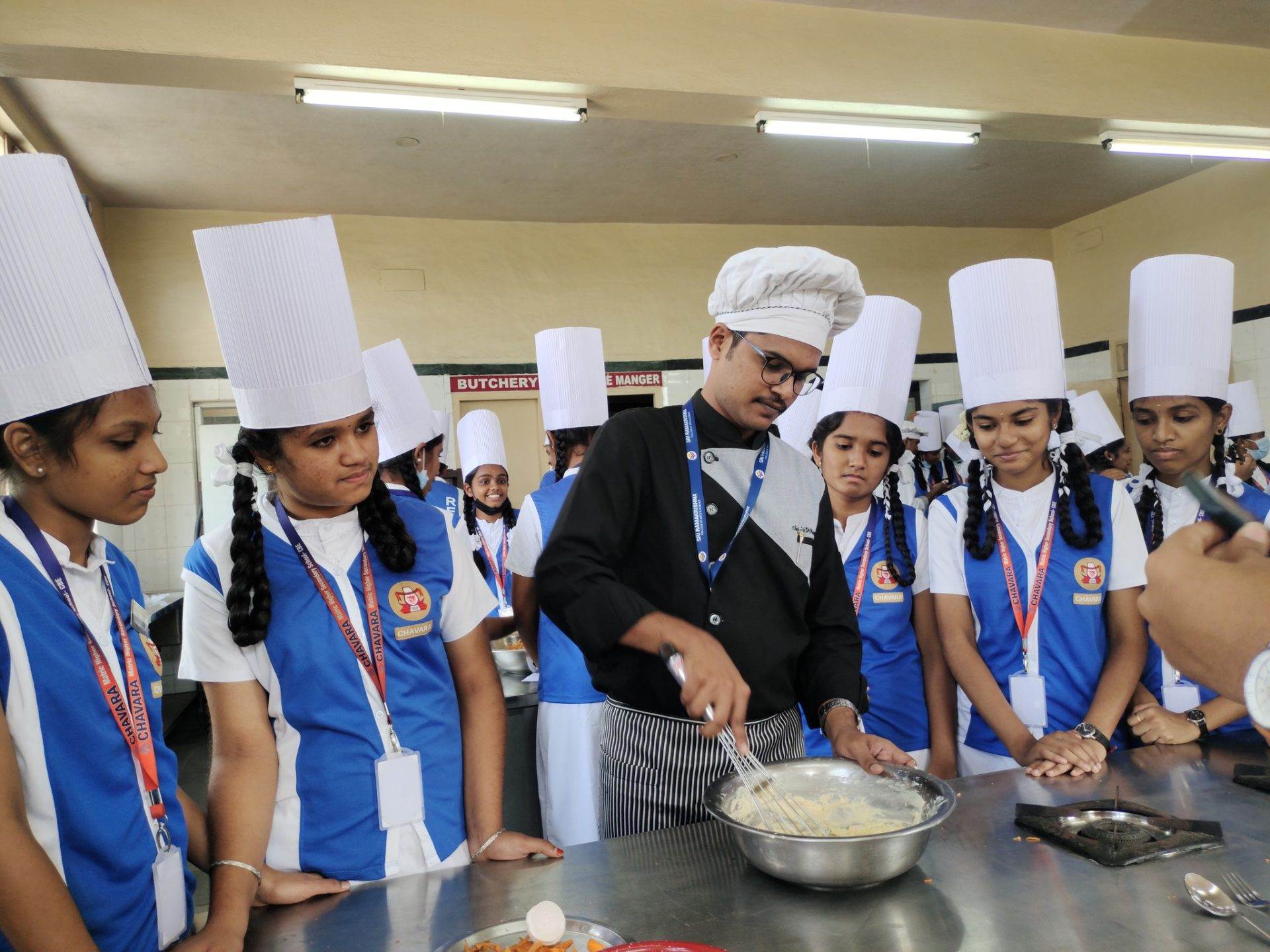 Words from Chefs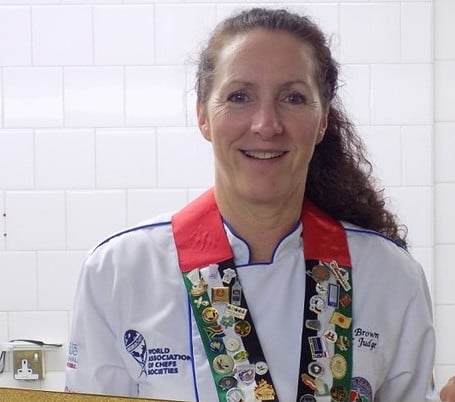 Chef Ann Brown of Scotland
What does International Chefs Day mean to you?
International Chefs Day personally means an opportunity to take forward Bill Gallagher's innovative message regarding children and the life-lasting benefits of a healthy diet. Following this concept into adulthood can only be a good thing and I feel proud to be part of an ever-growing worthwhile event and which to me is also extremely rewarding.
Children laughing and having good fun cooking healthy dishes while in the company of others they may not have met before is another aspect of International Chefs Day which I feel is a real positive.
International Chefs Day gives chefs the platform to encourage the younger generation to become aware and have knowledge of the choices they make with regard to what they eat and why.
What was the best part of your event and why?
Perhaps the most enjoyable thing for me was when the children while standing in the middle of the vegetable garden were informed that the plants they were looking at were alive. The expressions on their faces really were something to behold. Most of them were looking at something they had previously only seen on a supermarket shelf or in a freezer bag.
Storing the vegetables gathered from the garden and then using them as the ingredients for what they created in the kitchen was something the children could connect and identify with.
Another aspect that I feel has real relevance is the supportive attitude of the parents who always seem appreciative of the learning process concerning the children not forgetting the fun aspects of
Chef Mathew Shropshall of England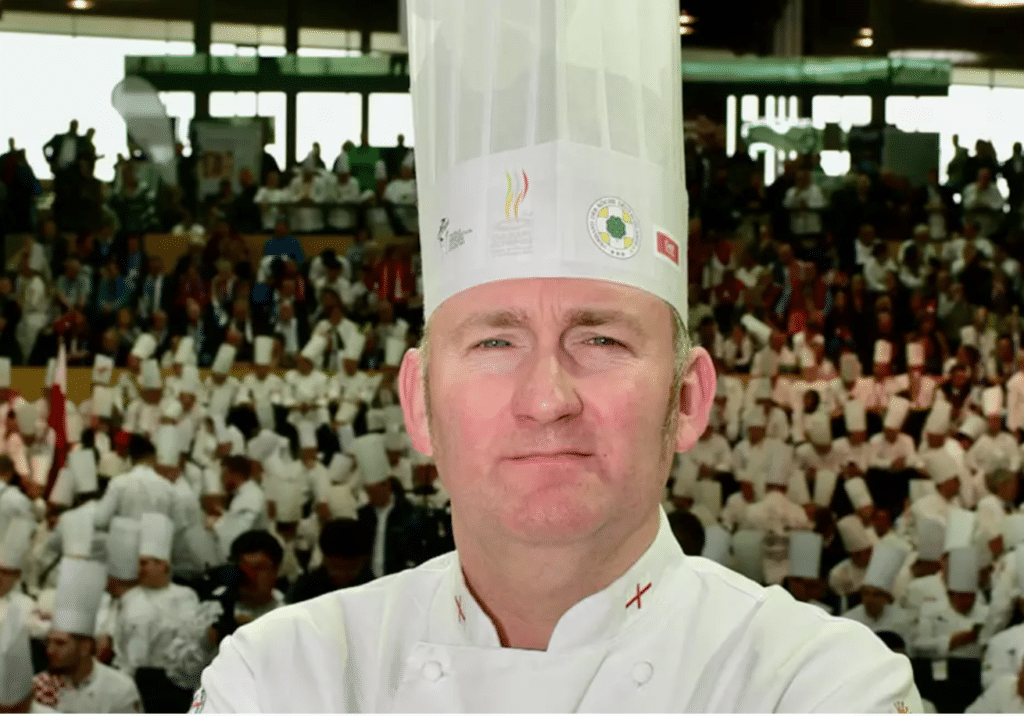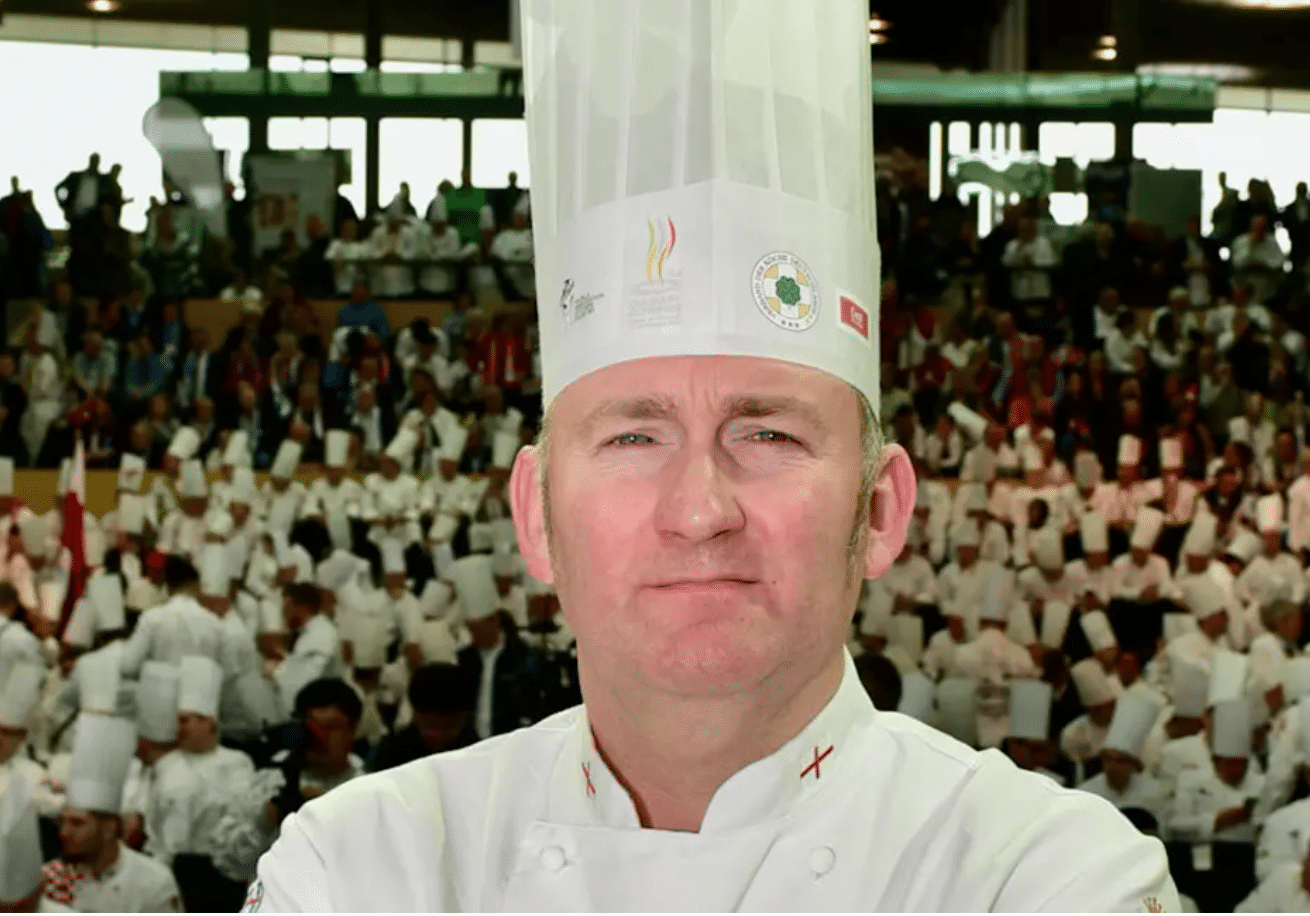 What does International Chefs Day mean to you?
The day highlights people's love for food, the hospitality industry, and bringing everyone together. Worldchefs have developed a truly inspiring platform for everyone around the world to come together for a good cause! It continues to be a real honor to be involved and I wish International Chefs Day a long and successful future!!
What was the best part of your event and why?
In England, we enjoyed developing a YouTube video for the rest of the world to watch. Following COVID-19 and all the mental health issues that young people face, bringing some fun and cooking exciting dishes really made the day!
And now what you have all been waiting for…
just look at our final counts for 2022!
Children Reached: 95,601 Chef Participation: 3,788
Thanks to everyone who helped in making this year another success!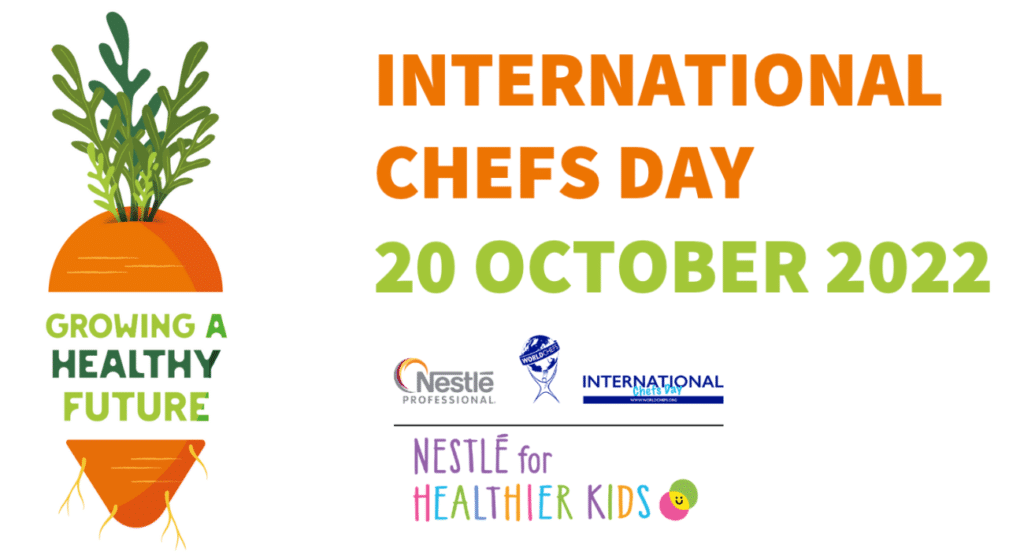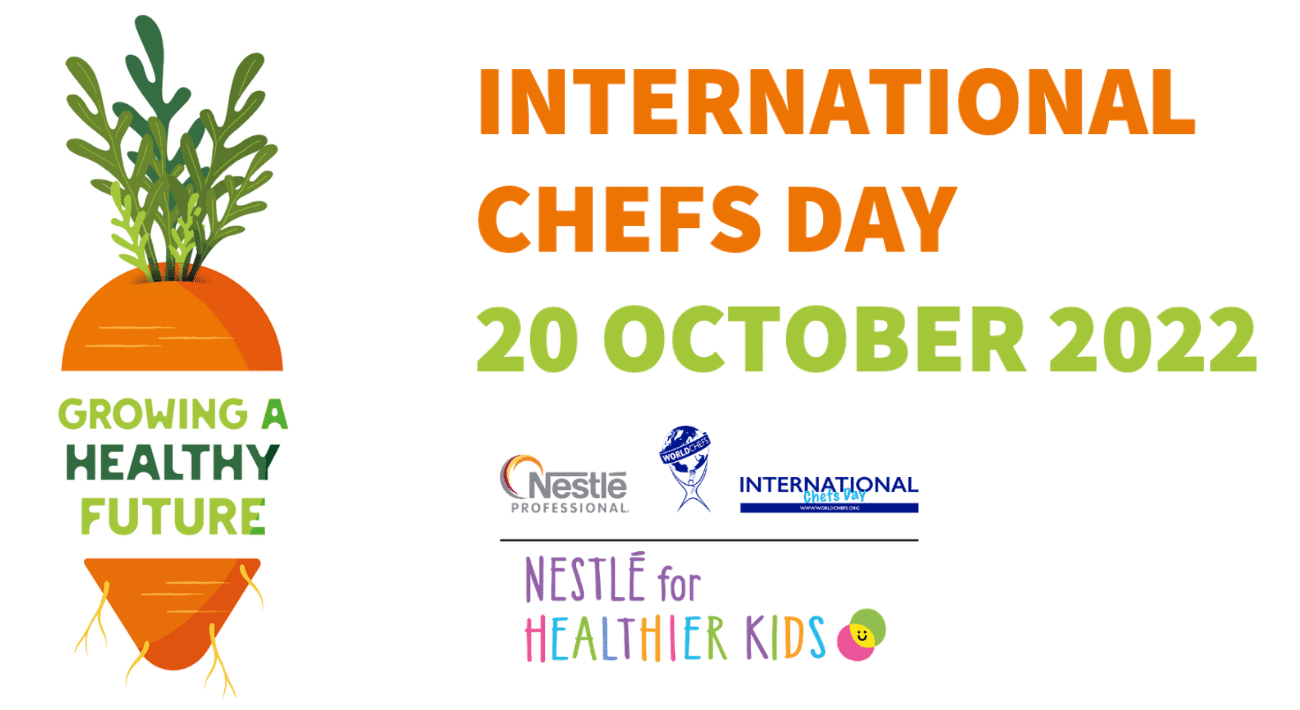 ---