LIMITED OFFER: Worldchefs is bringing Introduction to Competition Standards Seminar online!
Join us on ZOOM for a 2-day Worldchefs Introduction to Competition Standards Webinar and learn best practices in the competition kitchen to help your team reach the highest place at the podium.
Introduction to Competition Standards is an essential course for competitors and teams seeking to improve their scores through a practical guide to common pitfalls and avoidable mistakes. Focusing on the fundamentals of competition standards and best practices for success, participants learn how to maximize points awarded by avoiding losses due to kitchen organization, mise en place, and the like.
Optimize your training and achieve higher scores!
Why attend?
Learn indispensable tips to excel in culinary competitions, and understand what judges look for from kitchen organization to service process and presentation to make sure you know everything from the very beginning to the end.
Be the first to discover current culinary trends, innovations in modern kitchen equipment, and the latest technologies used in competition.
Engage with renowned chef instructors and get inspired alongside a diverse and driven class of competition chefs and influencers in the culinary space.
Important information
Date: 2PM – 5PM CET, 6 – 7 April 2022
Location: Zoom
Webinar Fee: €250 €90
Certification: A Worldchefs digital badge and certificate will be issued to participants who attend all 2 webinars.
Rerun: The webinar series will NOT be recorded and shared with any participant.
For more information, contact Ksenia Shatilo at [email protected]
**Introduction to Competition Standards is NOT an eligible Competition Seminar for inclusion in a Worldchefs Certified Judge application. A certificate of participation for this seminar will not fulfil the Competition Seminar requirement.**
Learn more about becoming a Worldchefs Certified Judge
Attending applicable Competition Seminars is one part of the process to become a judge, and does not automatically qualify you as a Certified Judge. A certificate of completion for a Hot Kitchen, Pastry Arts, Carving, or Community Catering Seminar are eligible for inclusion in a Worldchefs Certified Judge application. Applicants must also fulfil additional criteria and provide evidence of support in a formal application process. To learn more about the full approval process, visit: www.worldchefs.org/Application-To-Become-A-Judge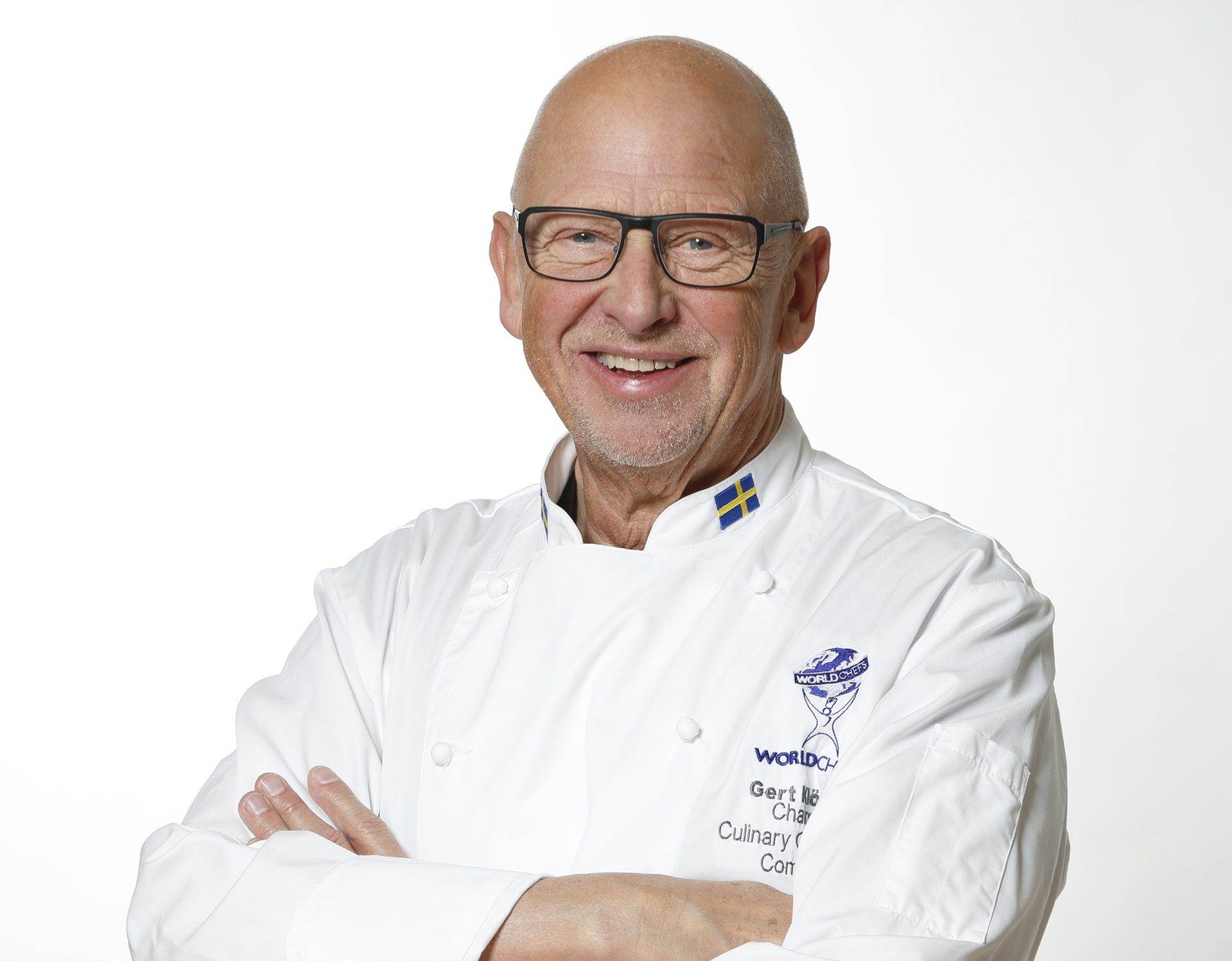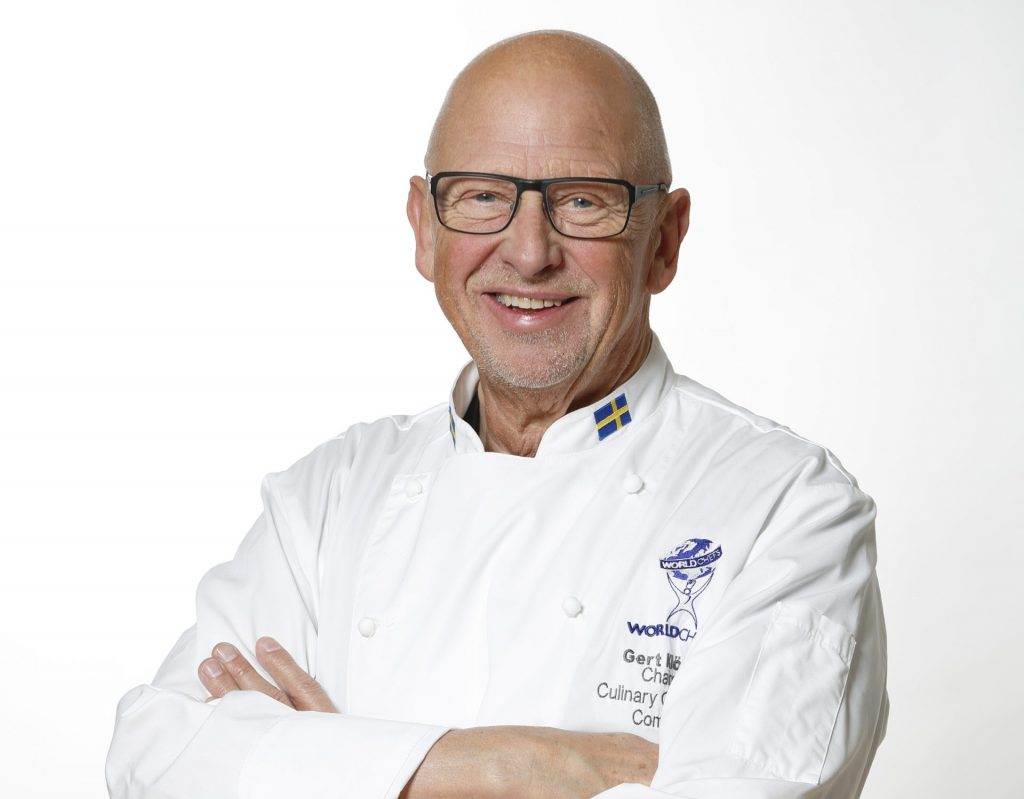 Meet your instructor:
Chef Gert Klötzke is a Worldchefs Certified Judge and Former Chairman of Worldchefs Culinary Competition Committee. A well-known competition chef and judge, Gert has won numerous awards on the international culinary scene, including the honoured of Chef of the Year in Sweden. Gert has spent over a decade mentoring the next generation of competition talent. He was Sweden's team manager at the Culinary Olympics in 2000 and 2004, where Sweden was Overall Winner, and at the Culinary World Cup 2002 as well as Basel 1998. He continues to advise several teams in Europe. Most recently, he was the appointed competition trainer for the National Culinary Team of Finland, which came in 2nd overall at the Culinary Olympics 2016. Chef Gert is also the Gastronomic Adviser for the Nobel Foundation and an Honorable Doctor at University of Umeå, where he has served as a Professor in Gastronomy.
Registration is currently closed