We are pleased to invite you to join Chef John Clancy, Worldchefs Education Director and Ragnar Fridriksson, Worldchefs Managing Director, for a webinar that will take a look into new benefits and features of Becoming a Worldchefs Education Partner!
Worldchefs Education Partners represent excellence in culinary education on a global scale. Our network brings together more than 105 educators and training programs worldwide united by a shared commitment to empower the next generation of industry professionals.
By becoming an Education Partner, your school will join the leading international network for culinary education quality assessment, innovation, and expanding connections. Through this global alliance, our partners can promote their culinary and hospitality programs on an international level.
In the webinar, participants will discover all of the benefits and updated features of joining our ever-growing network of culinary schools that have successfully completed and achieved international recognition as a Worldchefs Education Partner. Plus, hear first hand from our panelists who are members of our network in our live Q&A session! See the agenda below:
Learn about the history and growth of Worldchefs Education Network
Discover what we do, our label of excellency: the Recognition of Quality Culinary Education, and how we foster community
Explore the key benefits
How can you become a Worldchefs Education Partner? Learn about the two paths: Recognized Schools + Approved Courses
A Closer Look: Get a first hand look into the application process
Hear from our Education Partners – Live Q&A
Explore what it means to be a Worldchefs Education Partner and how your school can join us! Reserve your place by registering below!
Practical Information
Topic: Become a Worldchefs Education Partner 2.0
When: April 20th
Time: 3PM CET
Looking forward to welcoming you to the webinar!
About the Host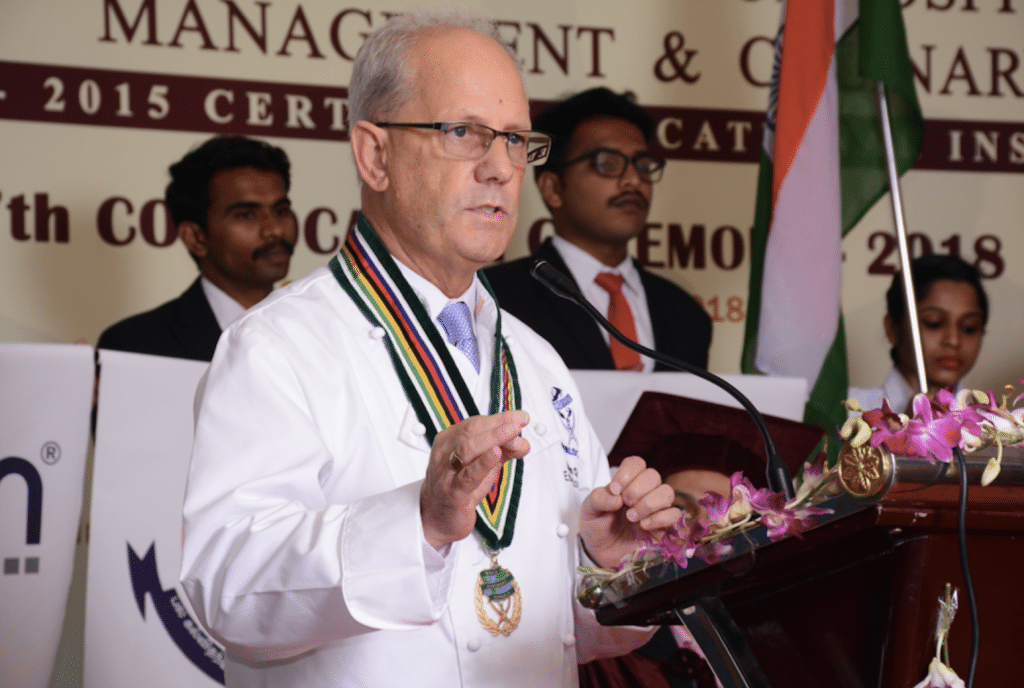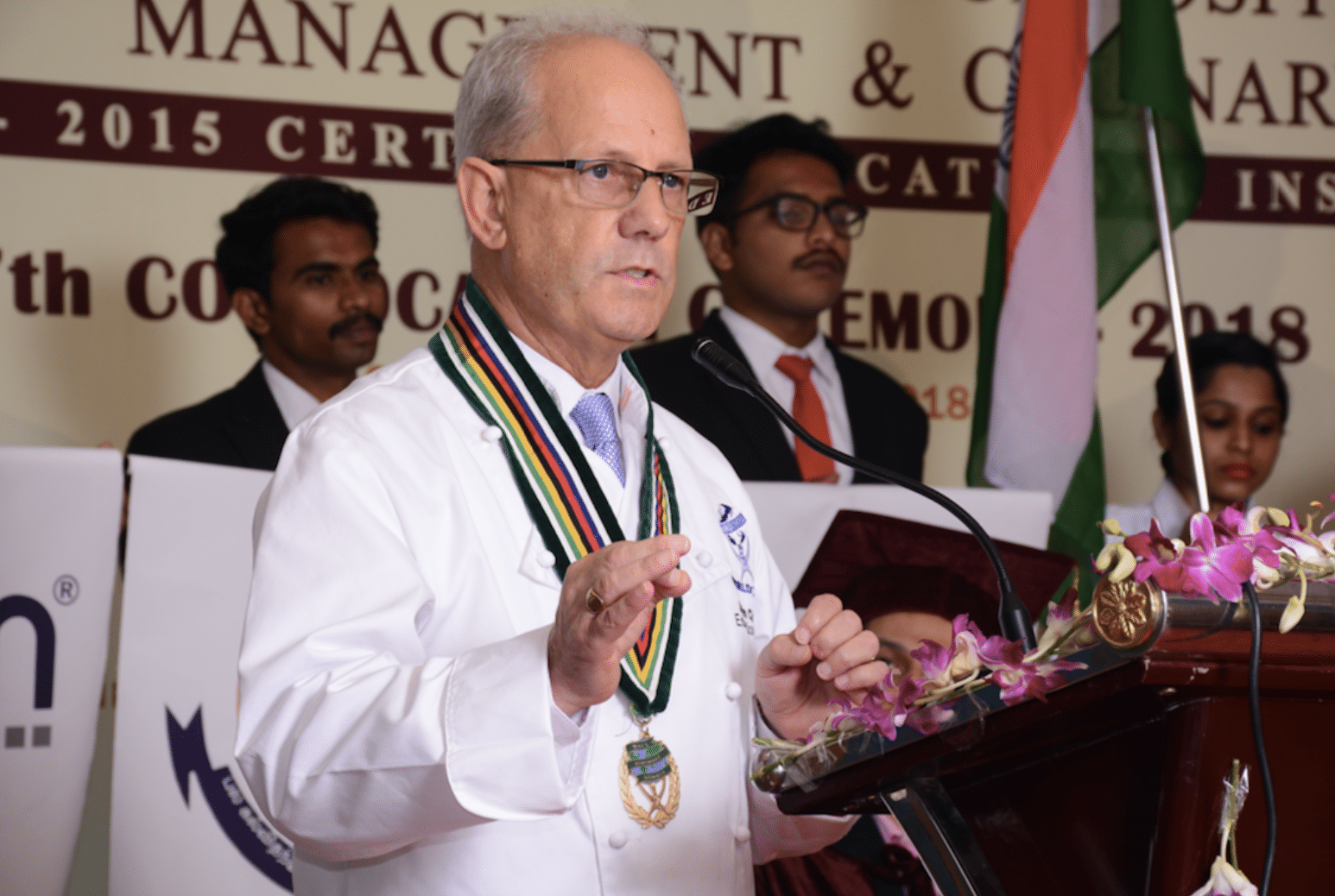 John Clancy
Worldchefs Education Director
John Clancy is responsible for the management and direction of Worldchefs educational programs including Recognized Culinary Schools and Worldchefs Global Certification. John has led the development of Certification in partnership with City and Guilds. He brings a wealth of expertise with more than 30 years of experience as an academic and chef. John trained and worked as a chef for more than 20 years. He has extensive experience as a Culinary Educator and curriculum development advisor.

He is a Past President of the Panel of Chefs of Ireland, and was Congress Director for the Worldchefs World Congress 2004. He is a Worldchefs Certified Culinary Judge and has represented Ireland as an International Judge for the World Skills. He has numerous awards from chef associations including honorary membership from Worldchefs and the World Gastronomy institute. He continues to play an active role in the National Chef Association in Ireland as a member of the National Apprenticeship consortium and advisory group.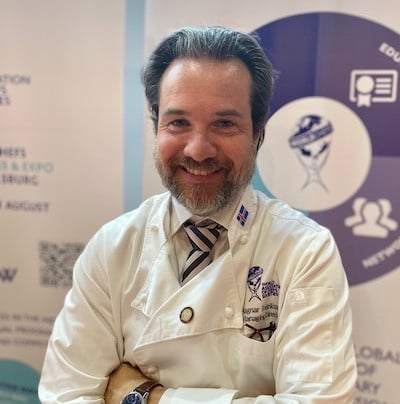 Ragnar Fridriksson
Worldchefs Managing Director
Ragnar Fridriksson is a hospitality professional with over 30 years of international experience. He has held the position as Managing Director of the World Association of Chefs Societies (Worldchefs) since 2009. A global body that represents national chef associations in over 100 countries. He has a wide experience as a manager, marketing consultant, published food & wine author, food photographer, sommelier and restaurateur. Ragnar holds an MBA from Bradford University, UK, a Masters degree in gastronomy sciences from Hautes Etudes de Goût – HEG, France and a Bachelors degree from Norwegian School of Hotel & Tourism Management in Stavanger.
About the Panelists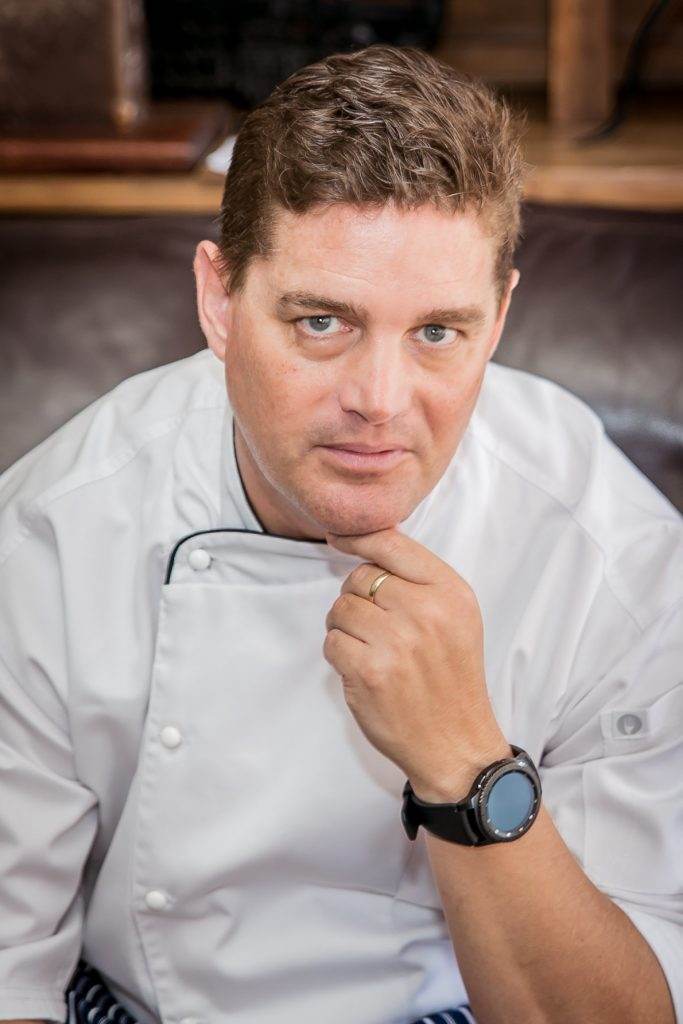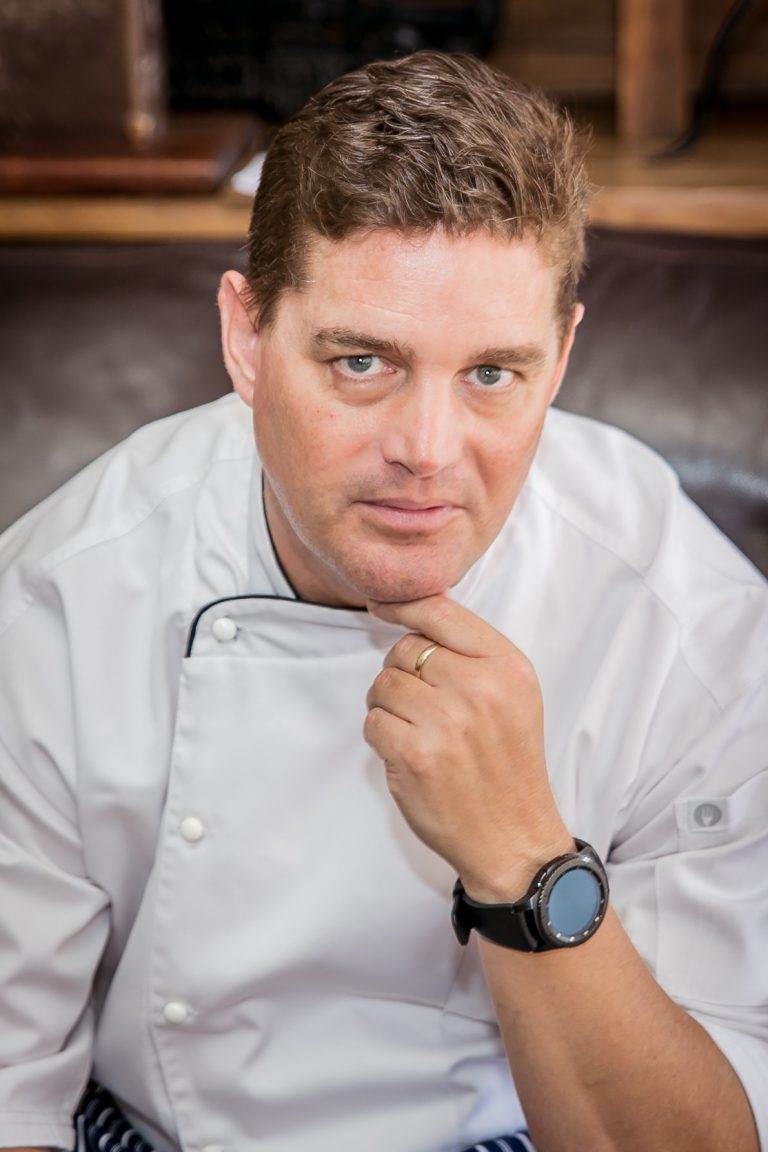 Stephen Billingham
Owner/Managing Director of HTA School of Culinary Art
Stephen Billingham, British-born businessman and chef extraordinaire; began his culinary career in his home country, after completing extensive training in the hospitality field. Billingham continued to hone and develop his food and beverage skills over a period of six years, whilst working at a number of leading institutions in the United Kingdom between 1984 and 1990
.
In April 1990, Billingham immigrated to South Africa, were he was recruited by Cape Sun Hotel as a Chef de Partie. He soon went on to become the Senior Sous Chef; before moving to the exclusive Beverley Hills Hotel in 1992, to fill the position of Executive Sous Chef, and later, the position of Executive Chef. In 1993, Billingham was appointed Senior Sous Chef of the Sandton Sun and Towers, before becoming the Head of Hotel and Catering at the Apex Training Centre.
In addition to his culinary skills, Billingham is also a highly recognised businessman; and currently holds the position of Managing Member of the Hospitality Trainers Associates. Established in 1996, Hospitality Trainers and Associates (HTA) was formed to assist South Africa's fastest-growing industry (Hospitality, Travel and Tourism) with the skilling and development of Home-Grown Chefs.
Today, HTA, through a range of training interventions, skills and certifies approximately 500 cooks and chefs on an annual basis.
Further to this, Billingham is also the Director of HTA School of Culinary Art, which educates school leavers in the field of Professional Cookery. Since its inception in 2003, HTA School of Culinary Art has won 12 culinary competitions under Billingham's guidance.
Aside from his business successes, Billingham is actively involved with the South African Chefs' Association (SA Chefs); and has been bestowed the title of Honorary President of the 48-year-old Association.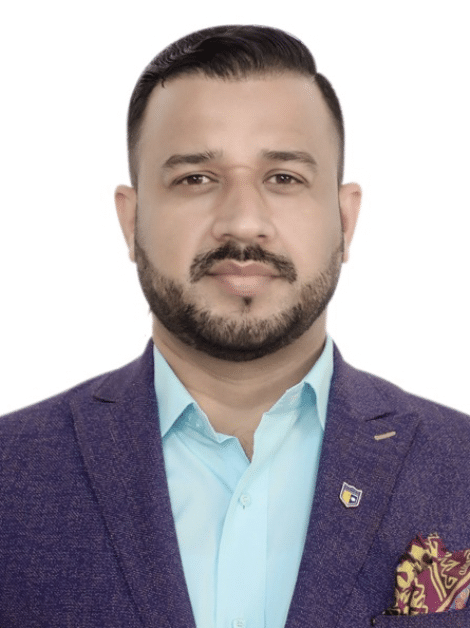 Zaheer Ahmad
Chief Operating Officer, COTHM Group of Colleges, Pakistan & Dubai
---