Join Chef John Clancy, Worldchefs Education Director, and Ragnar Fridriksson, Worldchefs Managing Director, for an exclusive webinar on an incredible opportunity for culinary institutions: Become a Worldchefs Approved Certification Center!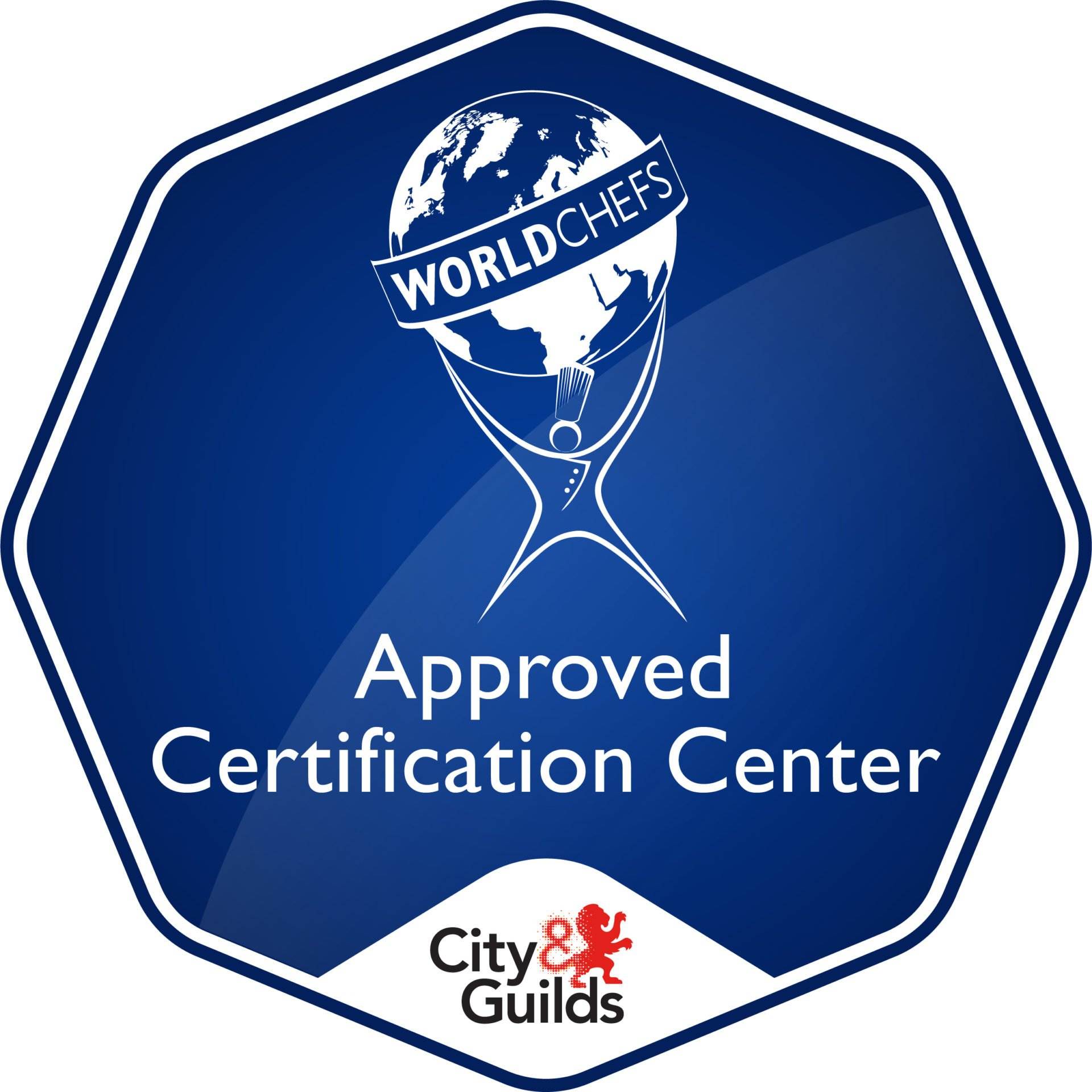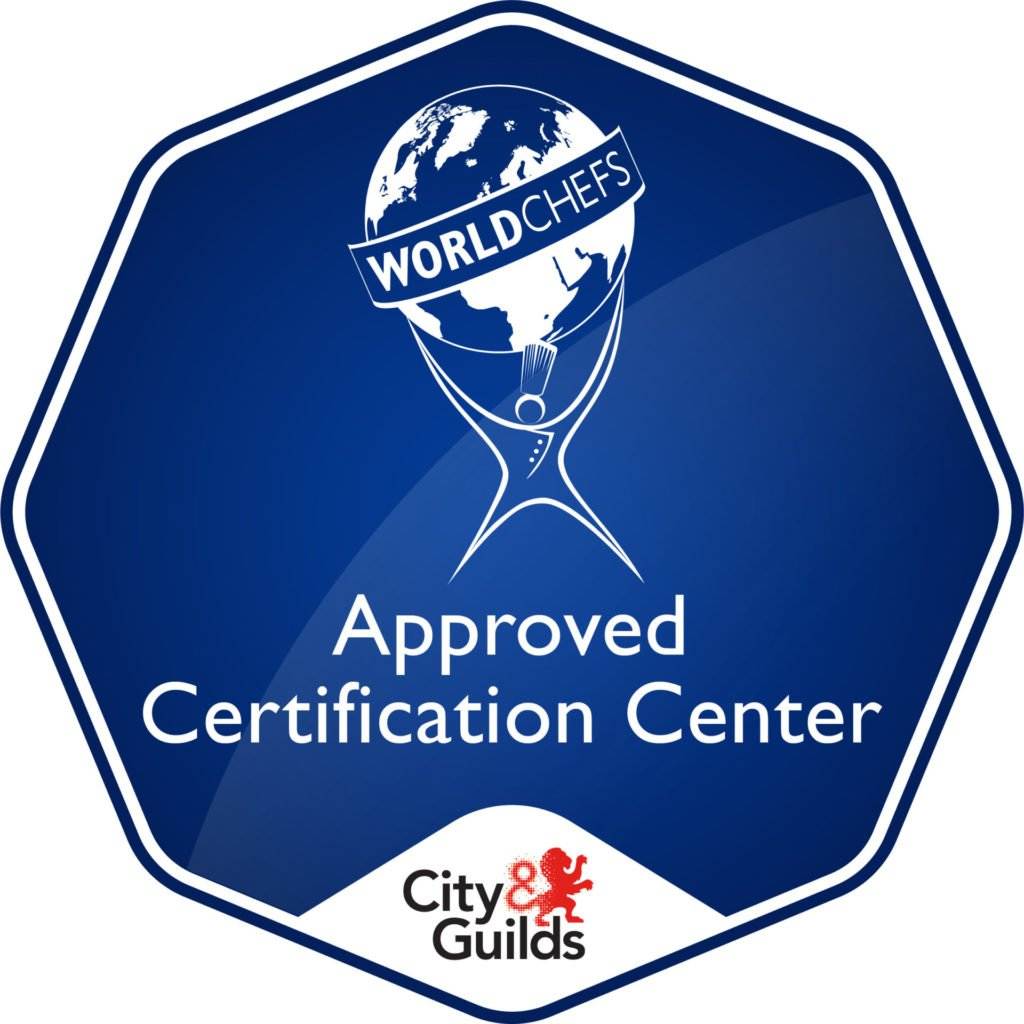 Discover the new pinnacle of excellence for hospitality and culinary institutions – the Worldchefs Approved Certification Center. This prestigious recognition showcases an institution's unwavering dedication to delivering the highest quality culinary education programs.
In this webinar, you'll gain valuable insights into the program, the application process, and the multitude of benefits and updated features offered through our rapidly expanding Education Partner Network. Engage in a live Q&A session with one of our esteemed education partners!
Participants will have the opportunity to delve into the program, gain insights on the application process, and discover the extensive range of benefits and updated features available by joining our ever-expanding Education Partner Network. Additionally, you'll have the chance to engage in a live Q&A session with one of our esteemed education partners!
See the agenda below:
Learn about Worldchefs Approved Certification Centers
Discover the key benefits of this label of excellency
Explore the 3 key criteria for submitting your application
Get a first hand look into the application process
Hear from our Education Partner – Live Q&A
Explore the privileges of becoming a Worldchefs Approved Certification Center and learn how your school can embark on this remarkable journey. Reserve your spot by registering below.
Practical Information
Topic: Become a Worldchefs Approved Certification Center
When: June 19th 2023
Time: 2PM – 3PM CET
Looking forward to welcoming you to the webinar!
About the Host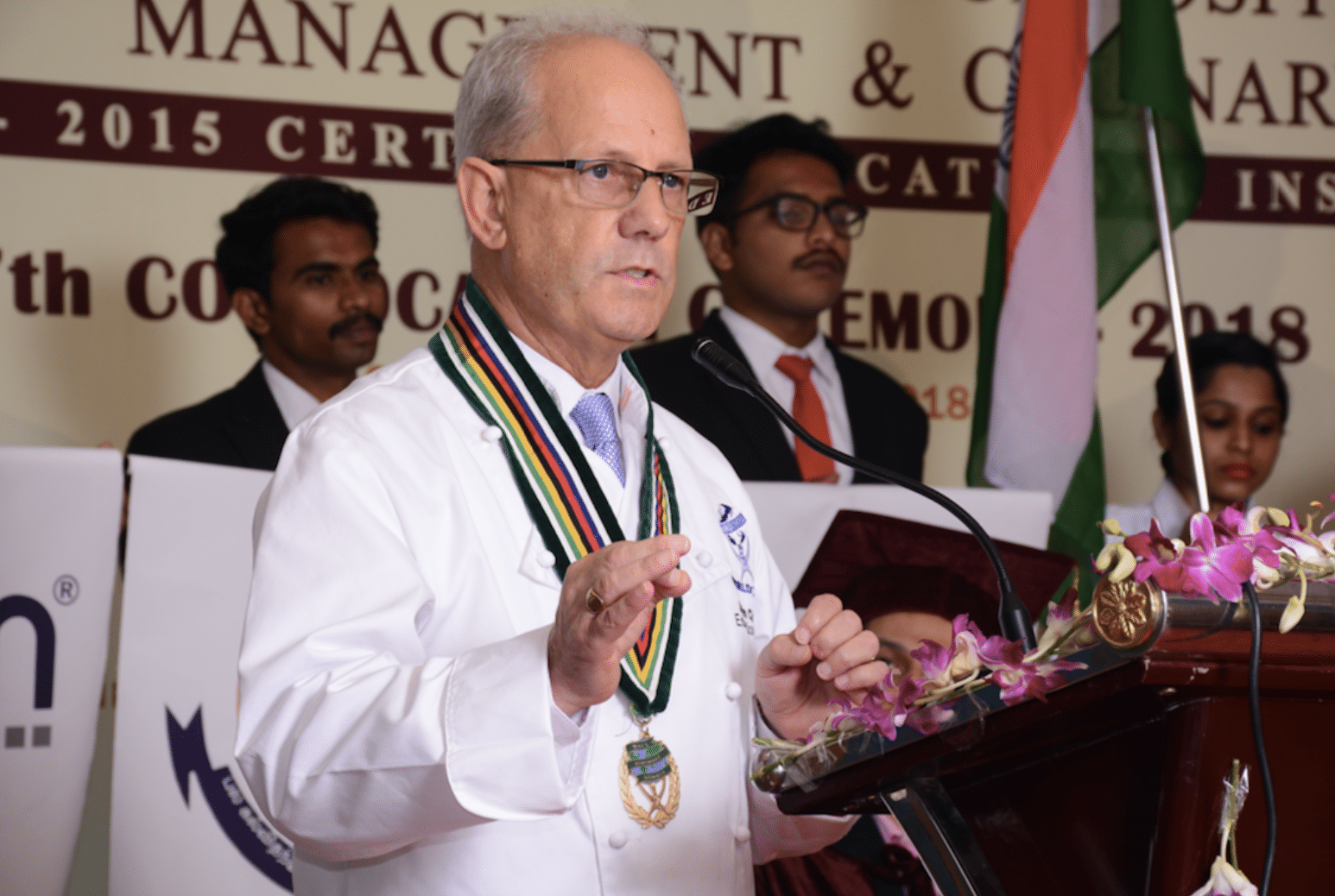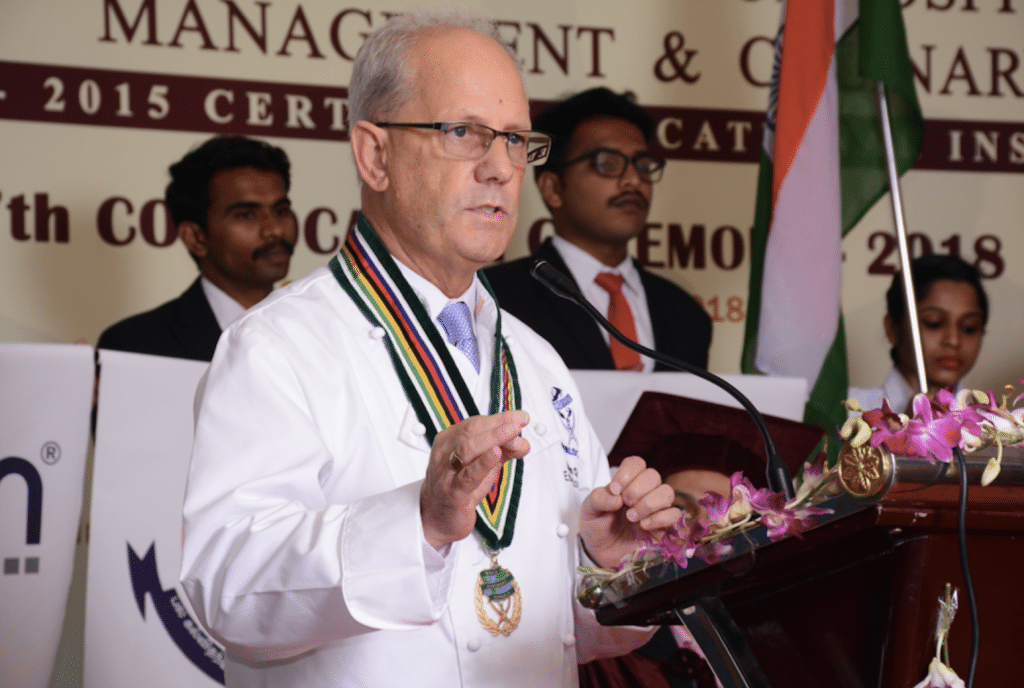 John Clancy
Worldchefs Education Director
John Clancy is responsible for the management and direction of Worldchefs educational programs including Recognized Culinary Schools and Worldchefs Global Certification. John has led the development of Certification in partnership with City and Guilds. He brings a wealth of expertise with more than 30 years of experience as an academic and chef. John trained and worked as a chef for more than 20 years. He has extensive experience as a Culinary Educator and curriculum development advisor.

John is a Past President of the Panel of Chefs of Ireland, and was Congress Director for the Worldchefs World Congress 2004. He is a Worldchefs Certified Culinary Judge and has represented Ireland as an International Judge for the World Skills. John has numerous awards from chef associations including honorary membership from Worldchefs and the World Gastronomy institute. He continues to play an active role in the National Chef Association in Ireland as a member of the National Apprenticeship consortium and advisory group.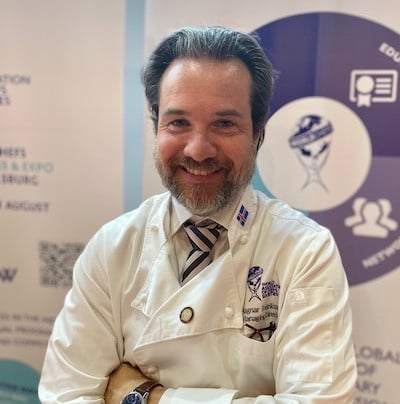 Ragnar Fridriksson
Worldchefs Managing Director
Ragnar Fridriksson is a hospitality professional with over 30 years of international experience. He has held the position as Managing Director of the World Association of Chefs Societies (Worldchefs) since 2009. A global body that represents national chef associations in over 100 countries. He has a wide experience as a manager, marketing consultant, published food & wine author, food photographer, sommelier and restaurateur. Ragnar holds an MBA from Bradford University, UK, a Masters degree in gastronomy sciences from Hautes Etudes de Goût – HEG, France and a Bachelors degree from Norwegian School of Hotel & Tourism Management in Stavanger.
About Worldchefs Education Partners
Worldchefs Education Partners represent excellence in culinary education on a global scale. Our network brings together nearly 150 education and training programs worldwide united by a shared commitment to empower the next generation of industry professionals.
By becoming an Education Partner, your school will join the leading international network for culinary education quality assessment, innovation, and expanding connections. Through this global alliance, our partners can promote their culinary and hospitality programs on an international level.
Learn more at https://worldchefs.org/education-partner/