Join Chef John Clancy, Worldchefs Education Director and Anand Kumar Shukla, Worldchefs Digital Product Manager, for our webinar for culinary institutions: Applying for Worldchefs Certification Center Status.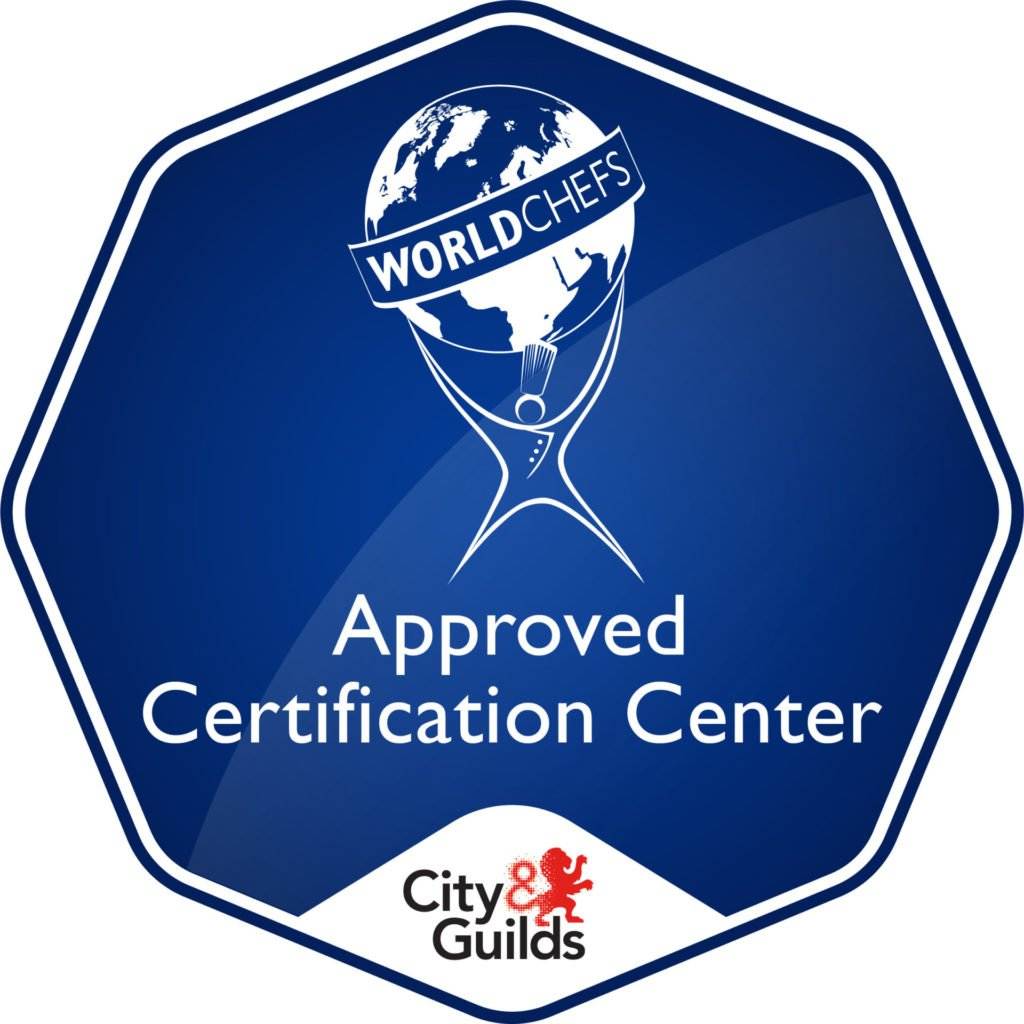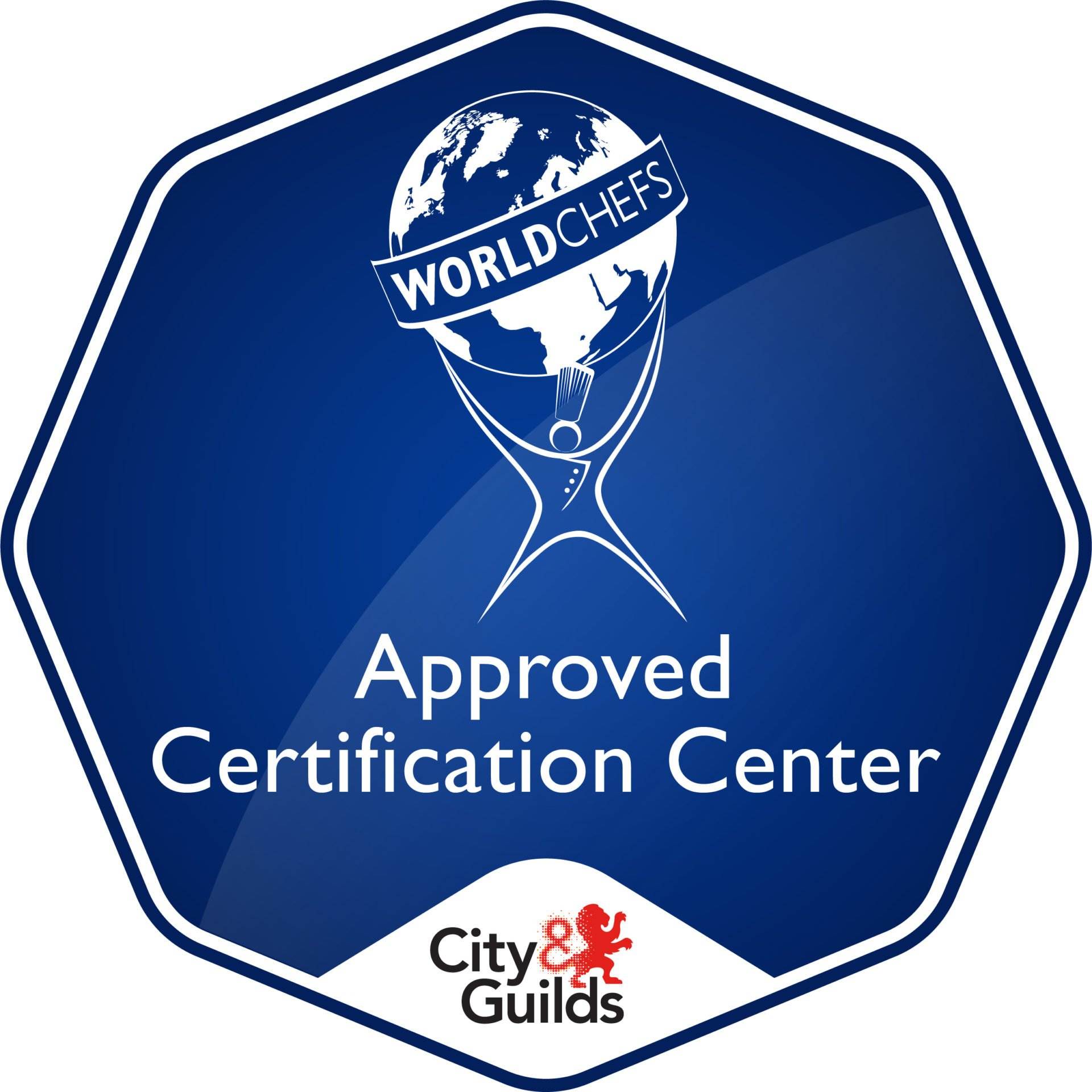 In this webinar, we'll provide a step-by-step guide for gaining the status of the Worldchefs Approved Certification Center – the new pinnacle of excellence for hospitality and culinary institutions. This prestigious recognition showcases an institution's unwavering dedication to delivering the highest quality culinary education programs.
Participants will have an in-depth demonstration through the application process to help ensure your application is approved.
See the agenda below:
Introducing: Approved Certification Centers
New School Application Process
Already Recognized Schools option
Q&A
Explore the privileges of becoming a Worldchefs Approved Certification Center and learn how your school can embark on this remarkable journey. Reserve your spot by registering below.
Practical Information
Topic: Applying for Worldchefs Certification Center Status
When: November 7th 2023
Time: 10AM + 4PM CET
Looking forward to welcoming you to the webinar!
About the Host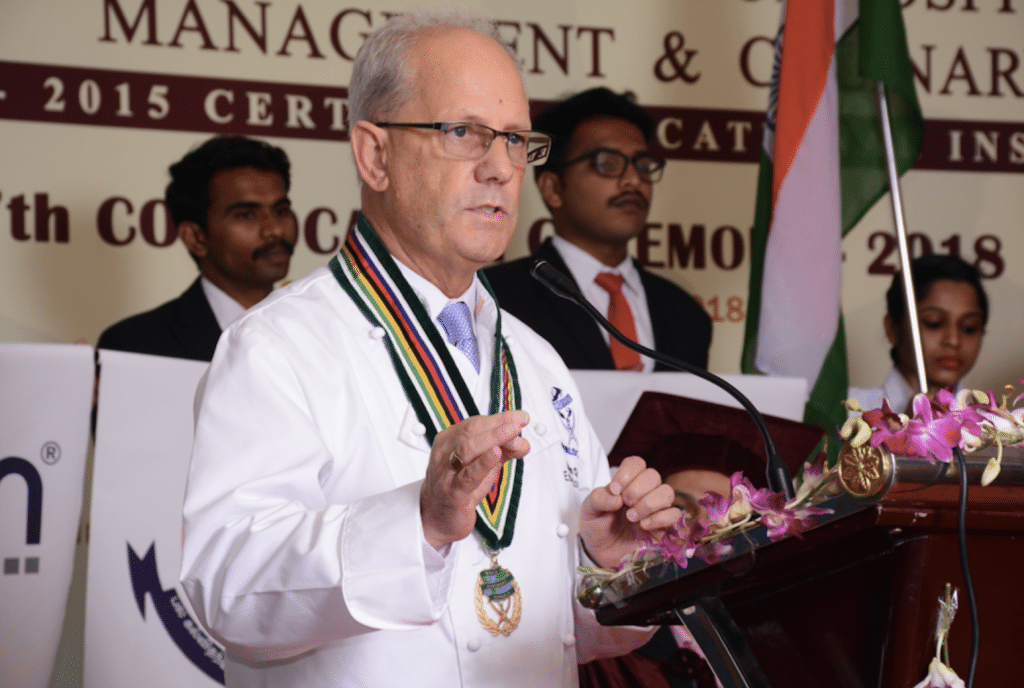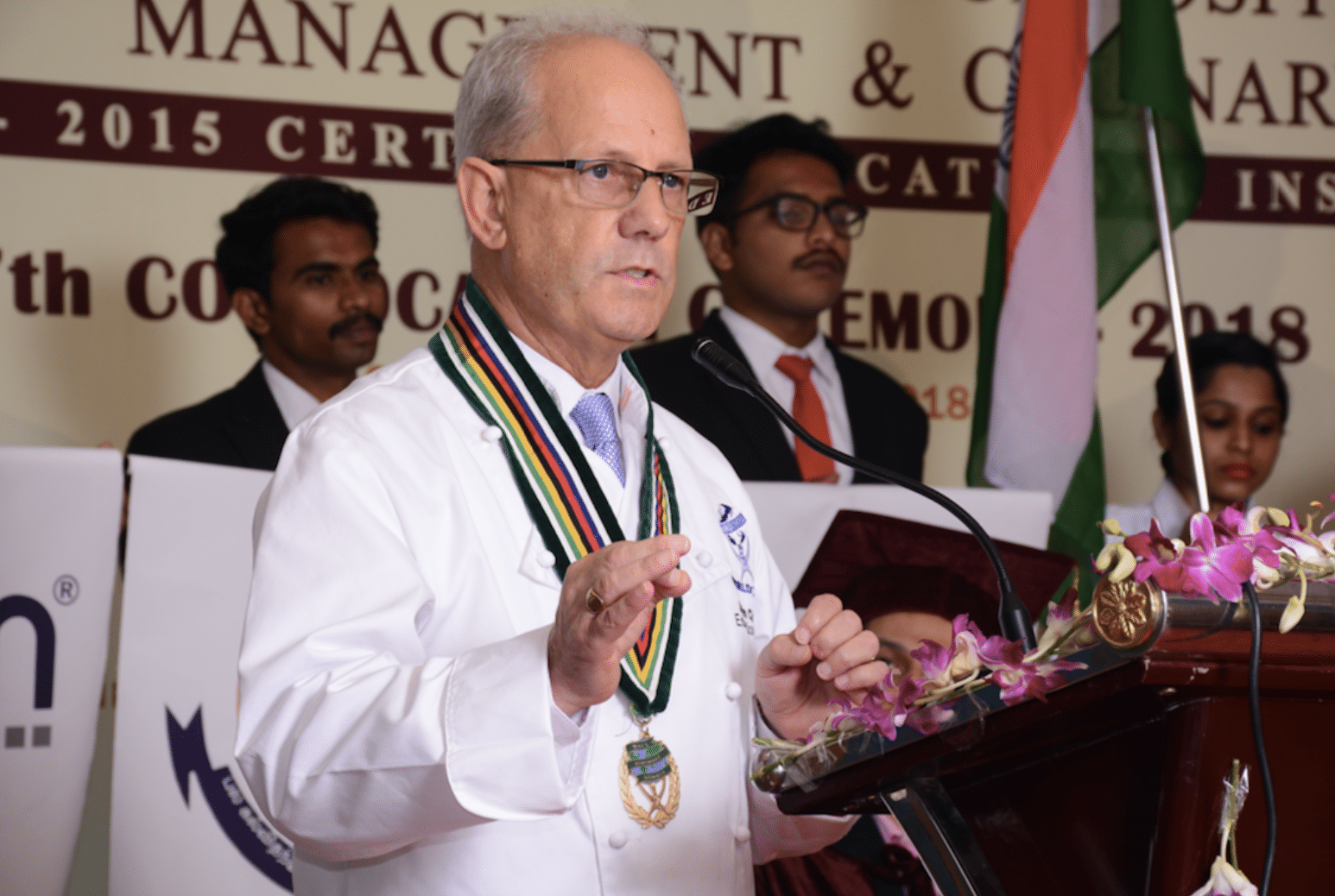 John Clancy
Worldchefs Education Director
John Clancy is responsible for the management and direction of Worldchefs educational programs including Recognized Culinary Schools and Worldchefs Global Certification. John has led the development of Certification in partnership with City and Guilds. He brings a wealth of expertise with more than 30 years of experience as an academic and chef. John trained and worked as a chef for more than 20 years. He has extensive experience as a Culinary Educator and curriculum development advisor.

John is a Past President of the Panel of Chefs of Ireland, and was Congress Director for the Worldchefs World Congress 2004. He is a Worldchefs Certified Culinary Judge and has represented Ireland as an International Judge for the World Skills. John has numerous awards from chef associations including honorary membership from Worldchefs and the World Gastronomy institute. He continues to play an active role in the National Chef Association in Ireland as a member of the National Apprenticeship consortium and advisory group.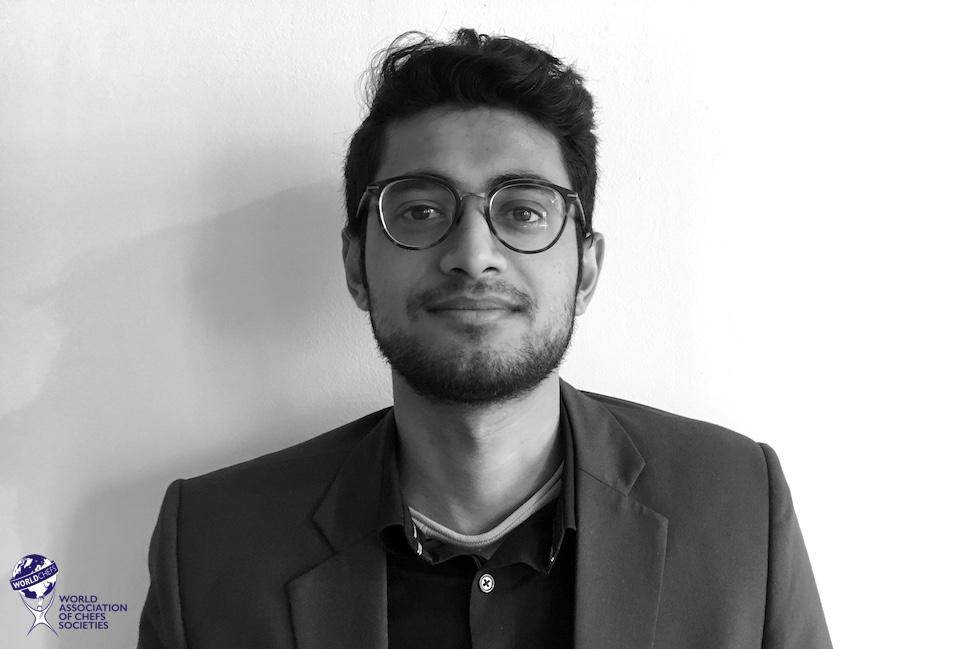 Anand Kumar Shukla
Digital Product Manager
Anand is a technology professional with over 8 years of experience in Information & Technology. For the past 5 years, Anand has been leading and managing Digital Products at Worldchefs, driving innovation and excellence within the digital landscape. His passion for technology and commitment to delivering outstanding digital solutions have made him an integral part of the Worldchefs team. Anand's dedication to the fusion of technology and innovation continues to shape the Worldchefs Digital Strategies and Advancement.
About Worldchefs Education Partners
Worldchefs Education Partners represent excellence in culinary education on a global scale. Our network brings together nearly 150 education and training programs worldwide united by a shared commitment to empower the next generation of industry professionals.
By becoming an Education Partner, your school will join the leading international network for culinary education quality assessment, innovation, and expanding connections. Through this global alliance, our partners can promote their culinary and hospitality programs on an international level.
Learn more at https://worldchefs.org/education-partner/