The 5th La Cuisine Competition 2023
The culinary world is about to witness a gastronomic extravaganza like never before as the Association of Culinary Professionals Indonesia, in collaboration with PT Kristamedia, proudly presents the 5th LaCuisine Cooking Competition 2023. This epic culinary showdown will unfold from November 8th to 11th, 2023, promising four days of culinary magic and innovation that will set taste buds tingling and redefine the art of cooking.
With an expanded lineup of 24 exhilarating classes of competition, this year's LaCuisine promises to be the most memorable yet. Our primary objective is to elevate Indonesian cuisine to new heights and showcase the rich and diverse culinary heritage of Indonesia to the world.
One of the highlights of this year's event is the Indonesian Cuisine Competition, featuring various culinary challenges that pay homage to the beloved flavors of the archipelago. Let's take a closer look at some of the exciting categories:
1. Sate Nusantara Challenge: Prepare to be enthralled as culinary maestros go head-to-head in a sizzling showdown of Sate Nusantara. This competition aims to celebrate the art of crafting perfect skewers and exquisite marinades, bringing regional flavors and techniques to the forefront.
2. Live Cooking Nasi Tumpeng: Nasi Tumpeng, a quintessential Indonesian dish, takes center stage in this captivating live cooking competition. Watch as skilled chefs create breathtaking tumpeng presentations, reimagining this iconic dish in innovative and artistic ways.
3. Traditional Jajanan Pasar in High Tea Presentation: Explore the enchanting world of traditional Indonesian sweets and snacks in this unique high tea presentation competition. Contestants will be challenged to infuse modern elegance into beloved Jajanan Pasar, giving these time-honored treats a new and enticing appeal.
The 5th LaCuisine 2023 is not just a competition; it's a culinary celebration of Indonesia's rich heritage and global gastronomy. It's a platform for chefs to push boundaries, ignite creativity, and inspire the next generation of culinary talent.
Join us from November 8th to 11th 2023, as we embark on a culinary journey like no other. Be part of the magic, witness the transformation of Indonesian cuisine, and savor the flavors that will redefine the future of food. The 5thLaCuisine 2023 promises to be a feast for the senses, an ode to innovation, and an unforgettable culinary experience. Don't miss it!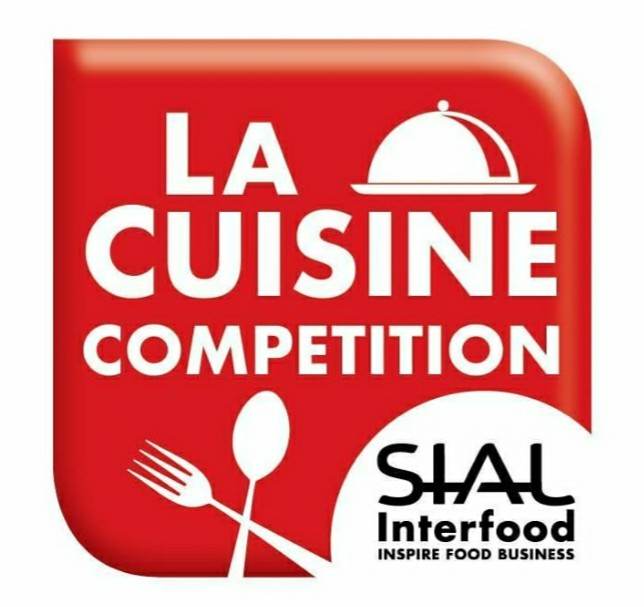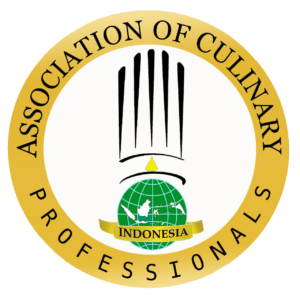 ---
APPLY FOR A WORLDCHEFS ENDORSEMENT
Take your competition to the next level with Worldchefs competition endorsement, a prestigious recognition, achieved by competitions that meet the highest standards of quality. This endorsement provides exceptional opportunities for visibility to an audience of culinary professionals.
Benefits include:
Tap into a global community of chefs for greater networking and business opportunities.
Unlock new possibilities with optional digital badging and event competition software.
Gain free of charge digital badges for competitors and winners with co-branding opportunities.
Gain access to downloadable evaluation and scoring sheets on Worldchefs website.
Learn more and apply to endorse your competition: https://worldchefs.org/Endorsement/