The 4th LaCuisine Competition
From the 9 – 12 November 2022, Food & Beverage Industry will gather in Jakarta during the SIAL Interfood Exhibition at the Jakarta International Expo Kemayoran. Alongside this exhibition event, there will be the 4th LaCuisine Indonesia 2022, an exciting cooking competition showcasing the skills and expertise of chefs and young chefs in the industry.
Dates and Venue
SIAL Interfood Exhibition: 9-12 November
4th LaCuisine: 9-12 November
Opening hours and admission
The LaCuisine is open from 10.00H – 17.00H to the public who will have the opportunity to see different class of cooking competition in daily basis.
SIAL Interfood 2022
Visit numerous stands displaying equipment, products, supplies and services for the Hotel Restaurant and Catering Industries. With Exhibitors from all corners of the world, this is the ideal opportunity to update your operation and improve your productivity.
For more information on the the 4th LaCuisine Indonesia 2022, visit the official website.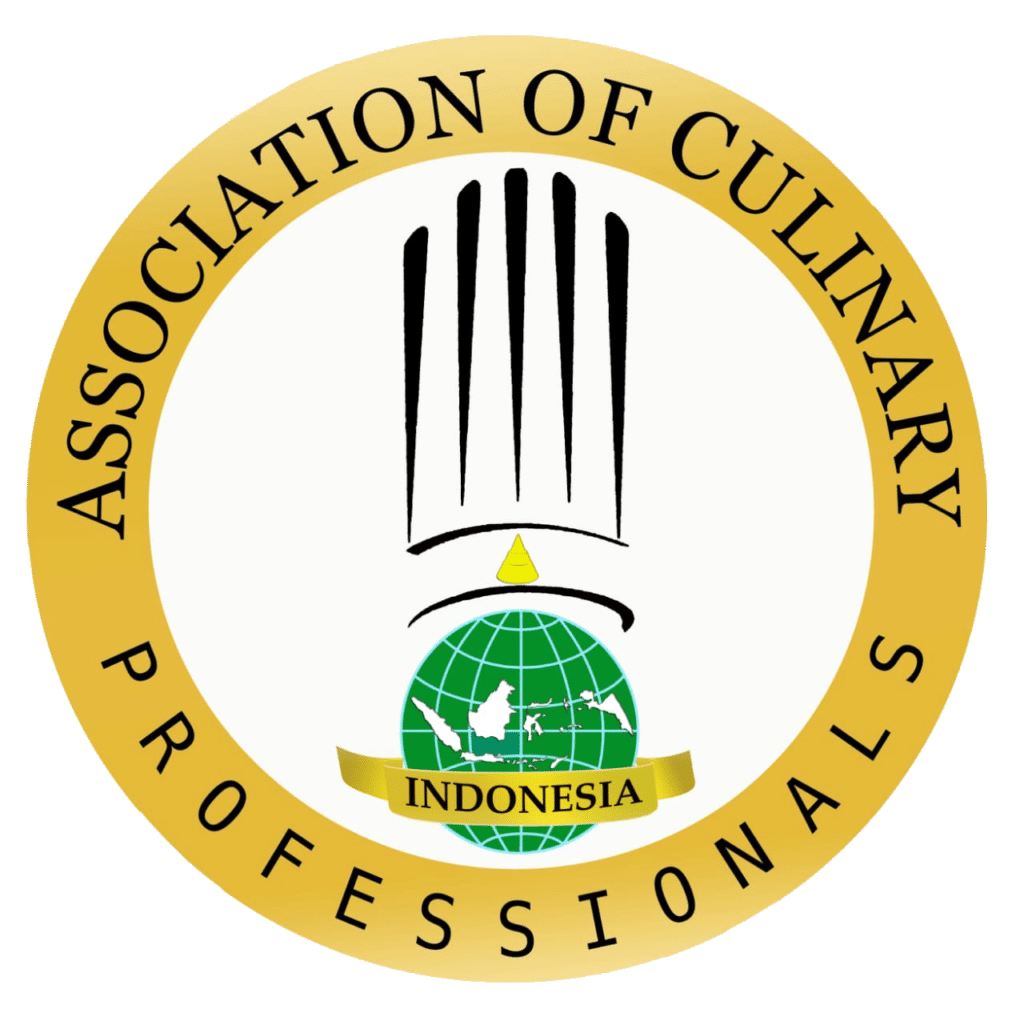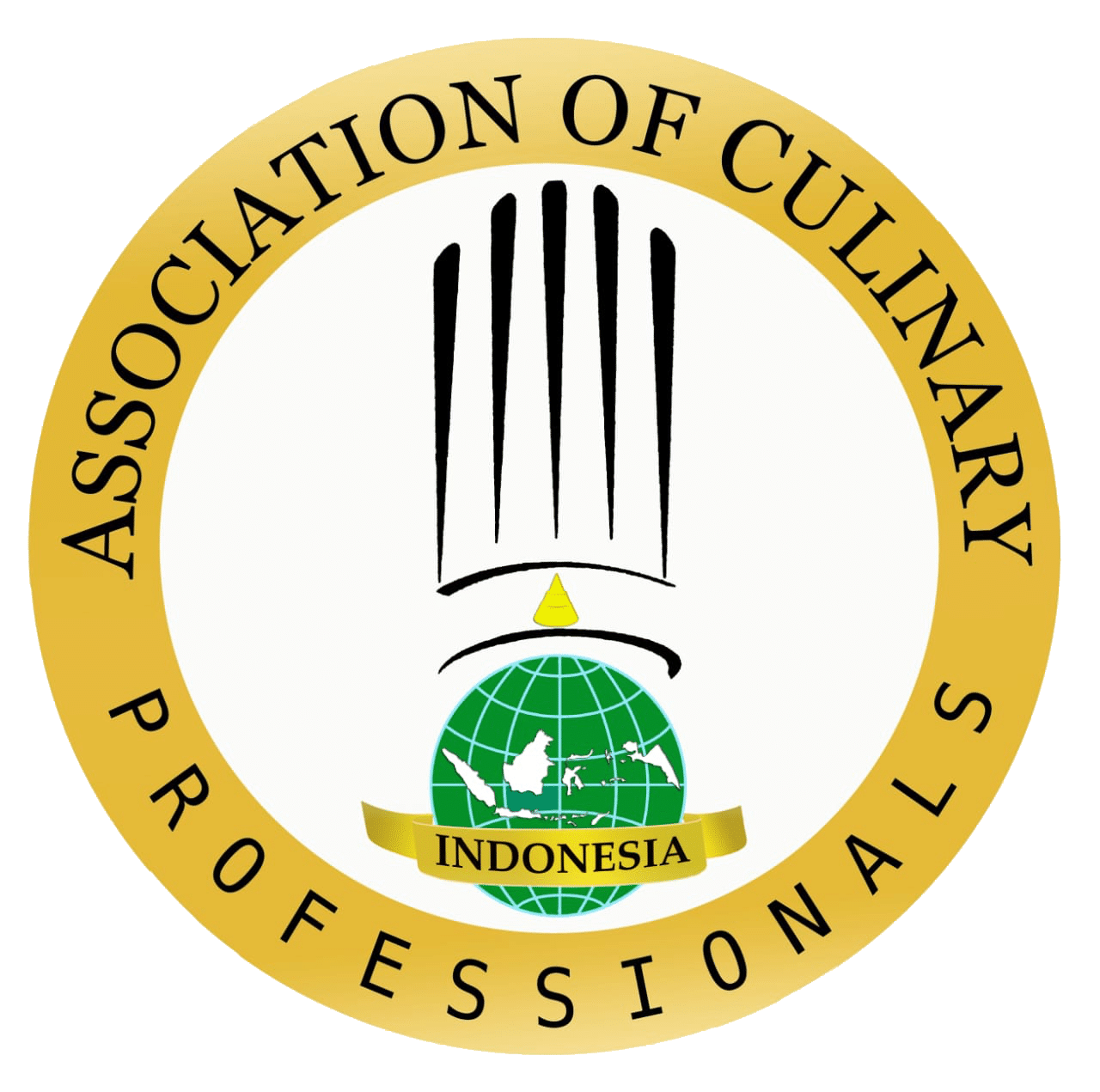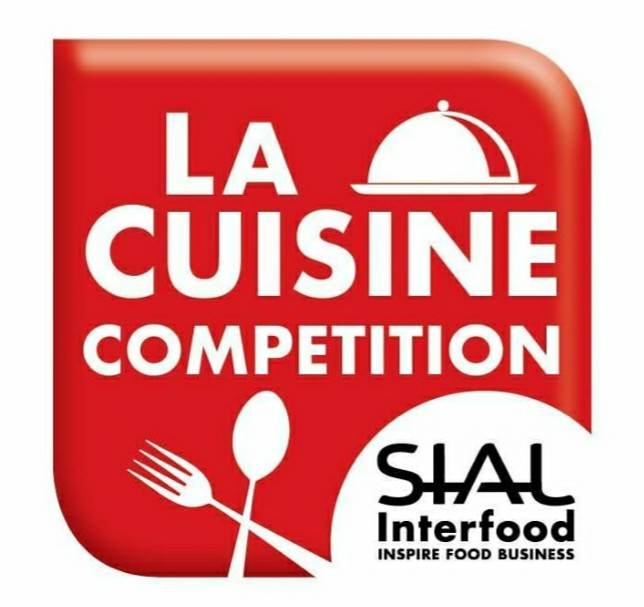 ---
APPLY FOR A WORLDCHEFS ENDORSEMENT
Take your competition to the next level with Worldchefs competition endorsement, a prestigious recognition, achieved by competitions that meet the highest standards of quality. This endorsement provides exceptional opportunities for visibility to an audience of culinary professionals.
Benefits include:
Tap into a global community of chefs for greater networking and business opportunities.
Unlock new possibilities with optional digital badging and event competition software.
Gain free of charge digital badges for competitors and winners with co-branding opportunities.
Gain access to downloadable evaluation and scoring sheets on Worldchefs website.
Learn more and apply to endorse your competition: https://worldchefs.org/Endorsement/