Thailand Ultimate Chef Challenge
Asia's most esteemed culinary competition is back! From 23-27 May 2023, the 9th edition of the Thailand Ultimate Chef Challenge (TUCC) will be held in conjunction with THAIFEX – Anuga Asia, the region's largest annual food and beverage trade show.
More than 700 professional and aspiring international chefs will go head-to-head across 19 categories, including the new plant-based theme. A jury of over 20 judges approved by the World Association of Chefs' Societies (WACS) will evaluate each dish's flavour and presentation until the winning chefs are bestowed these 4 awards:
Best Ultimate Establishment Award (Professional Chef)
Best Ultimate Asian Gourmet Challenge (Open)
Best Ultimate Asian Chef Award (Professional Chef)
Best Ultimate Professional Chef Award (Professional Chef)
The challenge's ultimate purpose is both to re-enforce the culinary skill and knowledge of Asian cuisines, as well as to introduce novel ingredients to create appetising plant-based Asian food. The competing chefs and spectators will also be exposed to the current trends in the culinary world and what other international chefs are doing.
Come and witness the electrifying Thailand Ultimate Chef Challenge showdown in May 2023!
Learn more about the Thai Ultimate Chef Challenge at https://thaifex-anuga.com/event-highlights/thailand-ultimate-chef-challenge/.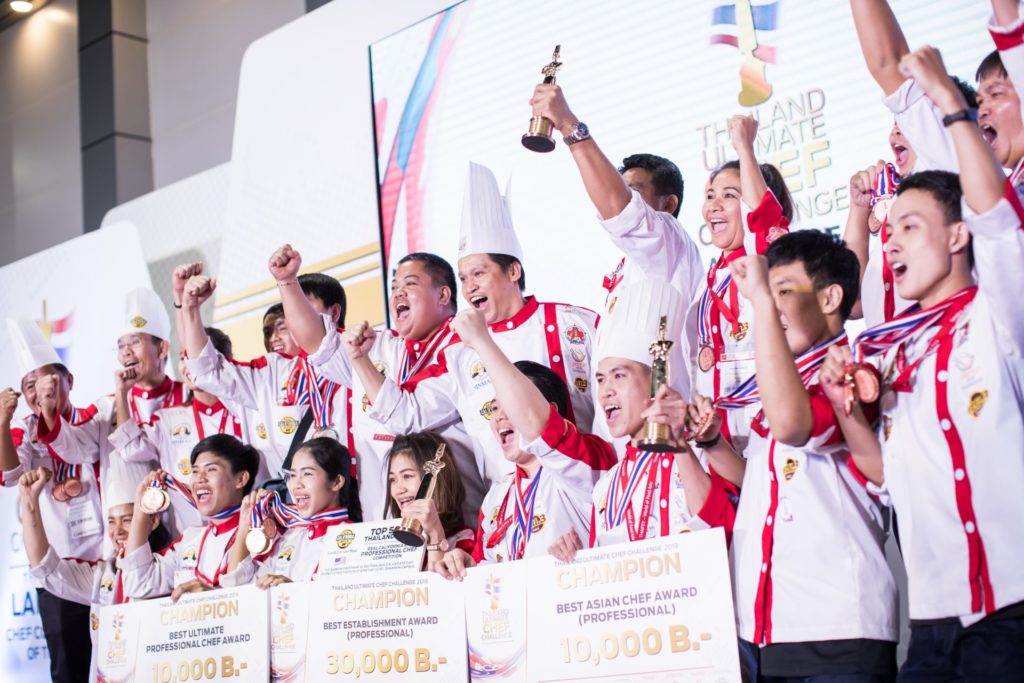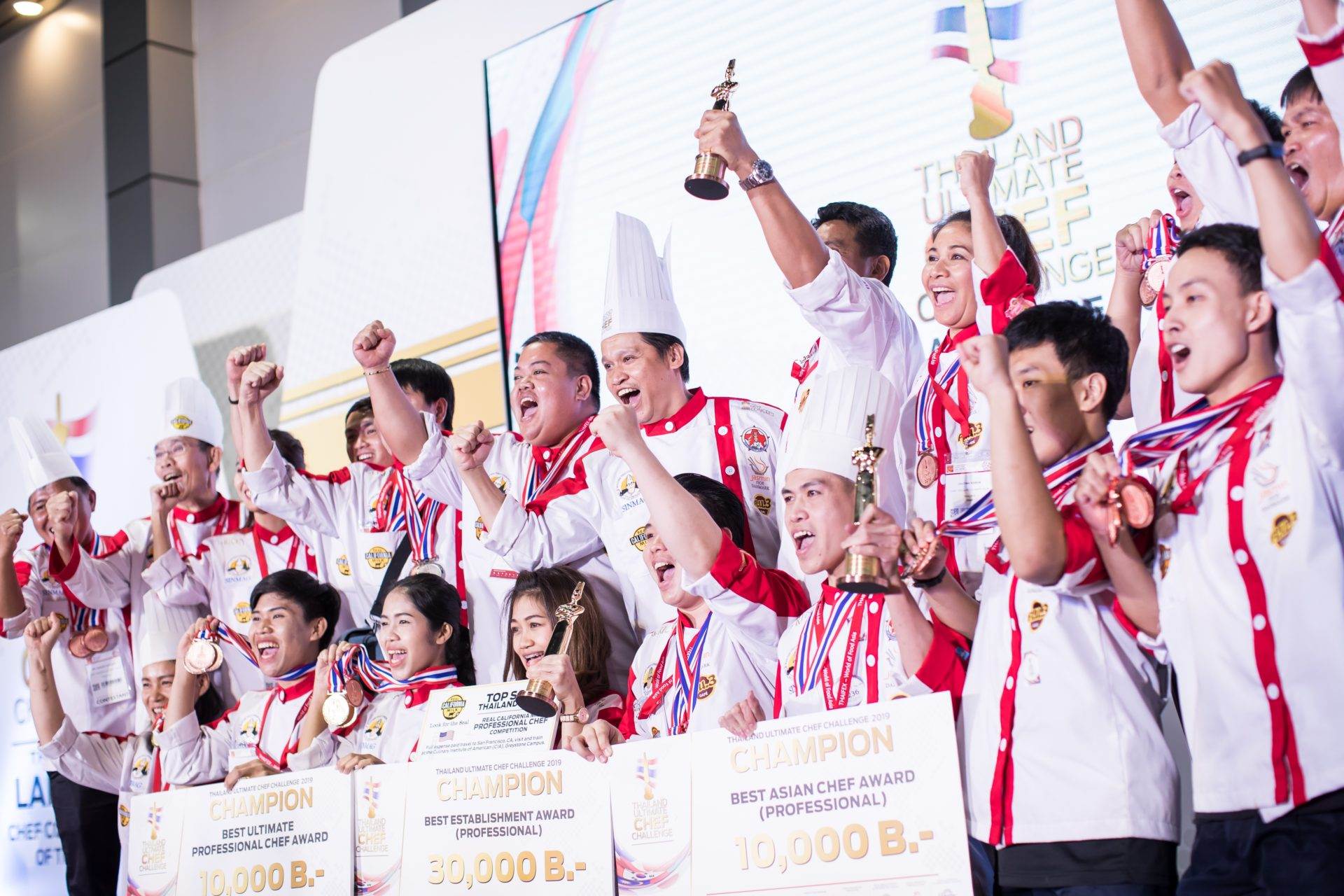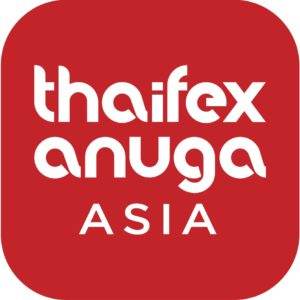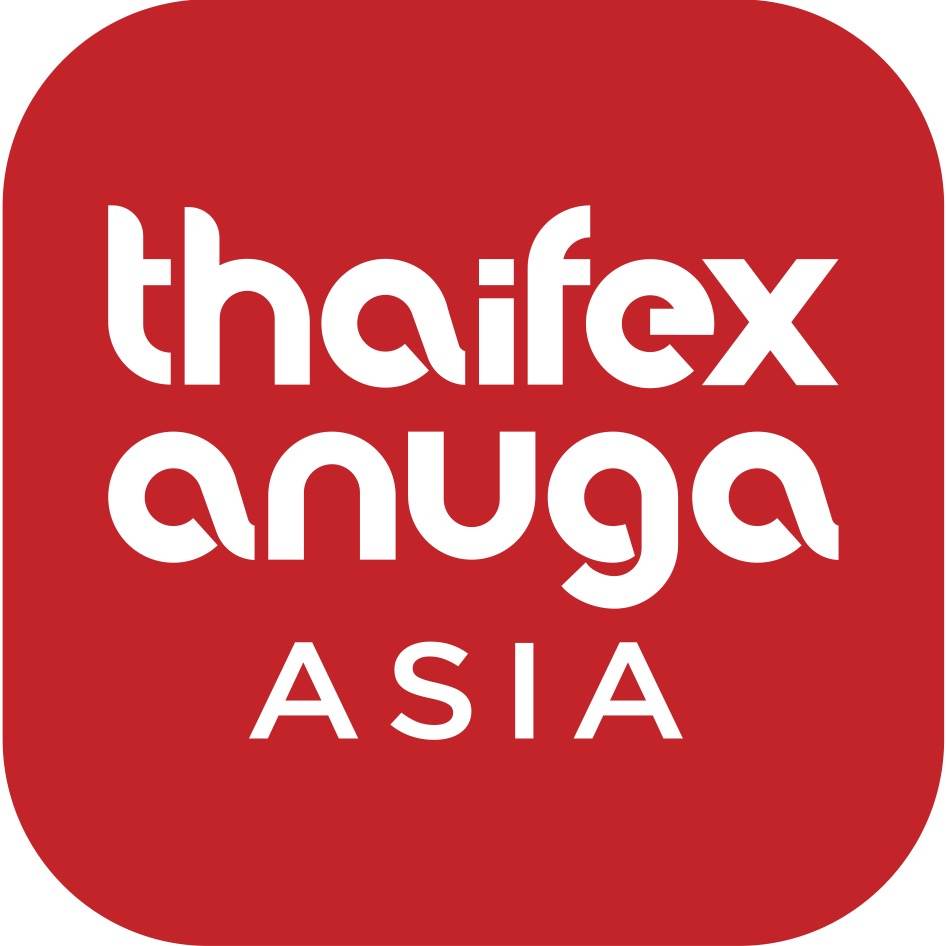 ---
APPLY FOR A WORLDCHEFS ENDORSEMENT
Take your competition to the next level with Worldchefs competition endorsement, a prestigious recognition, achieved by competitions that meet the highest standards of quality. This endorsement provides exceptional opportunities for visibility to an audience of culinary professionals.
Benefits include:
Tap into a global community of chefs for greater networking and business opportunities.
Unlock new possibilities with optional digital badging and event competition software.
Gain free of charge digital badges for competitors and winners with co-branding opportunities.
Gain access to downloadable evaluation and scoring sheets on Worldchefs website.
Learn more and apply to endorse your competition: https://worldchefs.org/Endorsement/