Sustainability Around the World #17: Sustainable Kitchen Design
In this first episode in 2022 of Sustainability Around the World webcast, you are invited to examine the concept of sustainability from a different perspective – from a perspective of kitchen design and ergonomics. In a lively 30 minute discussion with our host Chris Koetke, Michele Cadamuro, Head of Design and Innovation at Electrolux Professional, will shed light on the importance of staff well-being in the kitchen and introduce an action plan for chefs to reorganize their kitchens in a sustainable way that promotes employees' health.
The kitchen is a dynamic workspace that can potentially expose the staff to work-related stress and/or physical danger. According to the recent statistics, about 75% of chefs have experienced problems with stress in their workplaces, and about 50% of chefs are already seeking new solutions to improve their well-being in the kitchen (At Boiling Point Survey, 2019).
Latest research shows that 75% of work diseases (both mental and musculosceletal) in the kitchen are caused by improper ergonomics of the workspaces (Fondazione Ergo, 2018). This can be solved by redesigning the kitchens and the mindsets altogether for the working conditions to be both sustainable and ergonomically efficient. Tune into this episode of Sustainability Around the World webcast to learn more about modern design solutions which will help address the chefs' well-being in the kitchen.
Learning outcomes:
What is an ergonomically designed kitchen and why is it important (as well as sustainability)?
How does staff well-being intersect with sustainability?
Examples of designs that improve the well-being of users
What to look for in equipment when upgrading the working condition for your staff?
Practical Information:
Sustainability Around the World is part of our Feed the Planet initiative, inspiring sustainable food consumption among communities and culinary professionals. Find out how you can get involved at www.howtofeedtheplanet.com.
Founded by Worldchefs, Feed the Planet is run in partnership with Electrolux Food Foundation and AIESEC. This initiative counts on the support of the Electrolux Food Foundation. Learn more about the Foundation here.
#FeedThePlanet #ElectroluxFoodFoundation #AIESEC #Sustainability #SustainableKitchenDesign #Ergonomic #ThisIsWorldchefs
.
Looking forward to seeing you at the webinar!
About the Speakers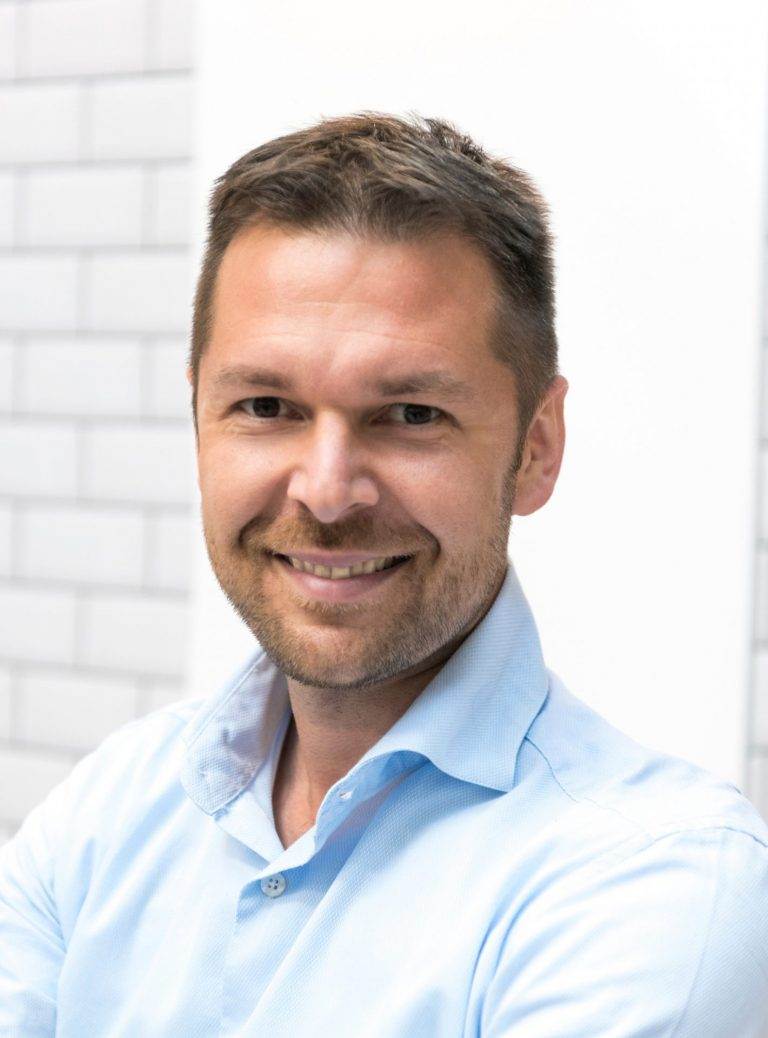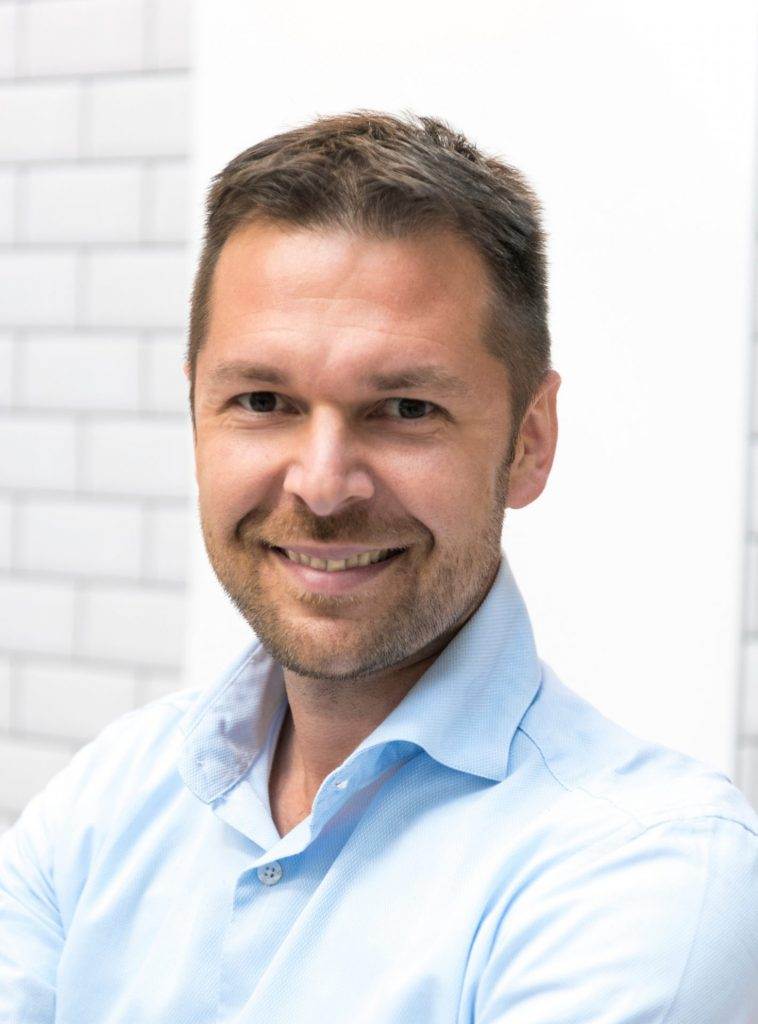 Michele Cadamuro
Head of Design and Innovation, Electrolux Professional
Michele Cadamuro is an Italian Designer and Innovator.
He received his Bachelor Degree in Industrial Design and Master Degree in Product Design at the Venice Institute of Architecture.
Michele started his long experience with Electrolux in 1999, joining the existing Industrial Design Team and today he leads the Global Design and Innovation Team of Electrolux Professional in Pordenone (Italy), 50 km from Venice. His department is in charge of defining the Product and UX Design as well as support the Innovation of Beverage, Food Service and Laundry business
Michele and his Team got several International Design and Innovation recognitions, such as Compasso D'oro, Red Dot, Janus Award, XPlus, Good Design and others.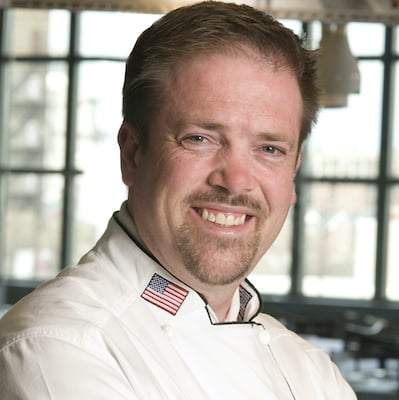 Chris Koetke, CEC CCE HAAC
Chairman of Worldchefs Feed The Planet Committee; Corporate Executive Chef at Ajinomoto Health & Nutrition North America, Inc
Chef Christopher Koetke, CEC CCE HAAC, is currently Corporate Executive Chef at Ajinomoto Health & Nutrition North America, Inc. He learned his craft the old fashion way, working in kitchens and learning on the job. He was the executive chef at Les Nomades in Chicago for five years and also worked at the famed Le Francais restaurant in Wheeling, IL. He formerly served as the executive director of the Kendall College School of Culinary Arts, in Chicago, and vice president of culinary arts for Laureate International Universities, where he was responsible for strategic leadership of culinary arts programs at 48 campuses in 12 countries. Koetke is a well-known expert on culinary matters, especially given his global travels experimenting with ingredients and flavors worldwide and his knowledge of amino acids as flavor elements. In 2010, he was given the inaugural Chefs Collaborative Pathfinder Award for his work in making sustainability mainstream both within foodservice operations and education and serves as the Chair of the Feed the Planet Committee of Worldchefs. 
Koetke has a MBA from Dominican University and a BA in French literature from Valparaiso University. He has been honored with the Outstanding Alum from the Brennan School of Business at Dominican University, alumni achievement award from Valparaiso University, and Worldchefs Educator award. He hosted his own national TV cooking show on the LiveWell Network for almost 5 years, written for prominent newspapers and trade publications, and authored a well-known culinary textbook, The Culinary Professional.