Sustainability Around the World #18: Competing Sustainably
In this episode of Sustainability Around the World webcast, you are invited to look at sustainability from the perspective of culinary competitions. In a lively 30-minute discussion with our host Chris Koetke, Sebastian Gibrand will share his experiences of competing on international level while applying Sustainability principles.
Chef Sebastian started competitng for Team Sweden at Bocuse d'Or (2017), then continued with world final (2019), Bocus d'Or Europe (2020), and Grand Final Lyon (2021). Apart from competing, he took part (and won) at Kockarnas Kamp on Swedish TV4, and was head chef for the Nobel Banquet in Stockholm.
During this webcast, Sebastian will discuss his competitive culinary career that leads him to running his own catering and event business in partnership with Robert Sjöberg. Most importantly, we will look into how sustainability principles can be implemented during such stressful and restrictive environment as world-class culinary competition.
Join Chef Chris Koetke and Chef Sebastian Gibrand to learn about:
How to compete sustainably and use sustainability principles as a winning strategy?
What do modern competitions lack to be more eco-friendly and up-to-date with current sustainability agenda?
Why is sustainability important for culinary competitors?
Practical Information:
Sustainability Around the World is part of our Feed the Planet initiative, inspiring sustainable food consumption among communities and culinary professionals. Find out how you can get involved at www.howtofeedtheplanet.com.
Founded by Worldchefs, Feed the Planet is run in partnership with Electrolux Food Foundation and AIESEC. This initiative counts on the support of the Electrolux Food Foundation. Learn more about the Foundation here.
#FeedThePlanet #ElectroluxFoodFoundation #AIESEC #Sustainability #SustainableKitchenDesign #Ergonomic #ThisIsWorldchefs
.
Looking forward to seeing you at the webinar!
About the Speakers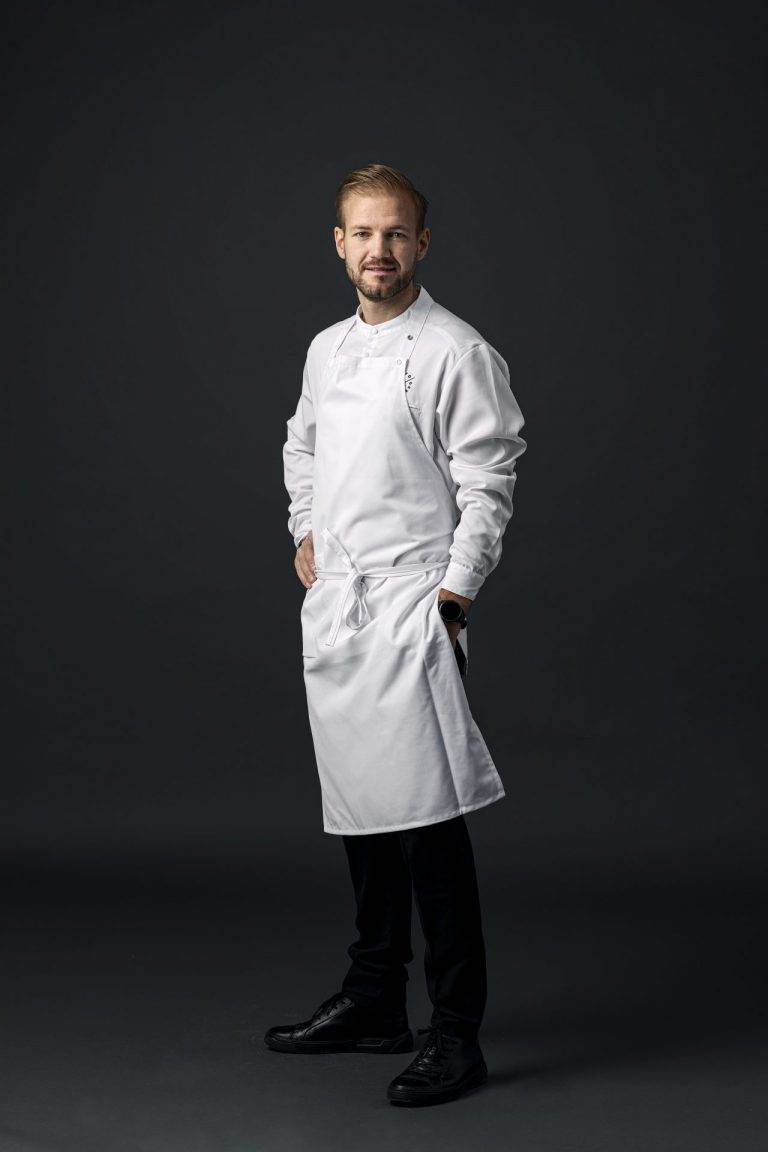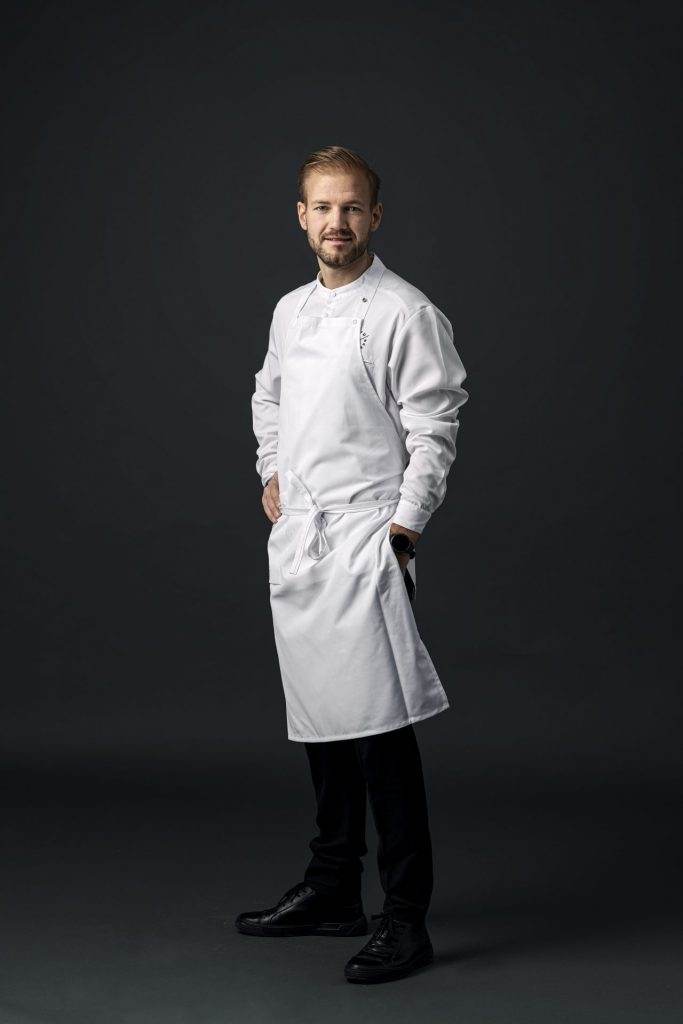 Sebastian Gibrand
Catering and event business owner, Former team captain for Swedish national team
Sebastian Gibrand has a well-known competition background as former team captain for the Swedish national team, for the win in the Swedish TV show "Kockarnas kamp", and for his silver medal
in Bocuse d'Or 2019, the world's most prestigious cooking competition.
A highlight in his career so far has been the honorable task of being responsible for cooking the Nobel prize dinner in December 2019.
Today he runs his own catering and event business together with his colleague Robert Sjöberg who has a background from Sweden's first Michelin starred "krav" certified restaurant.
Their cooking approach has a tight, uncompromising focus on the individual ingredients – elevating its characteristics and bringing out its natural magic, with a polished technical finish.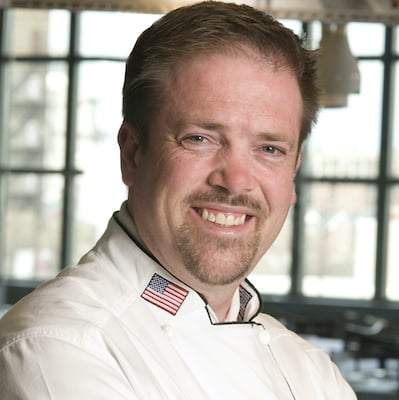 Chris Koetke, CEC CCE HAAC
Chairman of Worldchefs Feed The Planet Committee; Corporate Executive Chef at Ajinomoto Health & Nutrition North America, Inc
Chef Christopher Koetke, CEC CCE HAAC, is currently Corporate Executive Chef at Ajinomoto Health & Nutrition North America, Inc. He learned his craft the old fashion way, working in kitchens and learning on the job. He was the executive chef at Les Nomades in Chicago for five years and also worked at the famed Le Francais restaurant in Wheeling, IL. He formerly served as the executive director of the Kendall College School of Culinary Arts, in Chicago, and vice president of culinary arts for Laureate International Universities, where he was responsible for strategic leadership of culinary arts programs at 48 campuses in 12 countries. Koetke is a well-known expert on culinary matters, especially given his global travels experimenting with ingredients and flavors worldwide and his knowledge of amino acids as flavor elements. In 2010, he was given the inaugural Chefs Collaborative Pathfinder Award for his work in making sustainability mainstream both within foodservice operations and education and serves as the Chair of the Feed the Planet Committee of Worldchefs. 
Koetke has a MBA from Dominican University and a BA in French literature from Valparaiso University. He has been honored with the Outstanding Alum from the Brennan School of Business at Dominican University, alumni achievement award from Valparaiso University, and Worldchefs Educator award. He hosted his own national TV cooking show on the LiveWell Network for almost 5 years, written for prominent newspapers and trade publications, and authored a well-known culinary textbook, The Culinary Professional.