Plant-Based? I'm In!
Enter the exciting Plant-Based beverage world with us in this webinar, where we will deep-dive into how the category is evolving Out of Home and uncover trends that will help you better understand the importance of the Plant-Based beverage alternative opportunity for your coffee menu.
Learning outcomes:
Mega Trends driving the category evolution
2022 Plant-forward opportunity
Future of Plant-Based Beverage Alternative in the Out-of-Home environment
Customer and Consumer expectations
The plant-based beverage alternative for your coffee menu
Practical Information:
A digital badge and certificate will be awarded to the participants of this webinar.
This webinar is brought to you by Nestlé Professional.
Looking forward to seeing you at the webinar!
About the Speakers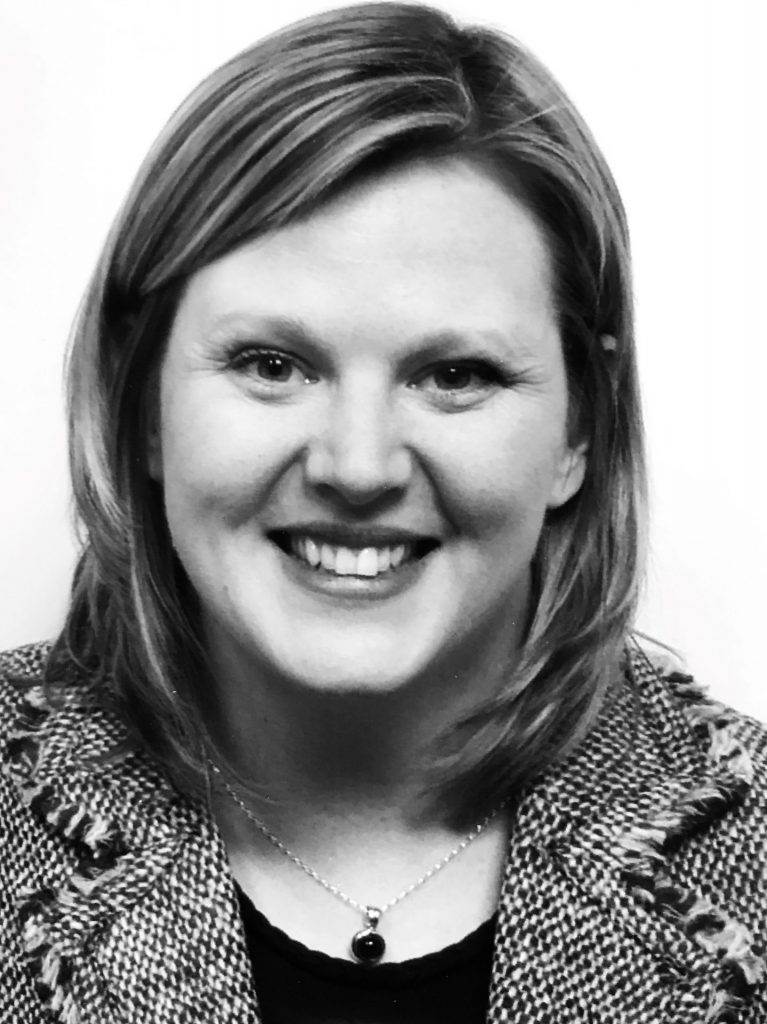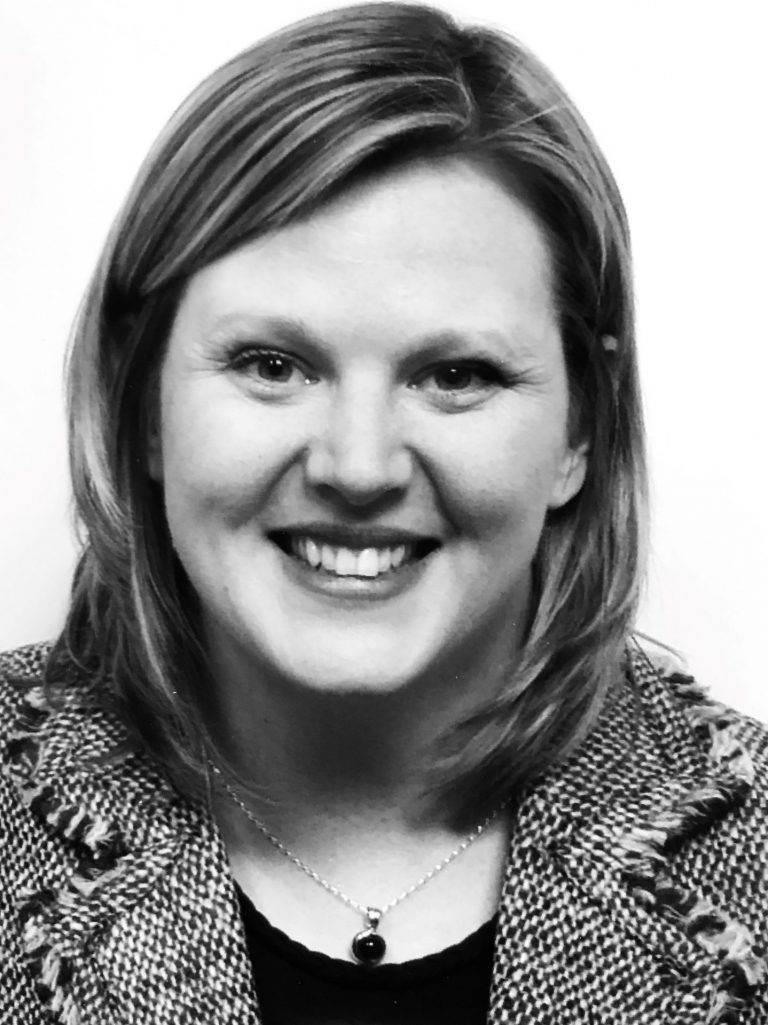 Ann Menard
Global Brand Communication and Beverage Insight Manager, Nestlé Professional
Ann Ménard is the Global Brand Communication and Beverage Insight Manager for Nestlé Professional, based in Switzerland. Ann has more than 20 years' experience in 360° customer & consumer insights and communication, having worked in more than 40 countries around the world. This global diversity has shaped her understanding and sharpened her lens. She has a passion for semiotics and developing innovative tools to craft inspiring stories for both customers and consumers.
Sustainability is another core passion that's rooted in Ann's heritage, having grown up on a multi-generational family dairy farm in Wisconsin, USA that was established in 1875. Using "circular economy" ingredients like brewer's grain waste from local beer breweries and land management practices like "no-till," crop rotation, and nutrient management have been in practice on the farm for decades.
Sharing her passion for sustainability and deep human truths, coupled with the extensive knowledge of customers and the wider out of home environment, enables her to inspire customers to deliver the best menu and beverages to their consumers. In her current role, she is responsible for global communication, identifying global trends and insights to shape the development of the innovation and beverage strategy for Nestlé Professional.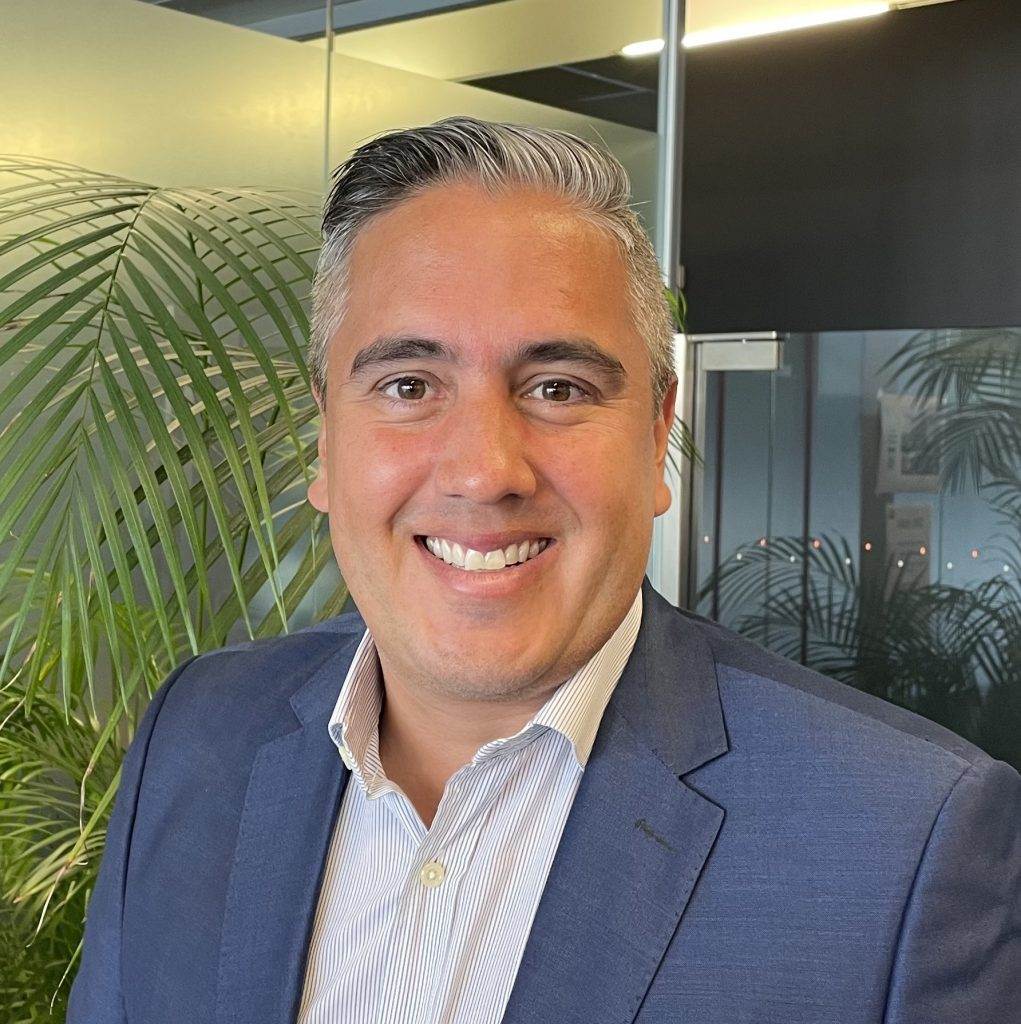 Manuel Aleman
Global Plant-Based & Ingredient Category Lead, Nestlé Professional
Manuel Aleman is the Plant-Based and Coffee Ingredients Category Lead for Nestlé Professional, based at the Beverage Center in Orbe, Switzerland. His more than 15 years of Nestlé experience has been diverse, having worked in several markets in Latin America in commercial, operations, product development, marketing, and general management roles.

Manuel is passionate about coffee, food, plant-based, family, sports, travel, and respecting nature. Since a very young age, Manuel was surrounded by different cultures and lifestyle, moreover, he is convinced about the importance impacting positively people and respect for the other, together with his strong commitment with plant-based diets and sustainability.

Manuel is always looking forward to help leverage more healthy products for consumers, democratizing the plant-based beverage alternatives for customers and consumers, and caring for the planet.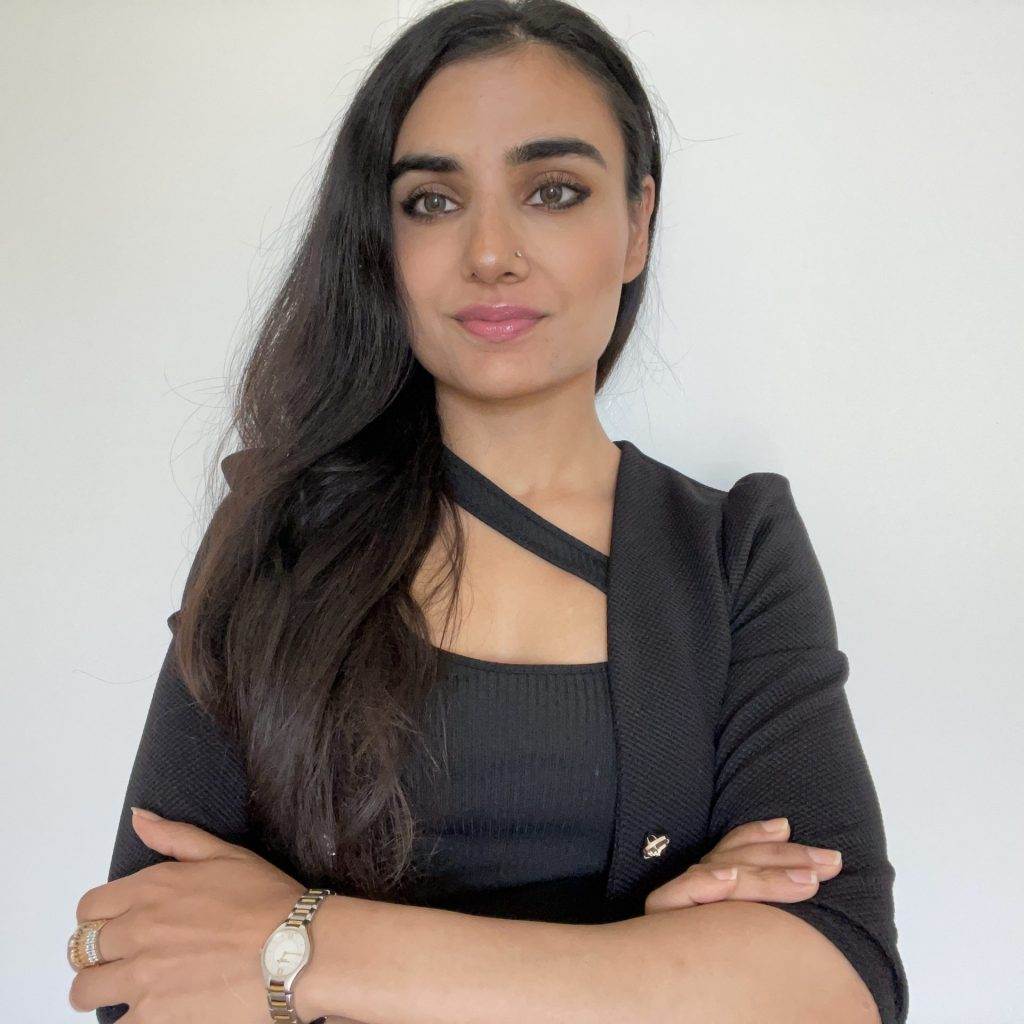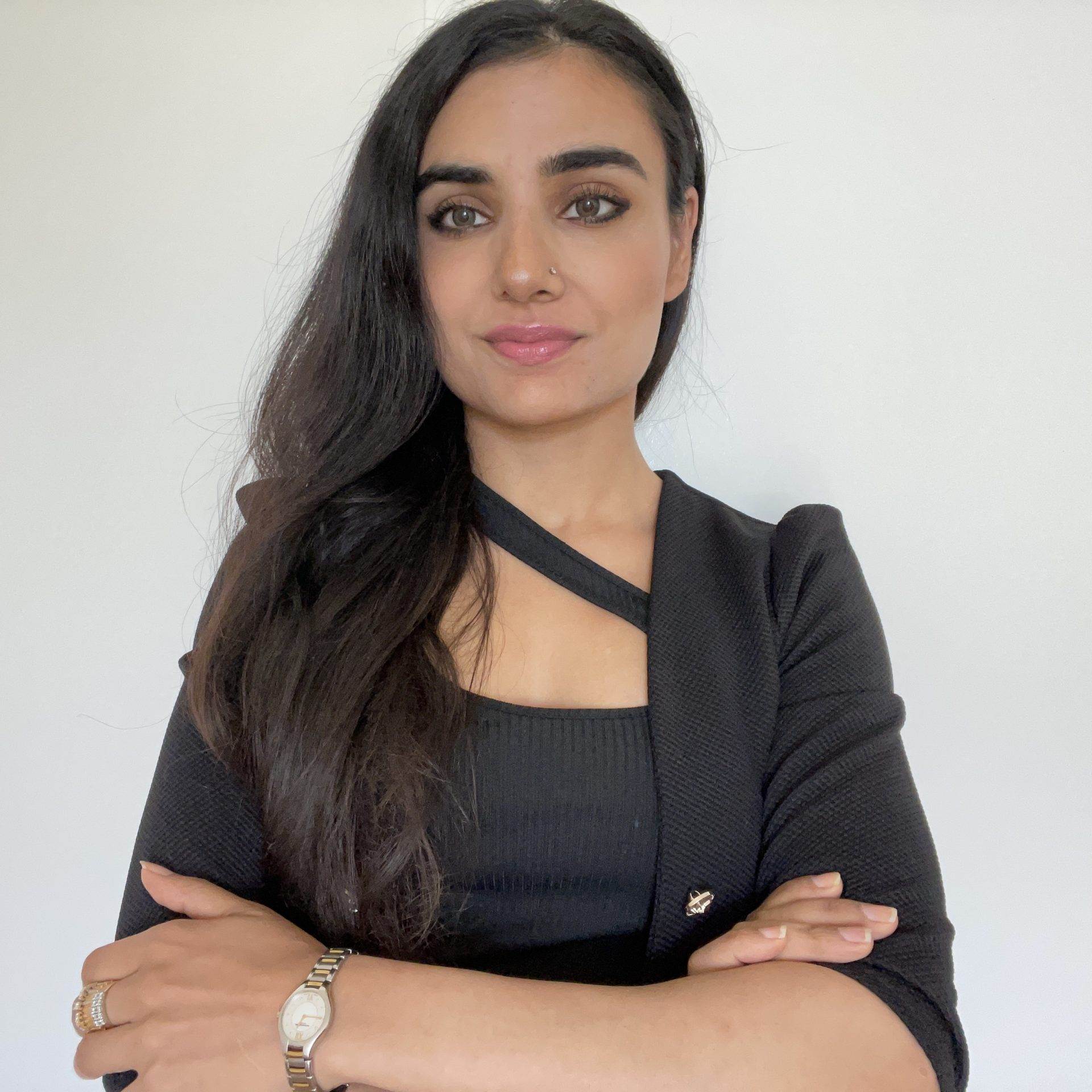 Zohaa Khurram
Global Plant-Based & Ingredient Category Executive, Nestlé Professional
Zohaa Khurram is the Global Plant-based & Ingredient Category Executive working for Nestlé Professional at the Beverage Centre in Orbe, Switzerland. Her career in Nestlé started almost 10 years ago, working in different commercial roles in beverage categories such as coffee, tea creaming, cold beverage, and plant-based alternatives. Her current role is focused on building a strong innovation pipeline and communication strategy for the plant-based category that meets the food service operator's needs and their fast-evolving consumer expectations.
Originally from Pakistan, Zohaa is a health and wellness enthusiast and is passionate about animal welfare. She is personally committed to a plant-based lifestyle, as she believes that it is not just a trend, but a lifestyle and mindset shift. Her aim is to contribute to this remarkable journey by providing, not only healthy, but also great tasting plant-based beverages, that help delight customers and their consumers.