Pakistan International Culinary Championship (PICC) 2024
PICC 2024 stands as the 6th instalment of this prestigious culinary challenge, uniting both local and international professional chefs in the spirit of culinary excellence. This remarkable event will be held with the coveted approval and endorsement of Worldchefs, the global authority on culinary arts.

What sets PICC 2024 apart is its commitment to inclusivity and global camaraderie. While local hotels, restaurants, and catering companies will be showcasing their culinary prowess, PICC 2024 extends a warm welcome to teams from Worldchefs member associations, fostering cross-cultural culinary exchanges
and cooperation.

It's not just the seasoned professionals who will be vying for top honors; our event will also be a stage for young, up-and-coming chefs hailing from mainstream schools, colleges, and universities to display their talents in a variety of categories.

The PICC 2024 is more than just a competition; it's a celebration of the culinary arts, a platform for innovation, and an opportunity for chefs from diverse backgrounds to come together, learn from one another, and create memorable gastronomic experiences.

The 6th season of the PICC 2024 will be held for three days on February 13, 14, 15, 2024 at Royal Palm Golf & Country Club, Lahore, Pakistan.
For more information, visit the official website.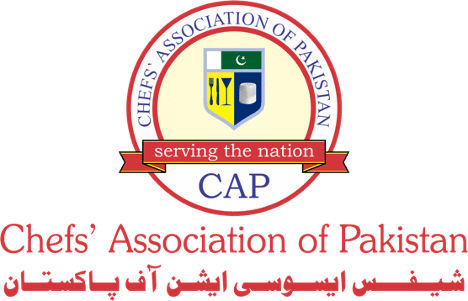 ---
APPLY FOR A WORLDCHEFS ENDORSEMENT
Take your competition to the next level with Worldchefs competition endorsement, a prestigious recognition, achieved by competitions that meet the highest standards of quality. This endorsement provides exceptional opportunities for visibility to an audience of culinary professionals.
Benefits include:
Tap into a global community of chefs for greater networking and business opportunities.
Unlock new possibilities with optional digital badging and event competition software.
Gain free of charge digital badges for competitors and winners with co-branding opportunities.
Gain access to downloadable evaluation and scoring sheets on Worldchefs website.
Learn more and apply to endorse your competition: https://worldchefs.org/Endorsement/