Pakistan International Culinary Championship 2023
Pakistan International Culinary Championship (PICC) 2023 is the symbol of a new era of festivals, food trends, and culture in Pakistan.
On one hand, it is a symbol of national unity; on the other hand, through the inclusion of international culinary teams and delegates deem various countries participating in Pakistan International Culinary Championship (PICC) 2023, it also connects Pakistan with the global world.
PICC 2023 is set to foster an image of Pakistan that will depict the country as a peaceful, friendly, creative, and talented nation on the planet.
To participate and showcase their exceptional abilities.
Prizes include Cash Prizes, Gold, Silver & Bronze Medals,
Participation Certificates.
Learn more here.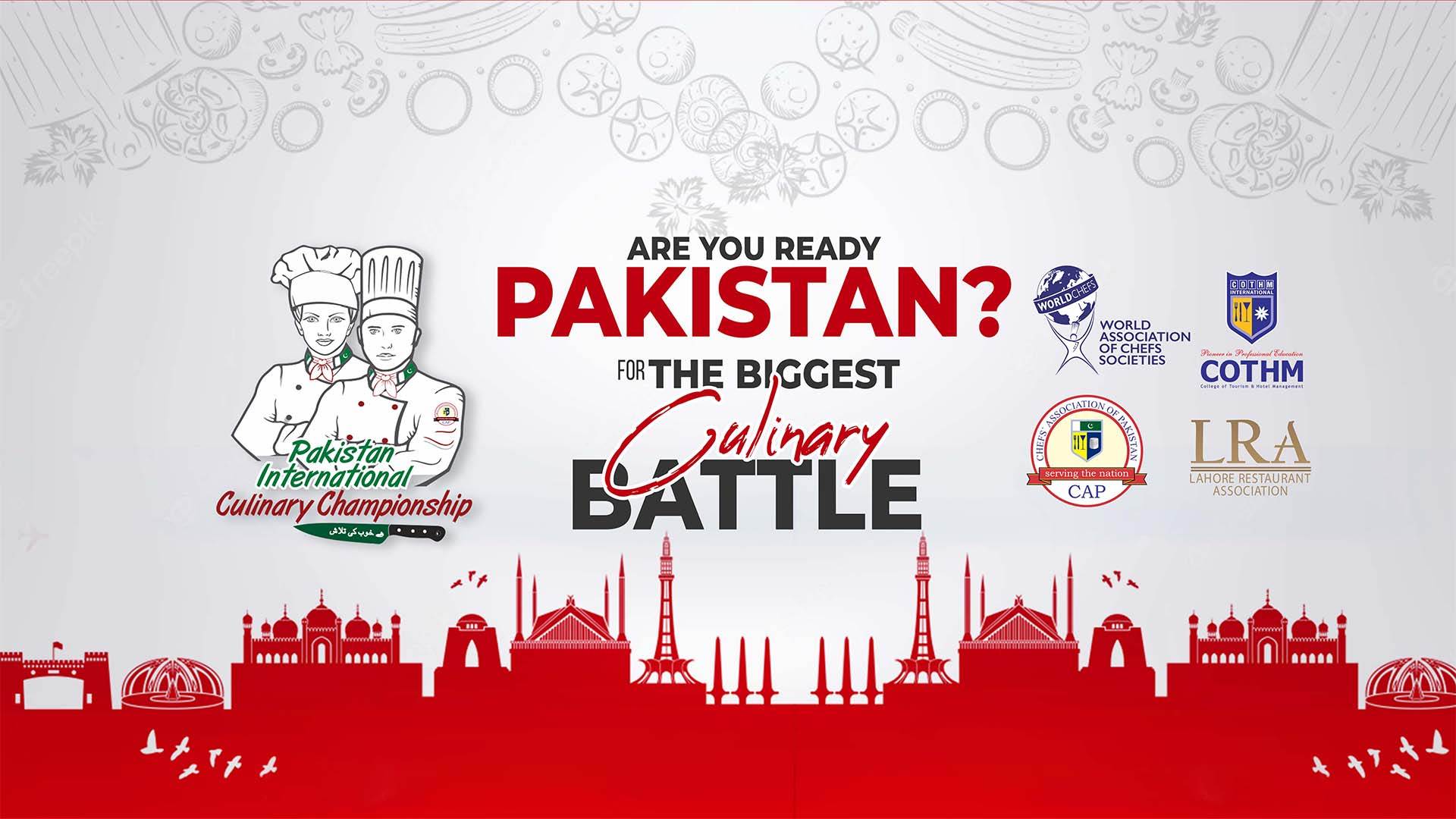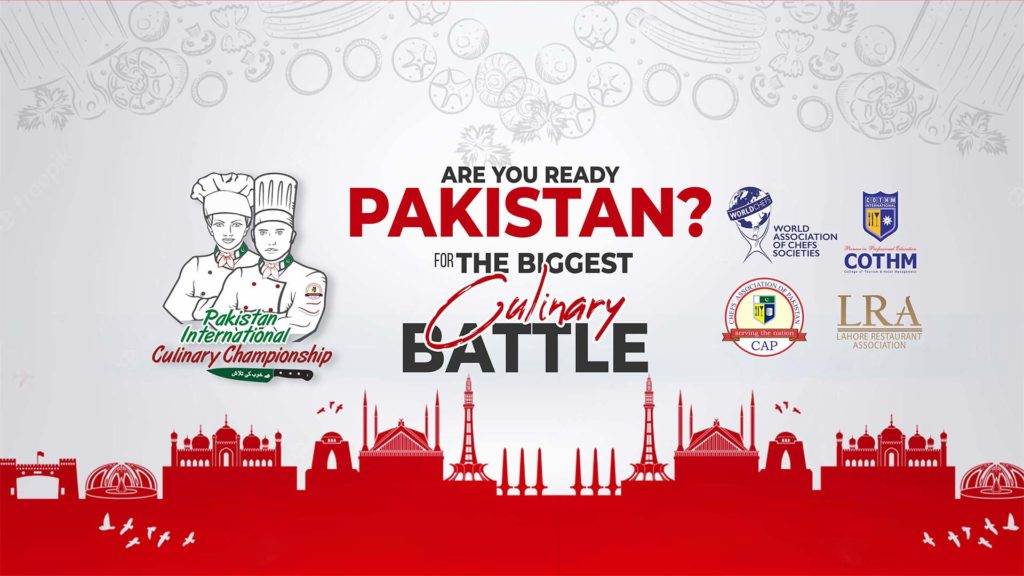 ---
APPLY FOR A WORLDCHEFS ENDORSEMENT
Take your competition to the next level with Worldchefs competition endorsement, a prestigious recognition, achieved by competitions that meet the highest standards of quality. This endorsement provides exceptional opportunities for visibility to an audience of culinary professionals.
Benefits include:
Tap into a global community of chefs for greater networking and business opportunities.
Unlock new possibilities with optional digital badging and event competition software.
Gain free of charge digital badges for competitors and winners with co-branding opportunities.
Gain access to downloadable evaluation and scoring sheets on Worldchefs website.
Learn more and apply to endorse your competition: https://worldchefs.org/Endorsement/
Campionati della Cucina Italiana