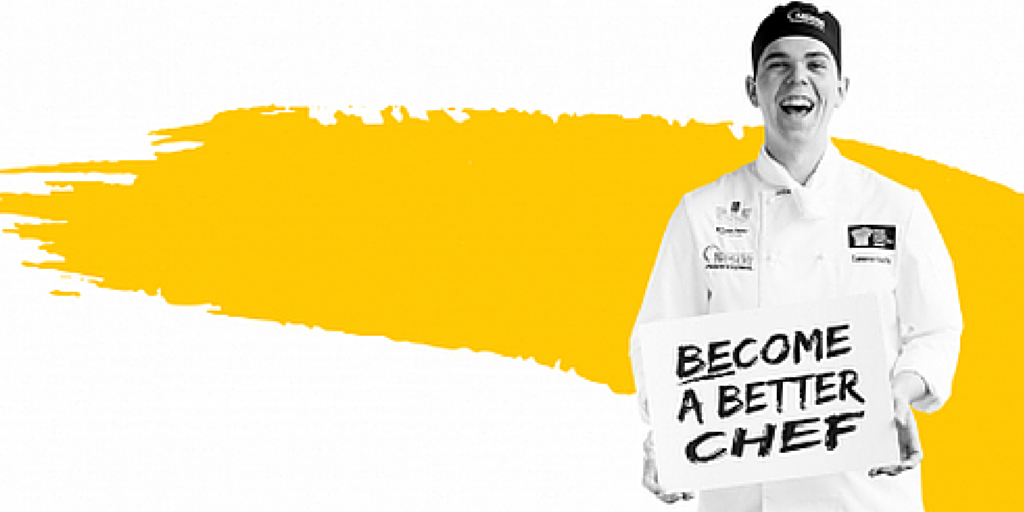 The National Final of Australia's longest running culinary competition for young chefs will be held between the 12th to the 15th of September. Finalist teams will cook-off live in front of industry audience in purpose built kitchens. This will be the 51st edition of this competition.
This year has seen the highest number of registrations to the competition. Regional cook-offs have been held in June to July, and the winning team from each region will then compete in the National Final.
The national winning team will be awarded a career-changing trip to South Africa, for a once in a lifetime food safari experience. Discover more details of the competition on their Facebook page.
The competition final will be taking place in conjunction with the Fine Foods Australia trade exhibition.
Fine Food Australia is the country's leading trade exhibition for the foodservice, hospitality and retail industries. The event will present new and innovative products from around Australia and from over 45 countries internationally, as well as live demonstrations, masterclasses and industry recognised competitions. The annual show attracts over 1,000 exhibitors from Australia and the world, and alternates between Sydney and Melbourne each September.
2016 will see Fine Food Australia return to Melbourne from the 12-15 September at the Melbourne Convention & Exhibition Centre. Save the date.
Don't miss your chance to visit the largest trade show in the southern hemisphere. Visite their website here.
Regional and National cook off information here.
Judging guidelines for the competition here.
The competition overview and history here.