Melaka Culinary Challenge 2023
The Melaka Culinary Challenge 2023 is the second edition of the culinary competition after the first edition in 2019. This competition is organised by the Melaka Chefs Association in collaboration with the Melaka Tourism Department in conjunction with the YEAR VISIT MELAKA 2024 campaign.
More than 10 judges approved by the World Association of Chefs' Societies will evaluate the taste and presentation of each dish at this event.
MCC 2023 offers 28 competition classes, including Hot Cooking, Artistry (live & display) and Showmanship categories, providing participants with the opportunity to develop and improve their skills, as well as a venue for communication and unity between chefs from around the world.
This competition will also feature a special black box championship category with the theme of Melaka ethnic cuisine, where participants will compete face-to-face for the title.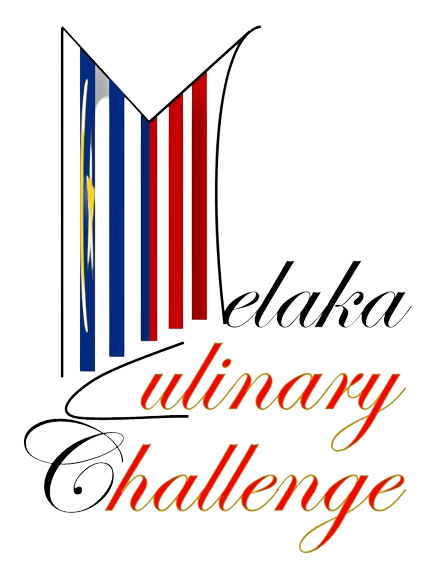 ---
APPLY FOR A WORLDCHEFS ENDORSEMENT
Take your competition to the next level with Worldchefs competition endorsement, a prestigious recognition, achieved by competitions that meet the highest standards of quality. This endorsement provides exceptional opportunities for visibility to an audience of culinary professionals.
Benefits include:
Tap into a global community of chefs for greater networking and business opportunities.
Unlock new possibilities with optional digital badging and event competition software.
Gain free of charge digital badges for competitors and winners with co-branding opportunities.
Gain access to downloadable evaluation and scoring sheets on Worldchefs website.
Learn more and apply to endorse your competition: https://worldchefs.org/Endorsement/