Keep Packaging In the Loop
Join our experts to explore the key role of packaging in protecting food, preventing food waste and ensuring the quality and safety of products.
Learning outcomes:
Understand packaging functions and how they contribute to our modern food system
Discover consumer packaging insights and perceptions
Comprehend how to embrace a circular economy while making the most of valuable resources
Appreciate how to keep materials in the loop
Drive making informed choices within different packaging materials
Identify simple steps you can take today to address packaging sustainability
Practical Information:
A digital badge and certificate will be awarded to the participants of this webinar.
This webinar is brought to you by Nestlé Professional.
Looking forward to seeing you at the webinar!
About the Speakers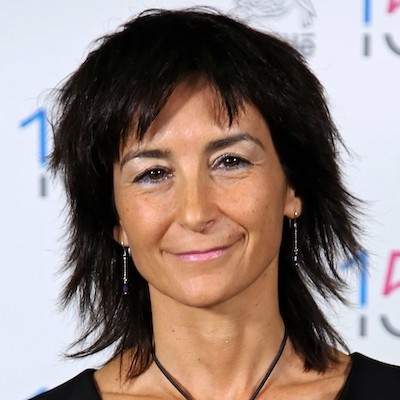 Ana Aragon
Nutrition and Sustainability Manager, Nestlé Professional
Ana Aragon is the Nutrition and Sustainability Manager for Nestlé Professional, based in Nestle Headquarters in Vevey, Switzerland. Her 25 years of Nestlé experience has been diverse, having held positions in nutrition, food technology, manufacturing, quality, sustainability, new product development and communication.
Ana is passionate about food, family, healthy lifestyle, and respecting nature. Since a very young age, Ana has been convinced about the key role nutrition plays in our health. Her passion is relevant in working and inspiring people in the out of home (OOH) industry to provide safe, delicious and nutritious foods which have the potential to be also good for our health and wellbeing, while being produced in a way that it is respectful to our environment and communities.
In her current role with Nestlé Professional, she aspires to drive the Nestlé Professional Nutrition, Health, and Wellness (NHW) and Sustainability strategies to support the Nestlé vision and be applicable in the out of home industry. Additionally, Ana leads the communication and education programs for employees and customers, supporting the journey to create credible partners in both nutrition and sustainability in the OOH industry.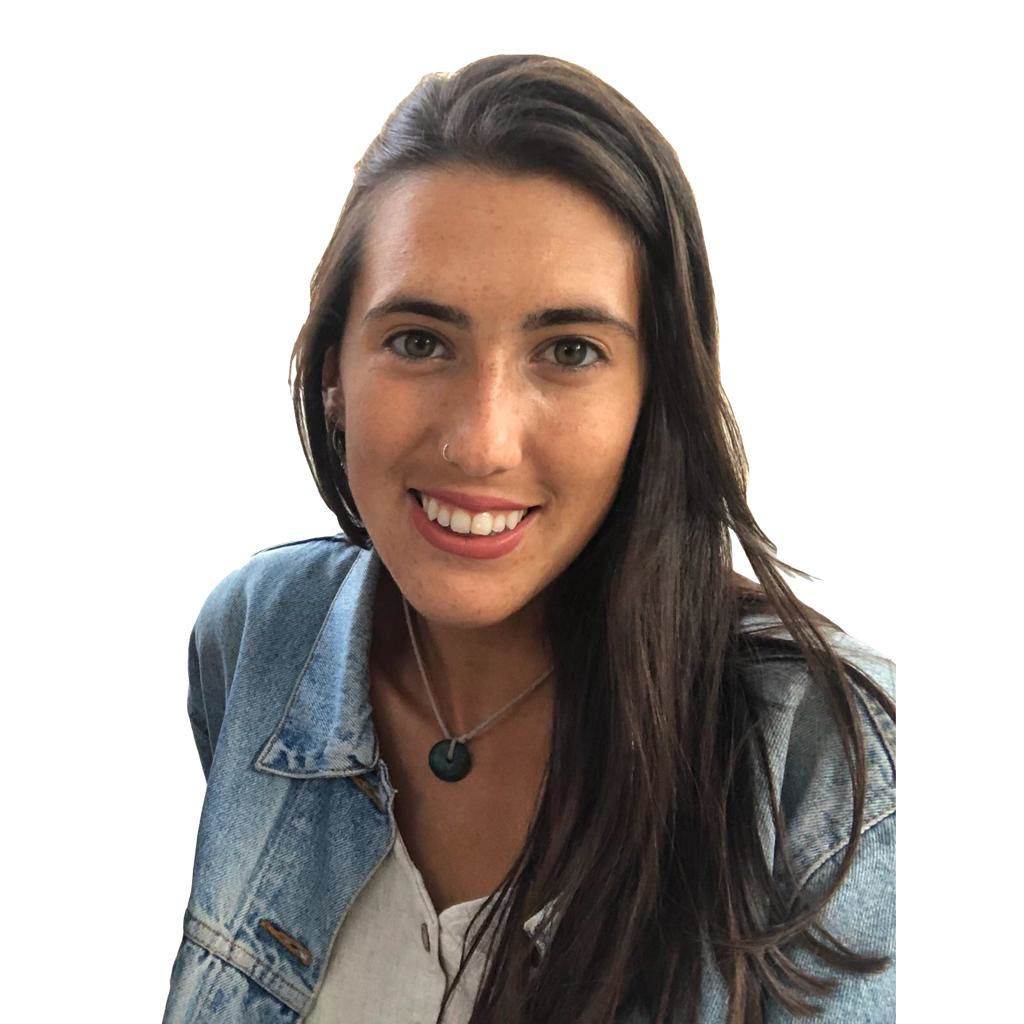 Anna Tudela
Nutrition Specialist at Nestlé Professional
Anna Tudela is the Nutrition Specialist working for Nestlé Professional based in Nestlé Headquarters in Vevey, Switzerland. Her career in Nestlé started in 2015 and she has held various positions in Quality and Nutrition. Her current role at Nestlé Professional includes nutritional support and guidance for the food and beverage product category teams. She holds degrees in Human Nutrition & Dietetics and in Food Science & Technology.
Anna is very passionate about food, sports, travelling and healthy lifestyle. She is strongly committed with plant-based diets and sustainability and is looking forward to help leverage more healthy products for consumers, customers, and for the planet.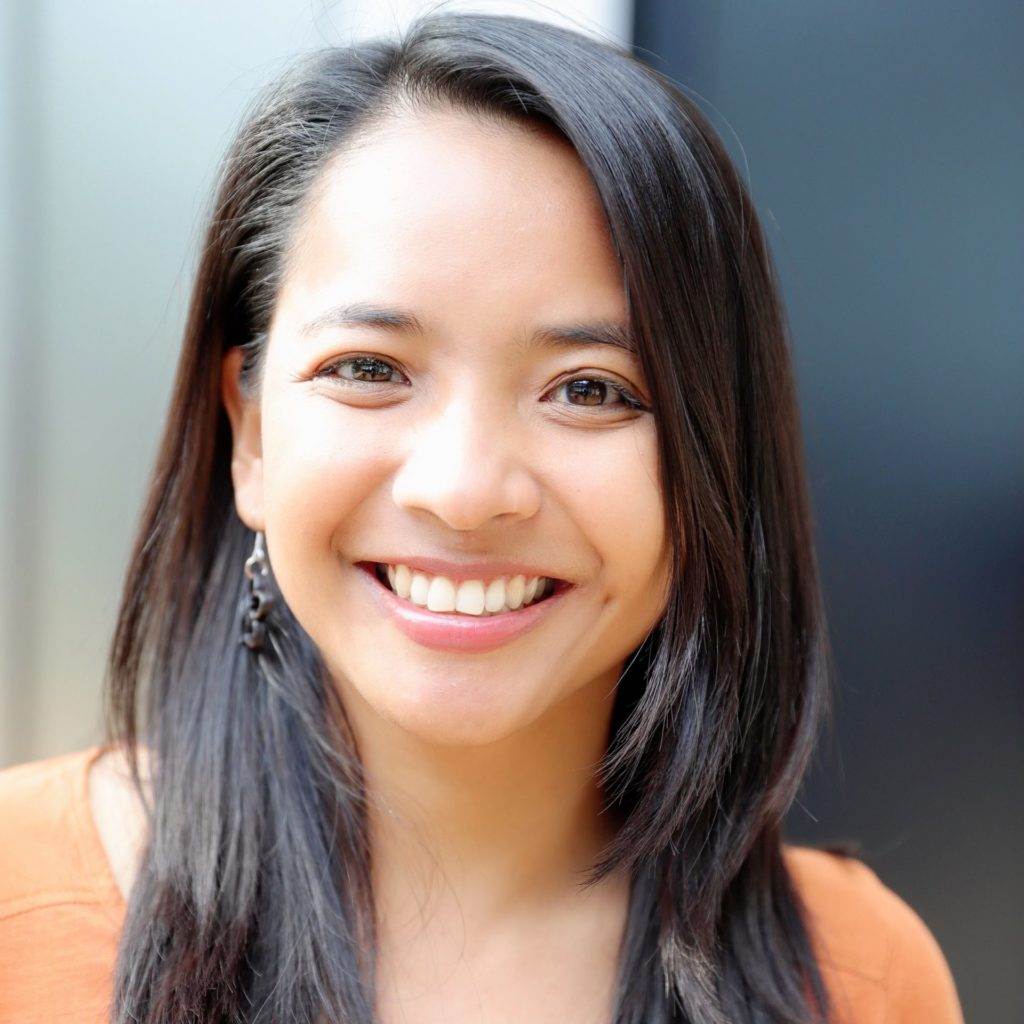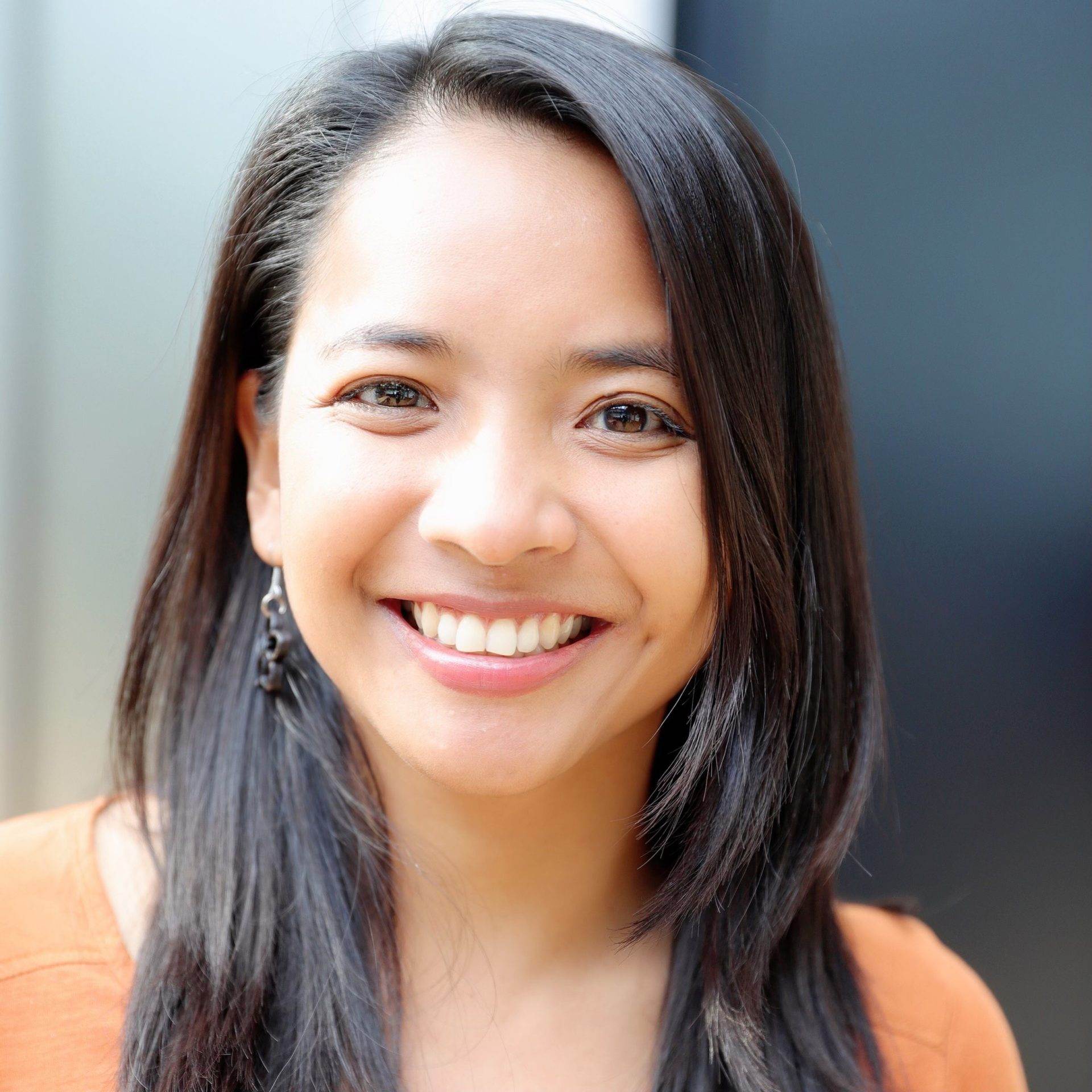 Thidarat Meesuksri (Julie)
Packaging Manager at Nestlé Professional