Ingredients that are Underused & Overlooked by Chefs
In this webinar, the At-Sunrice team introduces Chef Todd Coleman, co-founder of Delicious Contents, a chef instructor, an editor, and a digital director who has seen every side of the media and food world—behind the lens, on the page, and beyond. He will talk about some underused and overlooked ingredients in your kitchen that will surely transform your cooking.
Learning outcomes:
Prepare delicacies made from underrated ingredients of Eastern & Western hemispheres.
Ingredients that contribute to the unique taste and flavour globally.
Present finished products with the appropriate garnish.
Practical Information:
This webinar is brought to you by Worldchefs and At-Sunrice GlobalChef Academy.
About the Speakers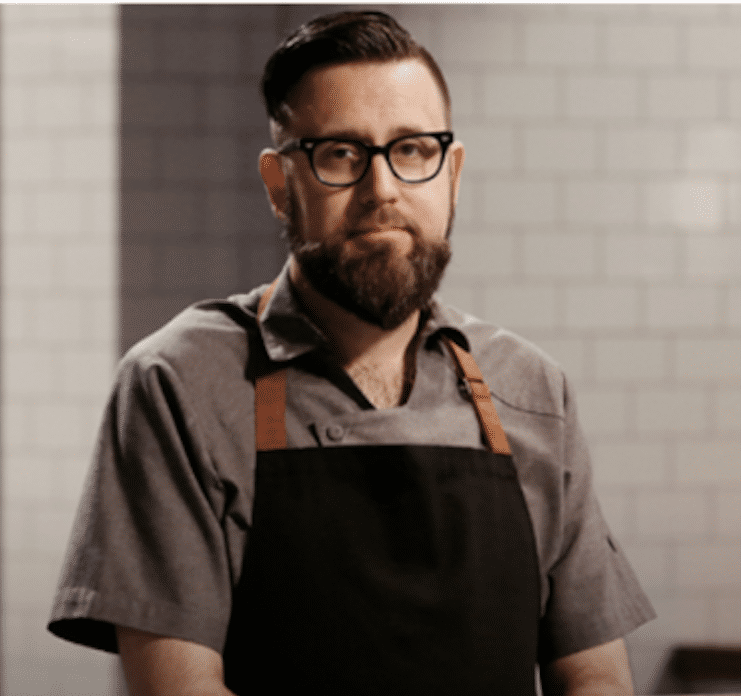 Todd Coleman
Todd has seen every side of the media and food world—behind the lens, on the page, and beyond. He has been everything from executive food editor at Saveur and creative director at Tasting Table to producer at the Food Network and shooter-writer-editor for everything from travel stories to cookbooks. He's also an Instagram star (with over 100,000 followers!). He co-founded the NYC-base creative agency Delicious Contents which worked with such top-shelf clients as Chobani and Haagen Dazs and was a chef instructor at the Institute of Culinary Education, an editor at Martha Stewart's Everyday Food and the digital director for At-Sunrice GlobalChef Academy in Singapore. Todd received an Associate Degree in Culinary Arts from The Culinary Institute of America in Upstate New York.
About DigiChef
Worldchefs and At-Sunrice are taking online learning to the next level with the launch of our new platform, DigiChef!
DigiChef is a 100% experiential online learning platform that will provide students with the skills and knowledge from the East to the West, in addition to Old World and New World cuisines. Learn from anywhere in the world – even the comfort of your own home – and earn a globally recognized Diploma awarded by At-Sunrice GlobalChef Academy in just 6 months.
For more information about DigiChef Academy, please visit https://at-sunrice.com/digichef.