Hotel Asia Exhibition and International Culinary Challenge 2022
We are proud to organize this signature event, Hotel Asia Exhibition and International Culinary Challenge 2022 for the 16th successful time.
We welcome and invite all resorts, hotels, restaurants, food and beverage associations to participate at the Hotel Asia International Culinary Challenge 2022, to share your experiences through this prestigious culinary event. The objective of the competition is to provide a platform for promoting culinary excellence, the skills and abilities of Chefs, Cooks, Pastry Chefs and Apprentices from near and far.
The Hotel Asia International Culinary Challenge 2022 provides an excellent opportunity for industry professionals to showcase their culinary talents and services to the public, in addition to gaining experience and promoting communication within the regional culinary community.
For the 2022 event we have introduced some new categories and endeavored to make sure that the rules and regulations are clear and understandable.
A panel of international acclaimed culinary professionals will form the judging panel.
We will continue to develop Chefs and assist Maldivians in competing overseas.
We will also continue our very successful Masterclass Programmes. It goes without saying that the Hotel Asia International Culinary Challenge has gained the respect of the Industry at large. We will again provide the best facilities for the competitor and ensure that this event will continue to be the #1 in the Maldives.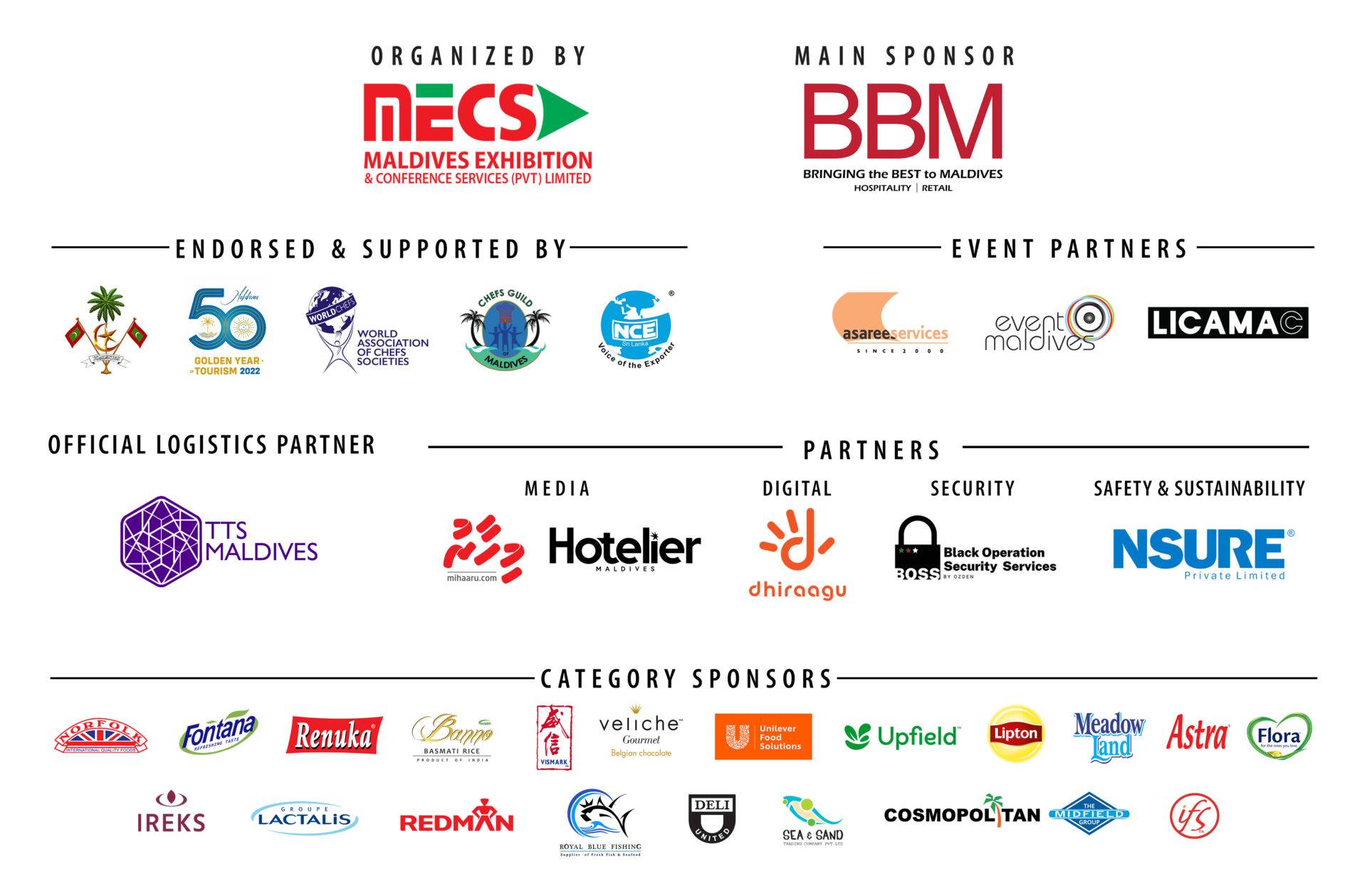 ---
APPLY FOR A WORLDCHEFS ENDORSEMENT
Take your competition to the next level with Worldchefs, the leading global culinary authority. Worldchefs competition endorsement is a prestigious recognition, achieved by competitions that meet the highest standards of quality. This endorsement provides exceptional opportunities for visibility to an audience of culinary professionals.
Benefits include:
Tap into a global community of chefs for greater networking and business opportunities.
Unlock new possibilities with optional digital badging and event competition software.
Gain free of charge digital badges for competitors and winners with co-branding opportunities.
Gain access to downloadable evaluation and scoring sheets on Worldchefs website.
Learn more and apply to endorse your competition: https://worldchefs.org/Endorsement/