HO.RE.CA Gastronomia Expo 2023
The Cyprus Chefs Association in collaboration with IMH C.S.C LTD are pleased to announce the joint organization of the exhibition HO.RE.CA Gastronomia Expo 2023.
The exhibition will be held at the premises of the international state exhibition of Cyprus from November 9 until November 12, 2023 which is under the auspices of the Deputy Ministry of Tourism.
During the exhibition, the Cyprus Chefs Association is organizing the largest culinary festival of the island. Professional Chef's, Pastry Chef's, students of tertiary schools, students of technical schools (hotel department) and post-secondary programs, will compete equal to equal with the ultimate aim of gaining experience and upgrading their professional skills.
During the gastronomy festival, there will be actions where Cypriot products will be highlight and promote through the various presentations and competition categories such as for example the thematic category "Land of Cyprus" which was selected for the Master Confectioner of the Year 2023 competition.
HO.RE.CA Gastronomia Expo 2023 will open its gates to welcome the public and industry professionals.
For more information visit: cypruschefsassociation.com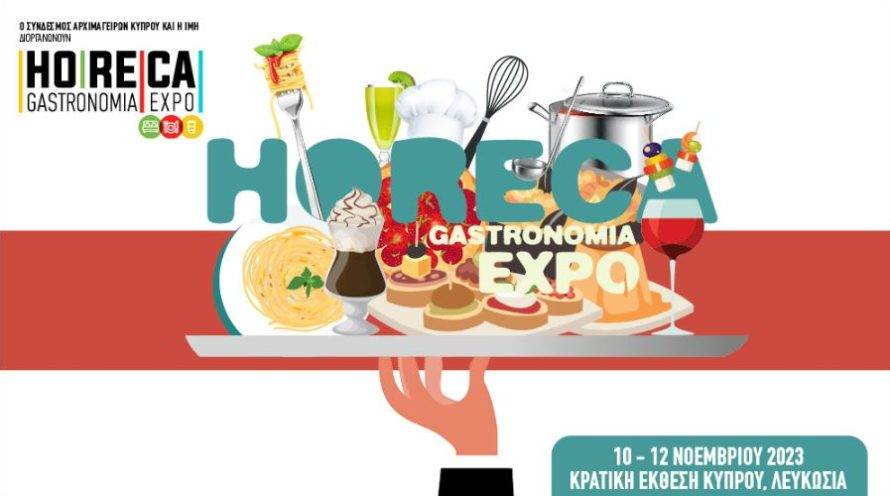 ---
APPLY FOR A WORLDCHEFS ENDORSEMENT
Take your competition to the next level with Worldchefs competition endorsement, a prestigious recognition, achieved by competitions that meet the highest standards of quality. This endorsement provides exceptional opportunities for visibility to an audience of culinary professionals.
Benefits include:
Tap into a global community of chefs for greater networking and business opportunities.
Unlock new possibilities with optional digital badging and event competition software.
Gain free of charge digital badges for competitors and winners with co-branding opportunities.
Gain access to downloadable evaluation and scoring sheets on Worldchefs website.
Learn more and apply to endorse your competition: https://worldchefs.org/Endorsement/