Join us for conversations with experts from across hospitality sectors to explore the Importance of Sustainability in Hospitality during Food & Hotel Digital Week.
When: 16 July – 17:30 to 18:20 Singapore time zone, 11:30 to 12:20 European time zone
Where: Zoom
How: Register HERE
---
Is "Going Green" Going Far Enough?
Our food systems are broken. A staggering 22 percent of worldwide greenhouse gas emissions are caused by the food sector. To add insult to injury, 1.3 billion tons of food are wasted each year. That's one-third of the food produced for human consumption globally. Meanwhile, 800 million people are undernourished.
As key connectors between farm to fork, hospitality professionals are powerful advocates for a better future. Food has a journey, a footprint, a legacy. So do all of us. Make sustainability and food justice part of your story.
Join innovators in the hospitality space and renowned chefs working to inspire more people to enjoy sustainable, climate-conscious and delicious food. Learn how to take the lead and steer towards a better food system for all.
Through interviews with experts, we'll explore how you can:
Source, cook and serve food in a way that is good for people and the planet

Boost plant forward and biodiverse dishes
Teach professional chefs and home cooks alike how to have a sustainable kitchen

Minimize food waste
Pay it forward

Be the change and influence others
Empower communities to take action
---
About the Experts
Brent Loken, PhD
Global Food Lead Scientist at WWF Global Science
Brent is a global sustainability and food system scientist. His work focuses on feeding everyone on the planet healthy diets within planetary boundaries. He participated in several research and development projects in Borneo and has published work on food systems and environmental sustainability including as a lead author on the EAT-Lancet Commission on Food, Planet, Health.
Ingrid Yllmark
Head of Electrolux Food Foundation
With a background in corporate communications, Ingrid is now leading the non-commercial foundation of Electrolux, inspiring and educating for sustainable food habits. Combining doing good and doing well works.
Alberto Zanata
President and Chief Executive Officer at Electrolux Professional
With more than 25 years of experience in serving the hospitality sector from various roles, few know the industry better. For Alberto, sustainability has always been at the core – also because it is better for business.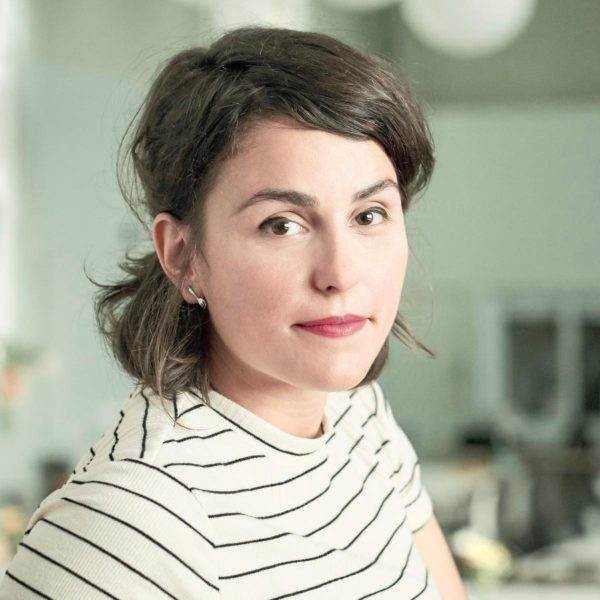 Cristina Reni
Executive Director at Food For Soul
Cristina is Executive Director at Food for Soul, a non-profit organisation whose mission is to shine light on the invisible potential of people, places and food, and to build a healthier and more equitable food system. A former journalist, Cristina works closely with founders Chef Massimo Bottura and Lara Gilmore, to expand the network of Refettorios, the eight innovative community kitchens currently active in Italy, Brazil, UK, France and Mexico.
Frank Fol
The Vegetable Chef and Chairman at We're Smart Green Guide
The former chef owner of Michelin-starred restaurant Sire Pynnock, Frank has been passionate about all produce grown on our planet for more than twenty-five years. While he still includes meat, poultry, and fish in his dishes, he remains one of the most ardent defenders of a cooking style defined by "vegetables first."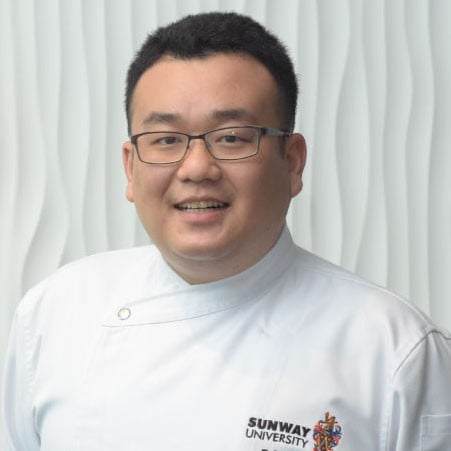 Soon Pau Voon
Teaching Fellow at the School of Hospitality, Sunway University
Soon Pau Voon is the Vice President (Special Projects) of the Professional Culinaire Association, Malaysia. As a chef and teaching fellow at the Sunway University, he has successfully incorporated the Worldchefs Sustainability Education as part of his students' learning module. He is currently working on developing a localised version of the curriculum which will benefit a larger group of young chefs in Malaysia.
Chris Koetke
Chairman of Worldchefs Feed The Planet Committee
Christopher Koetke has worked in culinary arts for well over 3 decades and is now President of Complete Culinary LLC, a consulting firm dedicated to the 360° comprehensive view of food and beverage. In the last 20 years, he has devoted his professional life to culinary education at Kendall College and at 48 campuses in 12 countries. He is currently the chairman of the Feed the Planet Committee of Worldchefs. Before culinary education, he worked as a chef in gastronomic restaurants. Prior to that he worked in some of the finest restaurants and patisseries in the USA, France, and Switzerland. He hosted his own national TV cooking show for nearly 5 years, written for prominent newspapers and trade publications, and authored a well-known culinary textbook, The Culinary Professional. He is an expert on food concept development, culinary sustainability and on the culinary application of amino acids as flavor elements. He is also opening a new concept in post secondary culinary education at the Sun Valley Culinary Institute in Idaho.
---