Global Dessert Trends 2023
Discover the latest dessert trends that are revolutionizing the out-of-home industry worldwide with Nestlé Professional, dedicated to Making More Possible.
From innovative takes on beloved classics to upcoming, exciting dessert creations, we are thrilled to present the most delectable sweet treats that will delight your taste buds in 2023.
Whether you're a skilled pastry chef, a menu manager, or an enthusiastic buyer, this report is designed to inspire and guide you in crafting delicious, on-trend desserts that will captivate your discerning consumers.
Practical Information:
A digital badge and certificate will be awarded to the participants of this webinar.
This webinar is brought to you by Worldchefs and Nestlé Professional and is available in two languages (English and Turkish).
About the Speakers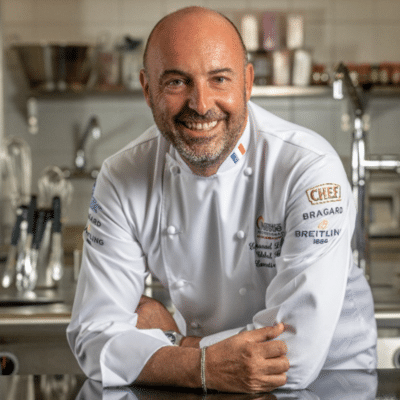 Emmanuel Lorieux
Emmanuel Lorieux, Global Executive Chef and global culinary partnership manager for Nestlé Professional, grew up next to a restaurant in Normandy, France. He was surrounded by the sights and smells of nutritious, homemade meals. With his aspiration to travel, this also steered his career and he completed his apprenticeship at a 1-star Michelin restaurant before working as a chef in the French Army, and with Le Méridien Hotels in Paris,Toronto,Barcelona,Abu Dhabi, Tokyo, Bora Bora, and San Diego. He is a leader in industry initiatives, including International Chefs Day, and also stresses the value in teaching children to eat well, choose good products and instill healthy eating habits.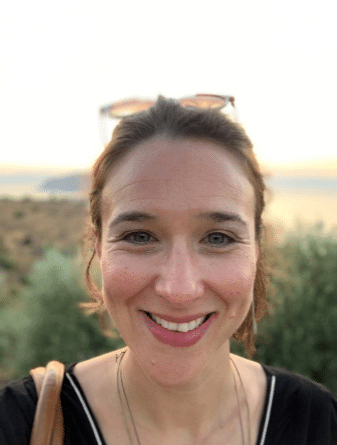 Marina Larivière
Marina Larivière, Global Dairy Category lead for Nestlé Professional, grew up between France and Canada in a family where food, both savory and French patisserie, held a rooting & unifying role. Trained as an Industrial Designer, she combines her appetite for purposeful new products, open minded-ness and passion for food to drive meaningful innovation across food businesses and geographies over the last 15 years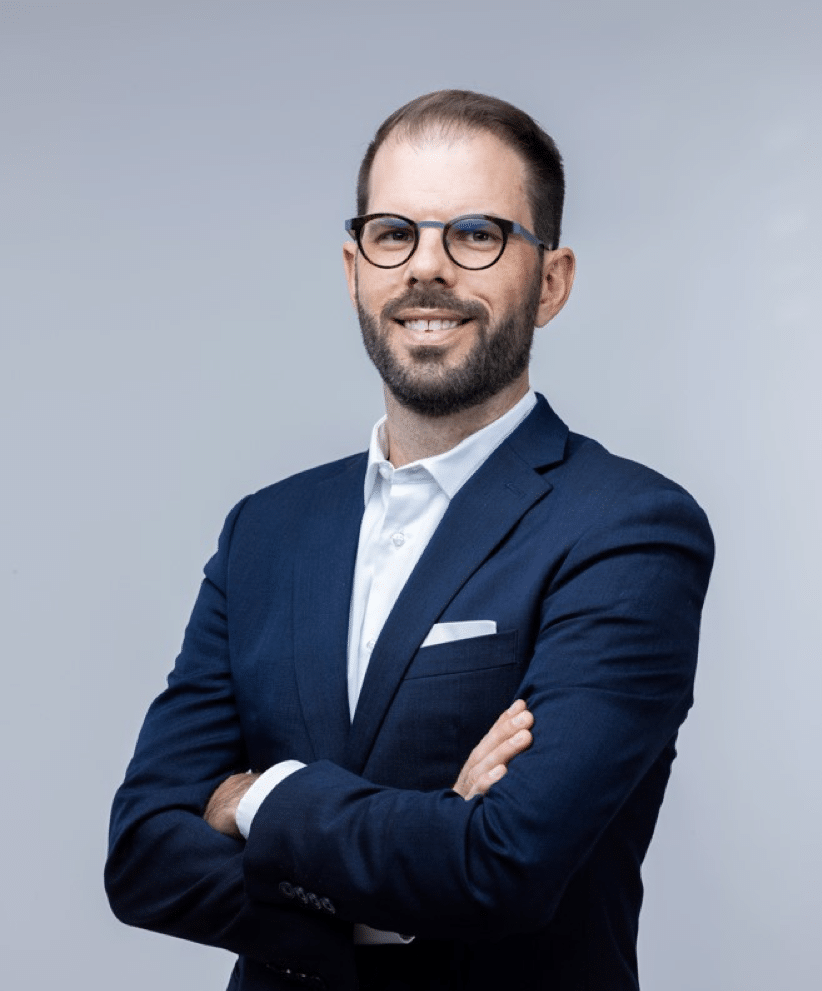 Alexandre Sonnay
Alexandre Sonnay, Global Strategy and Insight Manager for Nestlé Professional. With a background in economics and prior experience as a reporter, he has held various insight roles at Nestlé. He has a deep passion for exploring new cuisines, discovering the latest food trends, and traveling around the world, to experience local specificities that make each cuisine truly unique.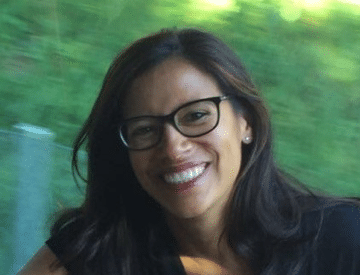 Cleide Duplan
Cleide Duplan, Global Confectionery Category Lead at Nestlé Professional, with an extensive background across most Nestlé categories, and exposure from Operations to Commercial she has ability to transform situations into opportunities. The Operations background strengthened her problem-solving and analytical skills while Category Management gave her the sensitivity to strategy, brand equity, value-added propositions, and customer needs.
Food lover, she is health-conscious who believes that nourishing our bodies with nutritious, whole foods is essential for living a happy healthy life, but she also absolutely adores chocolate. From dark to milk, she just loves experimenting new chocolate recipes and creating delicious desserts.