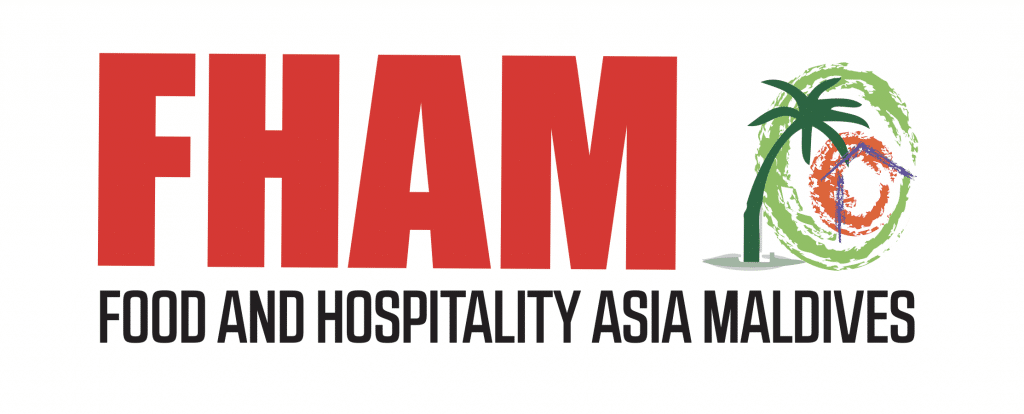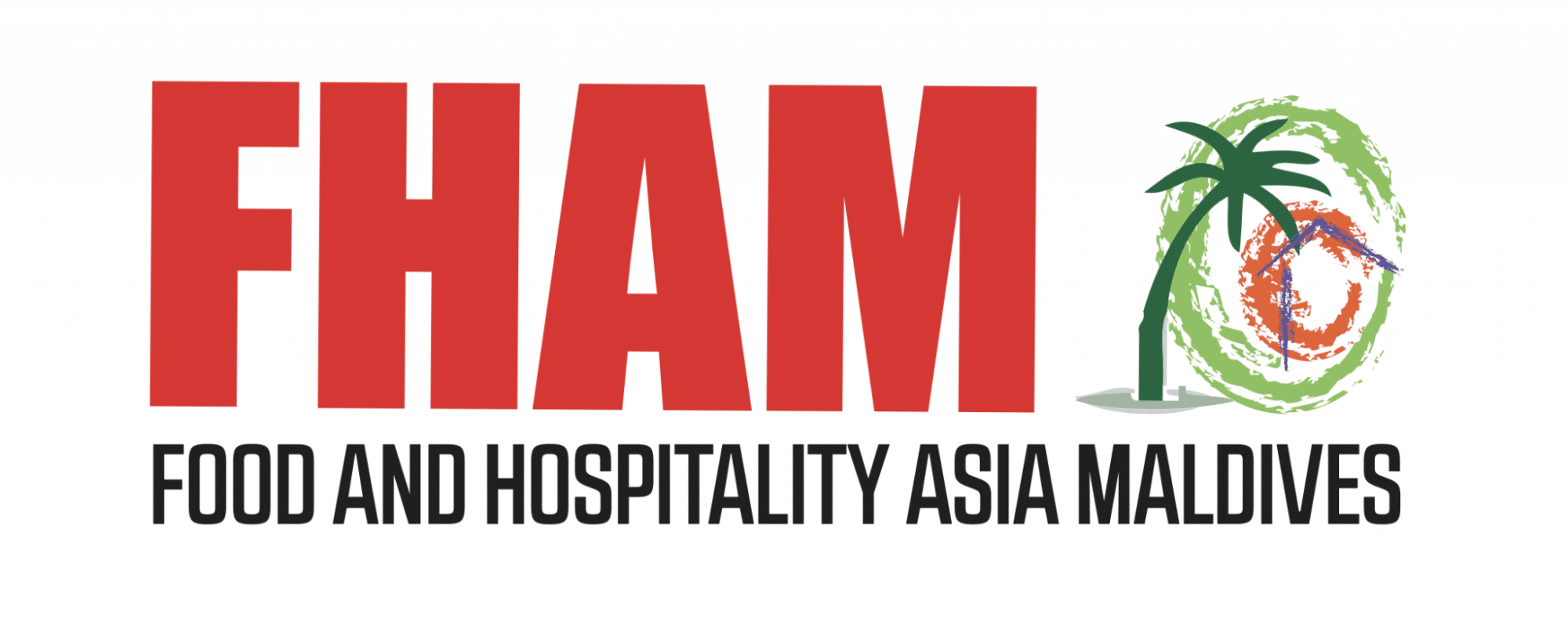 The Food and Hospitality Asia Maldives Exhibition will set the stage once again for the national culinary competition of the Chef's Guild of Maldives: FHAM International Culinary Challenge. This is without debate the only internationally recognized event to be held in the Maldives, endorsed by the World Association of Chef's, World Platform of Islamic Countries Culinary Society, Chef's Guild of Maldives and the Chef's Guild of Lanka.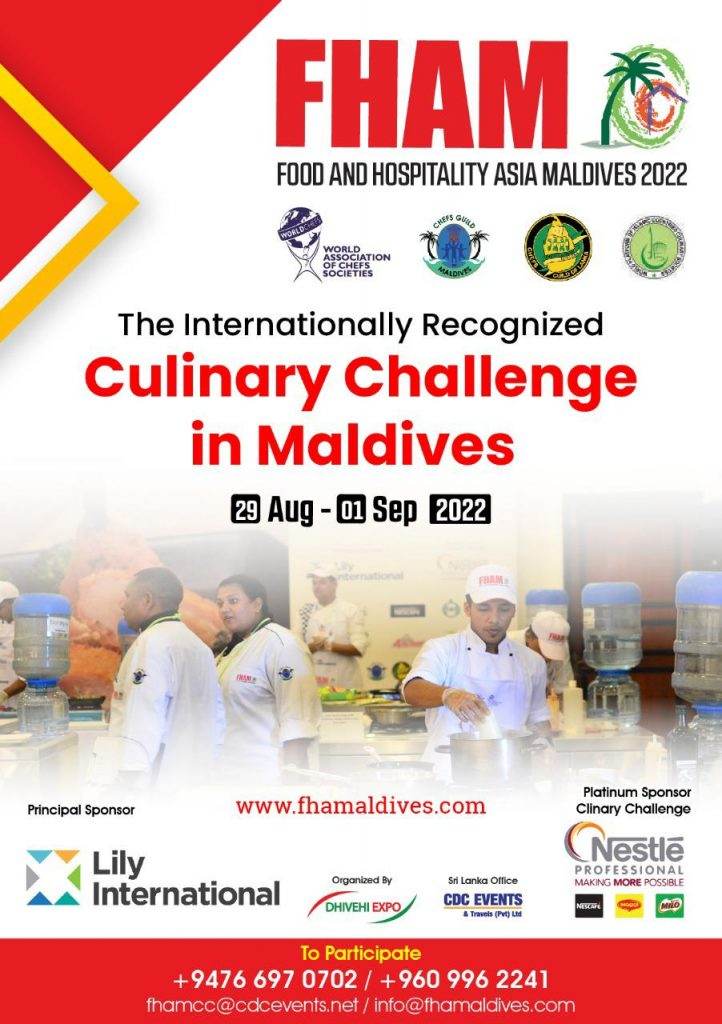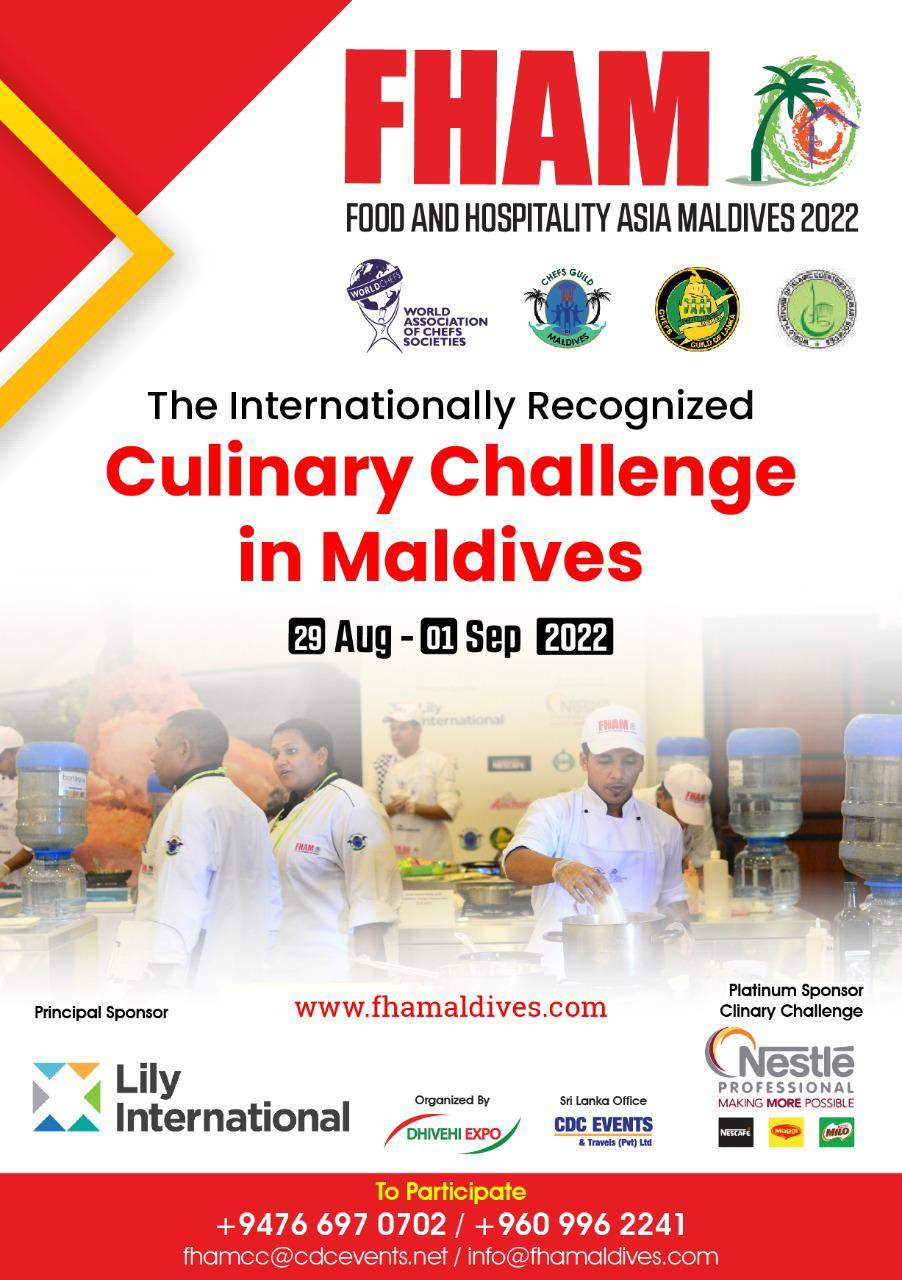 With the support and endorsement of the World Association of This competition is an event anticipated for by many chefs in Maldives and from other parts of the region as the stage is set for culinary professionals from over 30 nationalities, specialising in different areas, to compete together. Chef's representing over 75 hotels and resorts, both local and international, makes sure not to miss out on this opportunity to compete and display their skills ahead of an internationally recognised panel of Judges. All participants leave with accreditation they cherish upon and priceless feedback for the future of their culinary careers.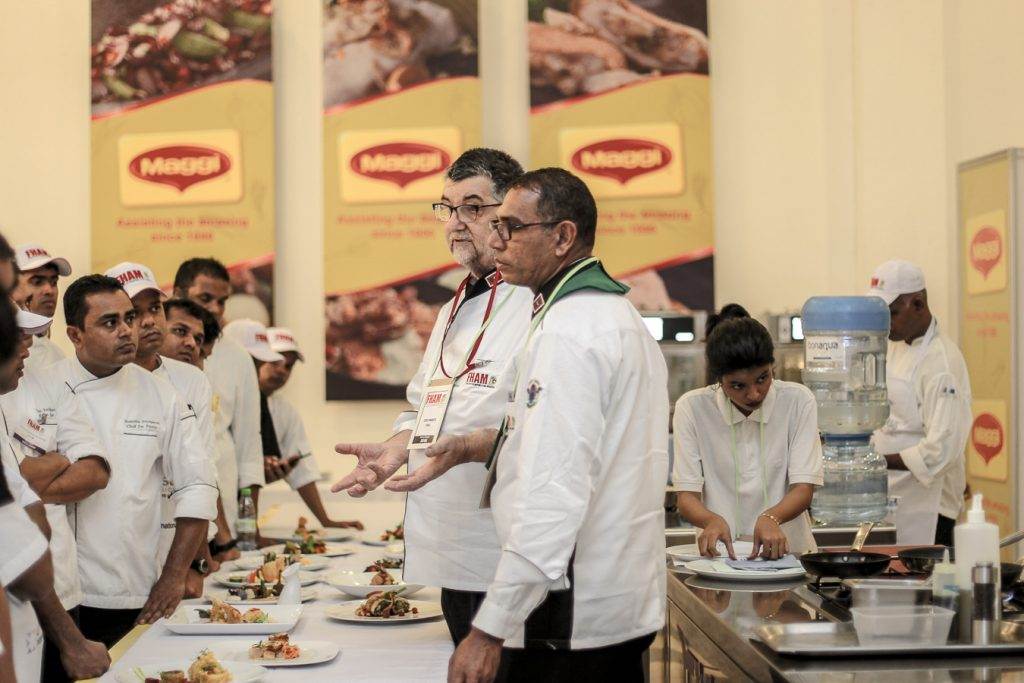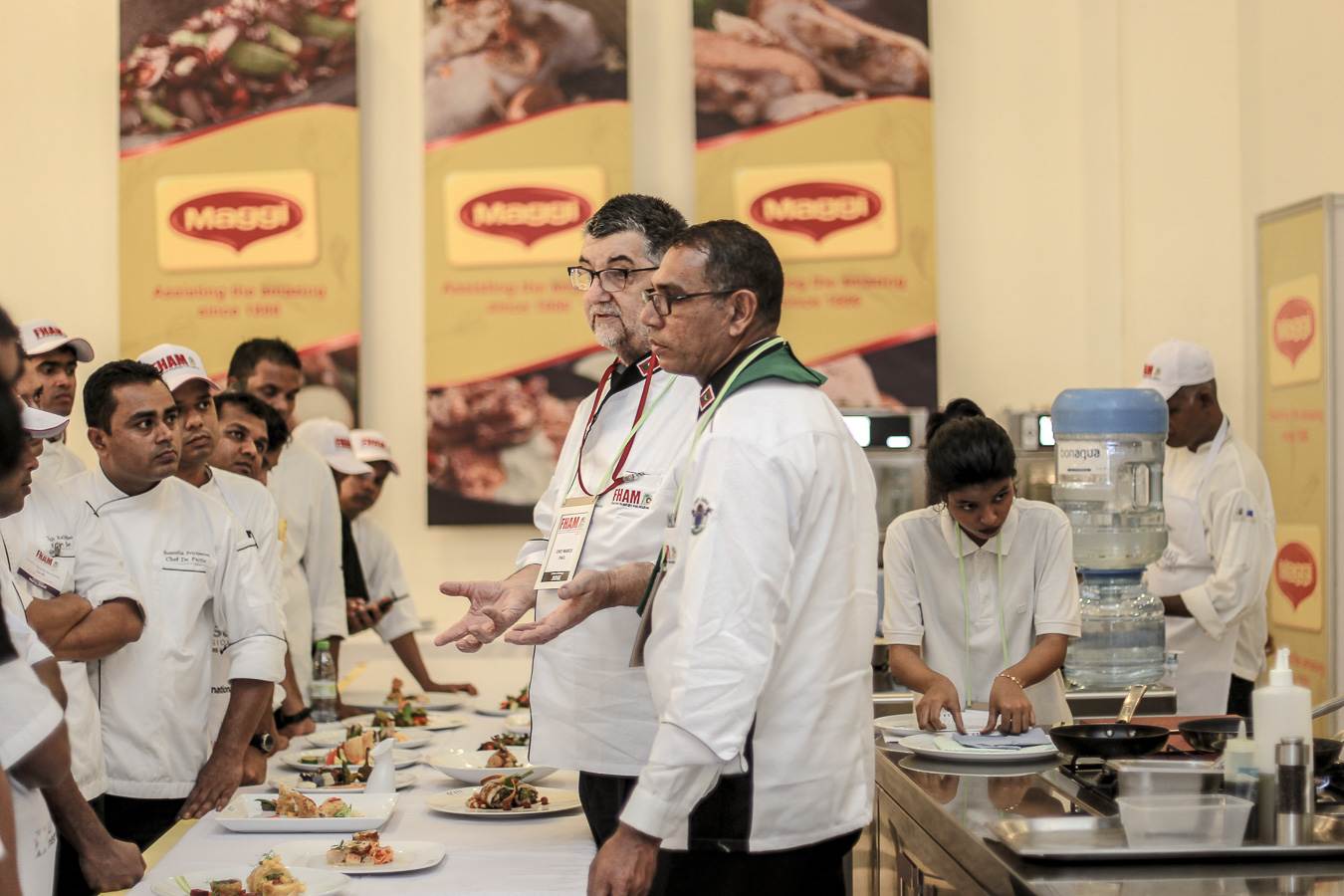 Competitions give you a chance to showcase your skills as a chef, promote your talent & compete with fellow professionals. With a wide range of competitions covering nearly 20 culinary areas including: Pastries and Bakes, Cakes designing, Vegetable and Fruit Carving, Seasoning and Cooking of Meats, Biriyani making, Coffee making and Appetiser and Desserts Presentations . It promises to be an occasion that opens doors for chefs from all areas of the culinary sector to participate and show their colours. There are also few new additions to this year's culinary challenge that has opened doors to local specialists through the Maldivian Finger Food Platter and Traditional and Modern Maldivian Meals Category. The Young Chef category has opened the grounds to novice chefs and the inclusion of the vegetarian culinary challenge has definitely increased the scope of participation.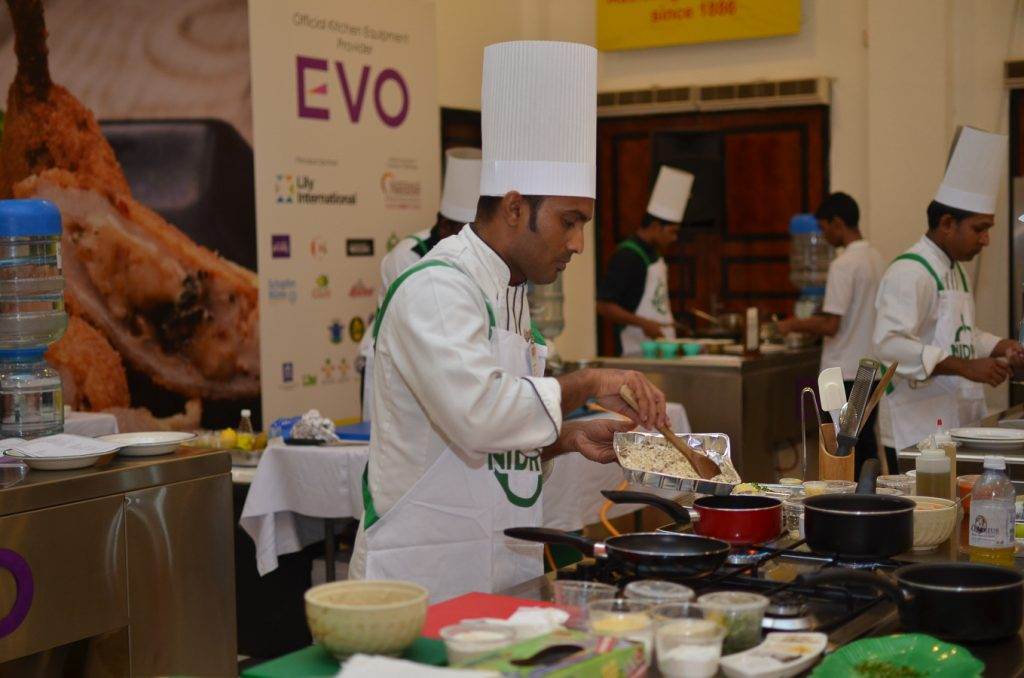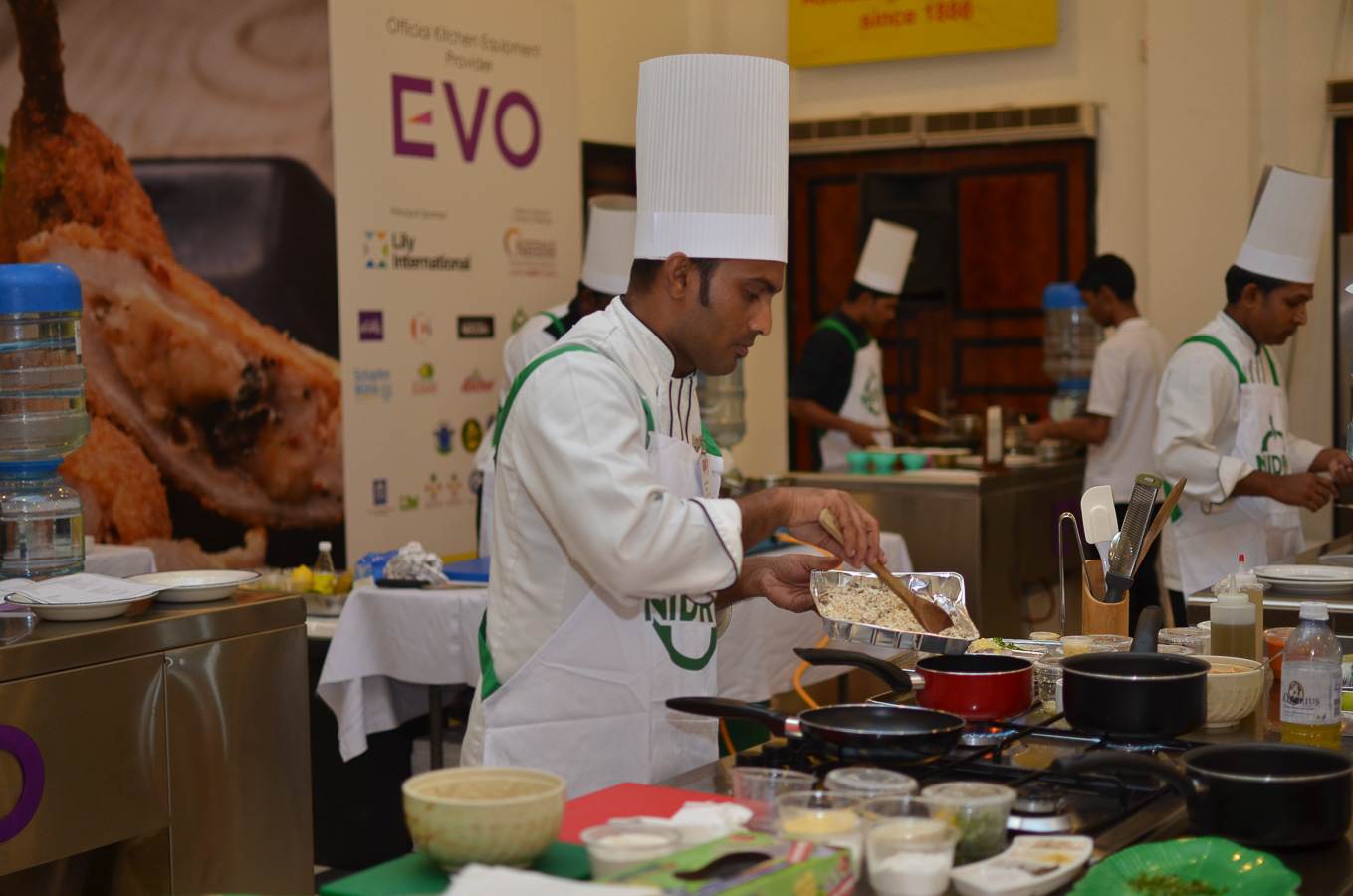 It is an essential part in the development of one's career. It enables Chefs to perform in an environment that puts them against their peers, which is a great challenge. They are judged based on crucial skills, with improvements and learning in these avenues the growth they will make in the industry is beyond imagination. As you can see through the wide range of competitions all culinary professionals are able to make a mark on this competition and will be judged fairly based on equal criteria.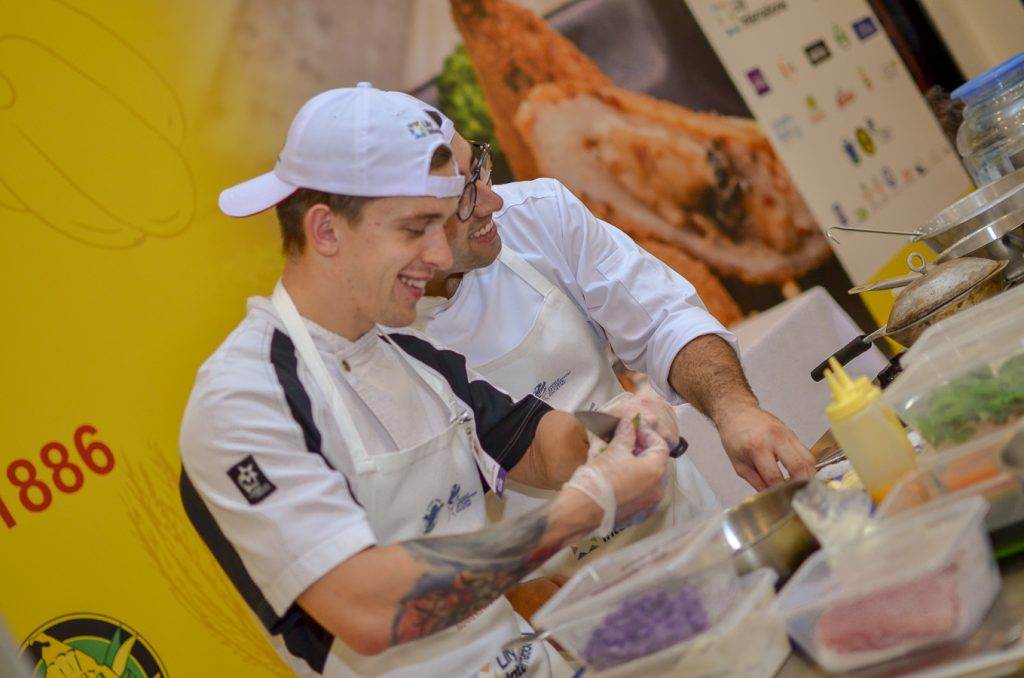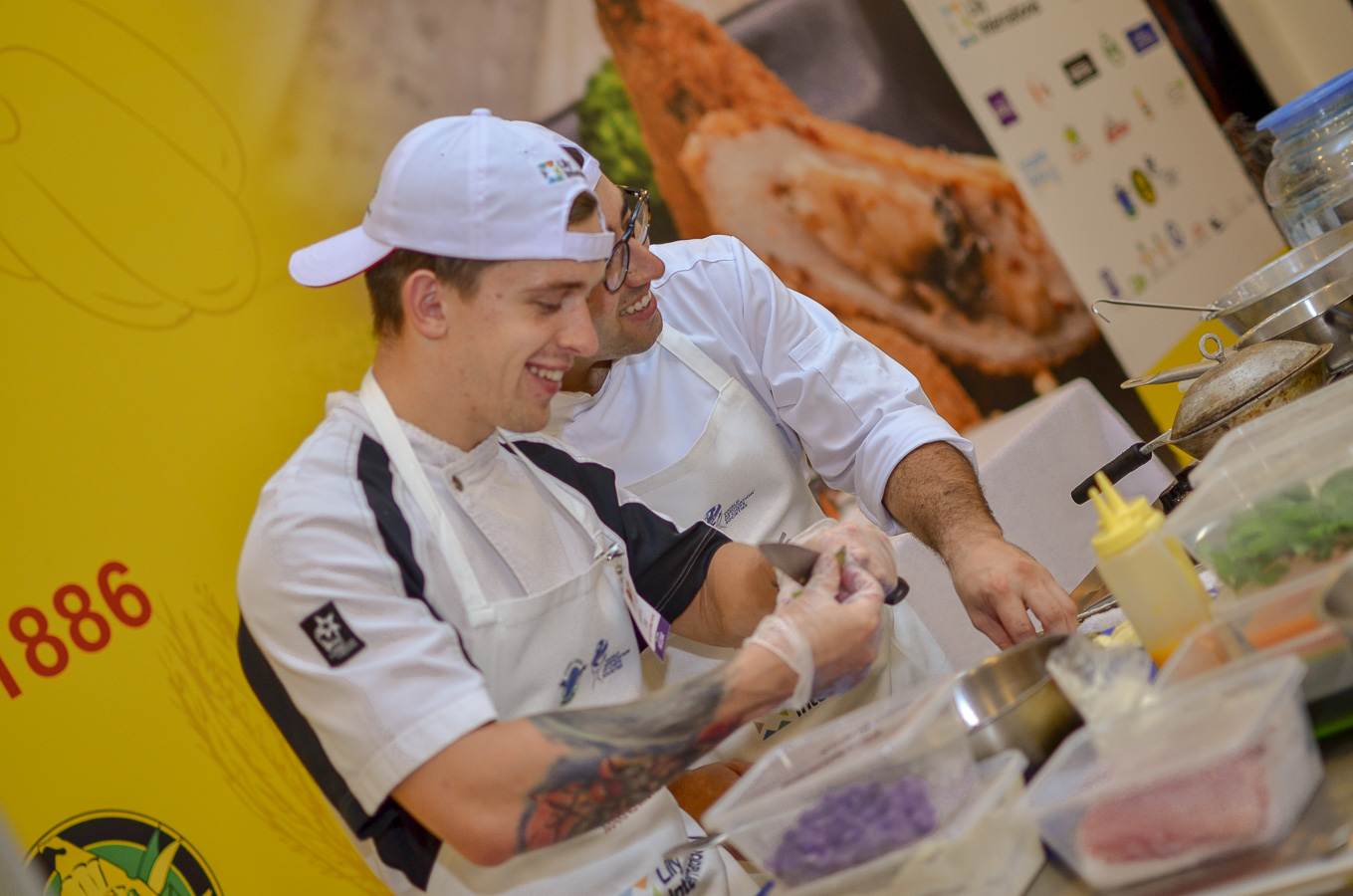 Chefs are awarded based on their live demonstrations; dressing the cake, food and vegetable carving, barista, seasoning and cooking meat, making biriyani etc, and there will also be static demonstrations such as the salt and sugar based pastries, the chocolate based bakes and the breads as well as the plated appetiser and other dishes. The static demonstrations will be judged based on the showpiece; the presentation, texture, taste, creativity composition and serving arrangements will be fair criteria's to judge the winners. Live demonstrations will be judged based on: practical approach, professionalism, skills and techniques in preparation. Additional credits to new skills and techniques shown, and good hygiene practices and less wastage of food will be marked.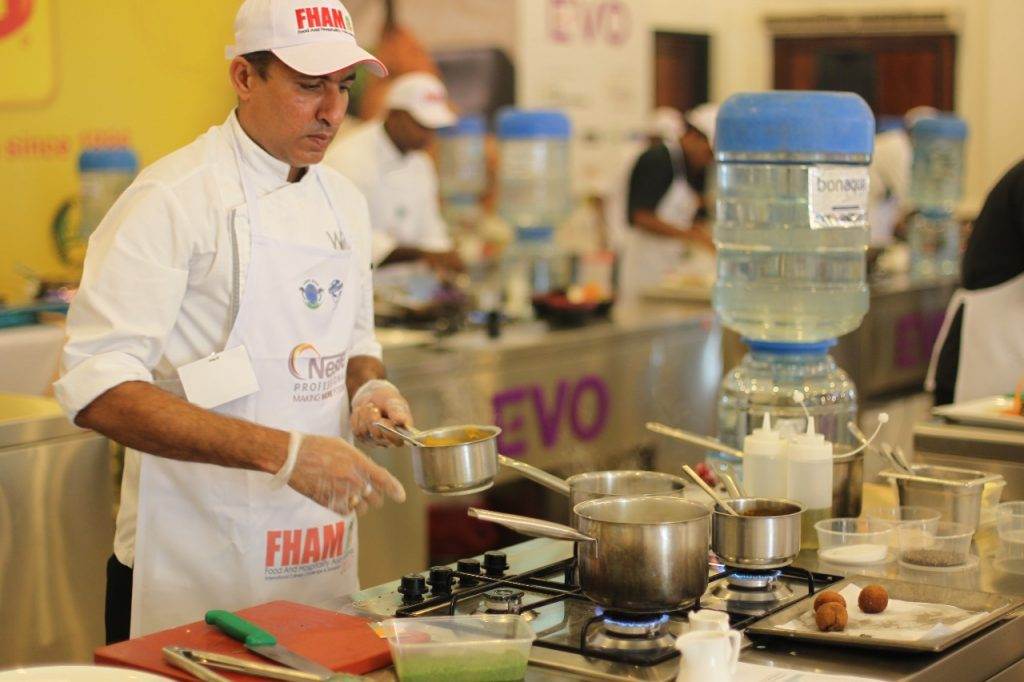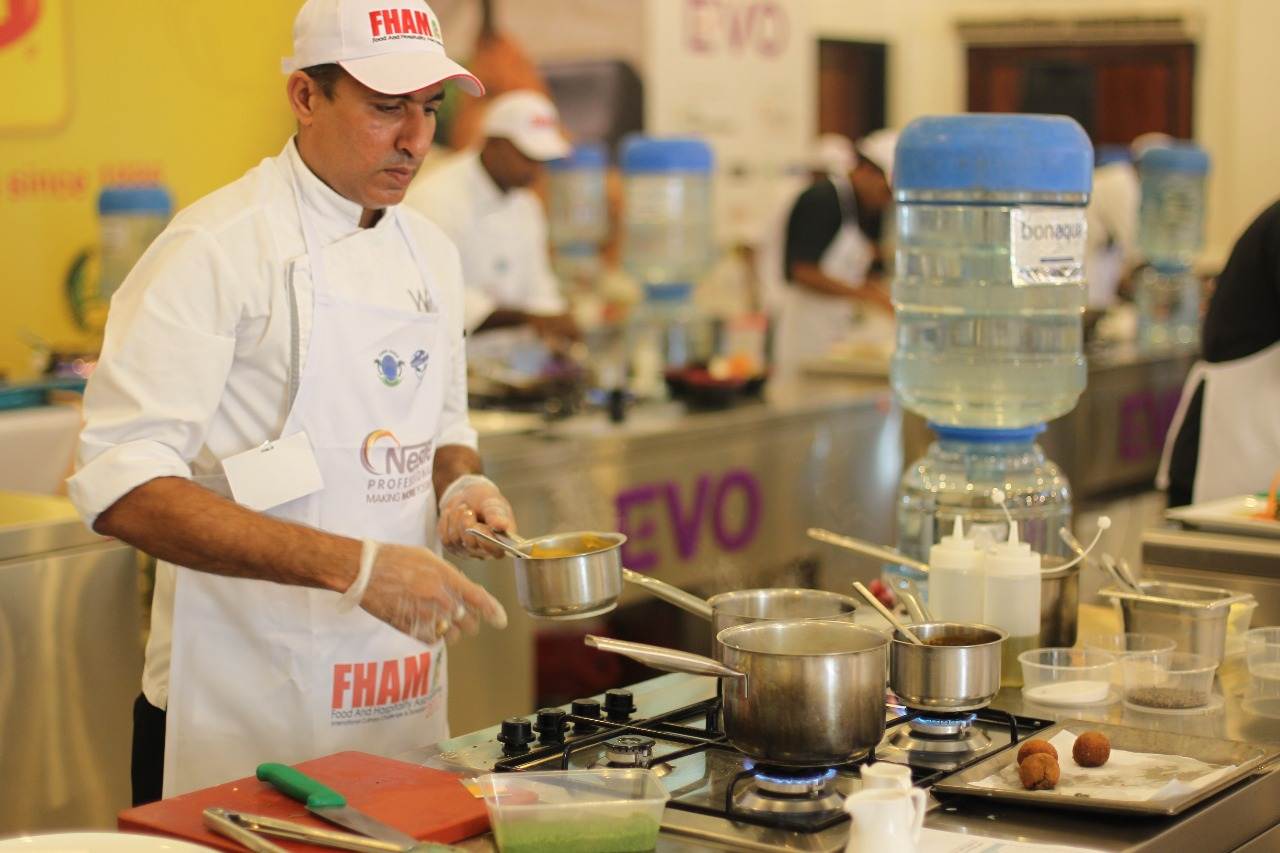 While the winners take away glory and everyone receives invaluable feedback, it is become an annual event on the calendar of all culinary professionals in the region to share their experiences, and find inspiration in the work displayed by their fellow chefs. Not to forget the fellowship in annual catch-up's with friends from around the world gathering under the same roof.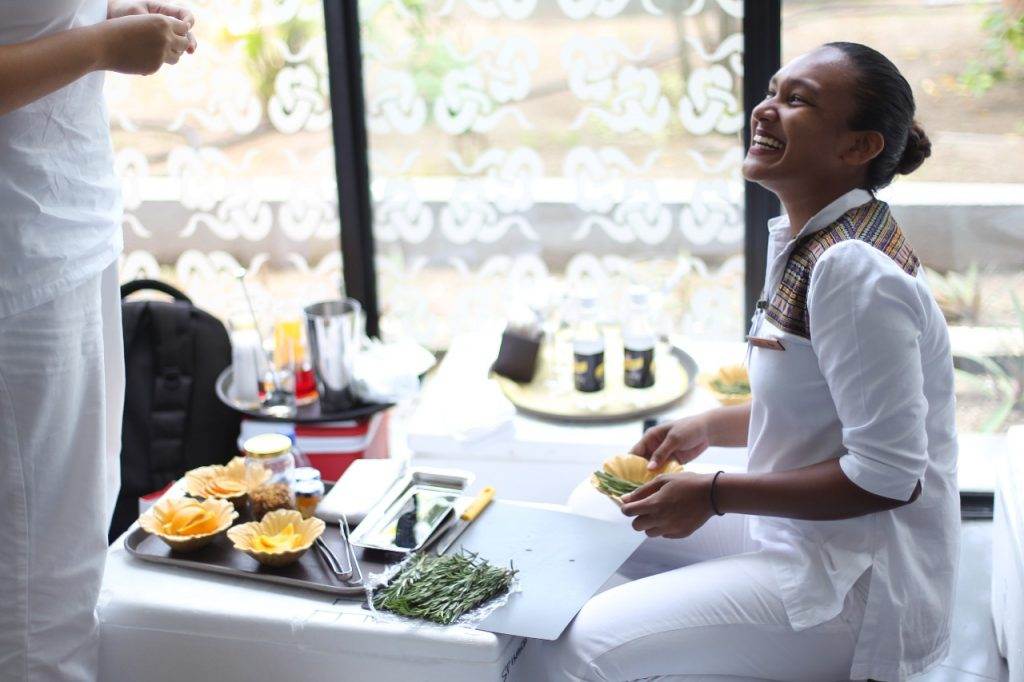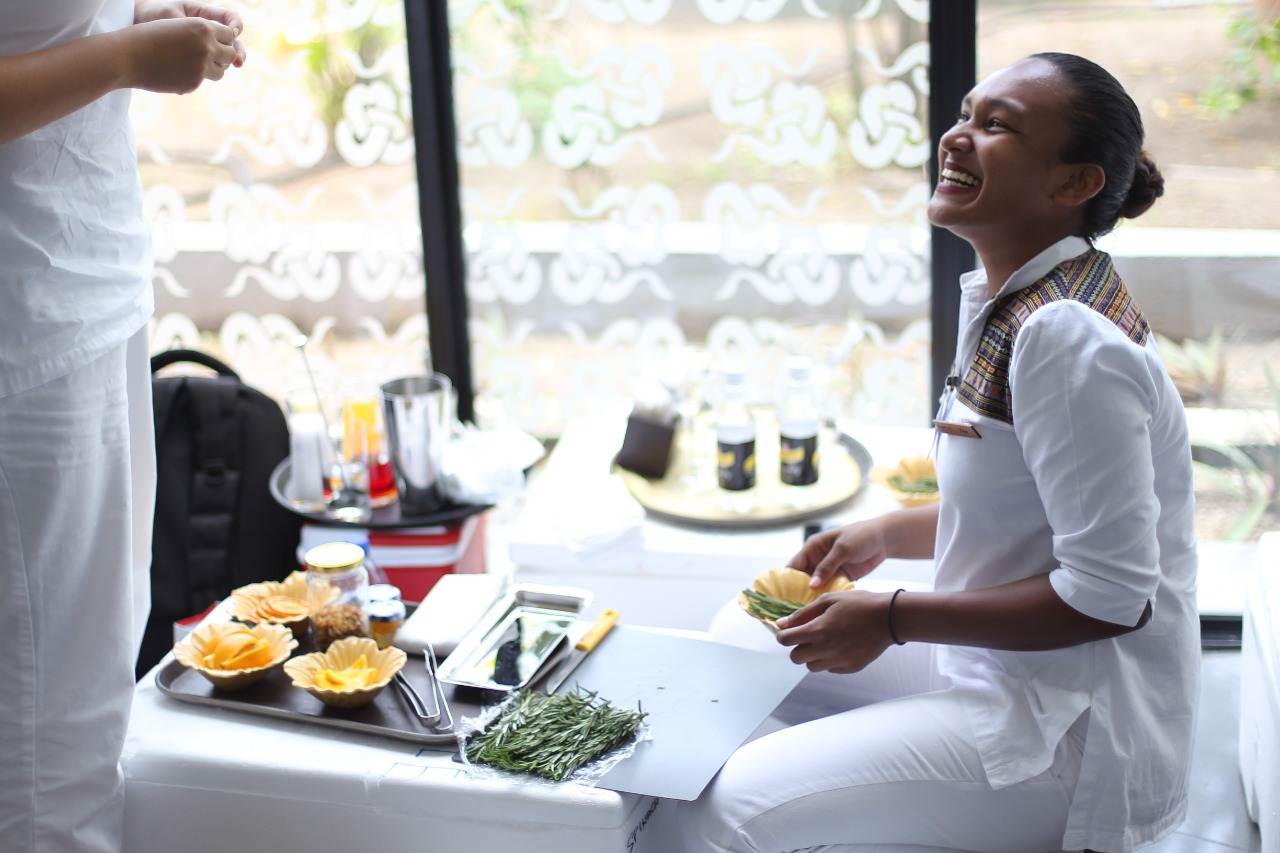 More information:
www.fhamaldives.com