FHA Culinary Challenge – Culinary Categories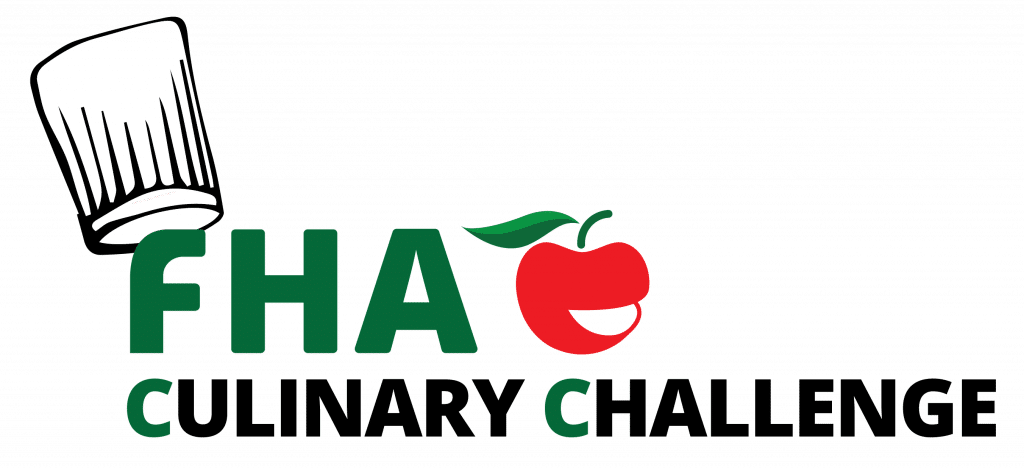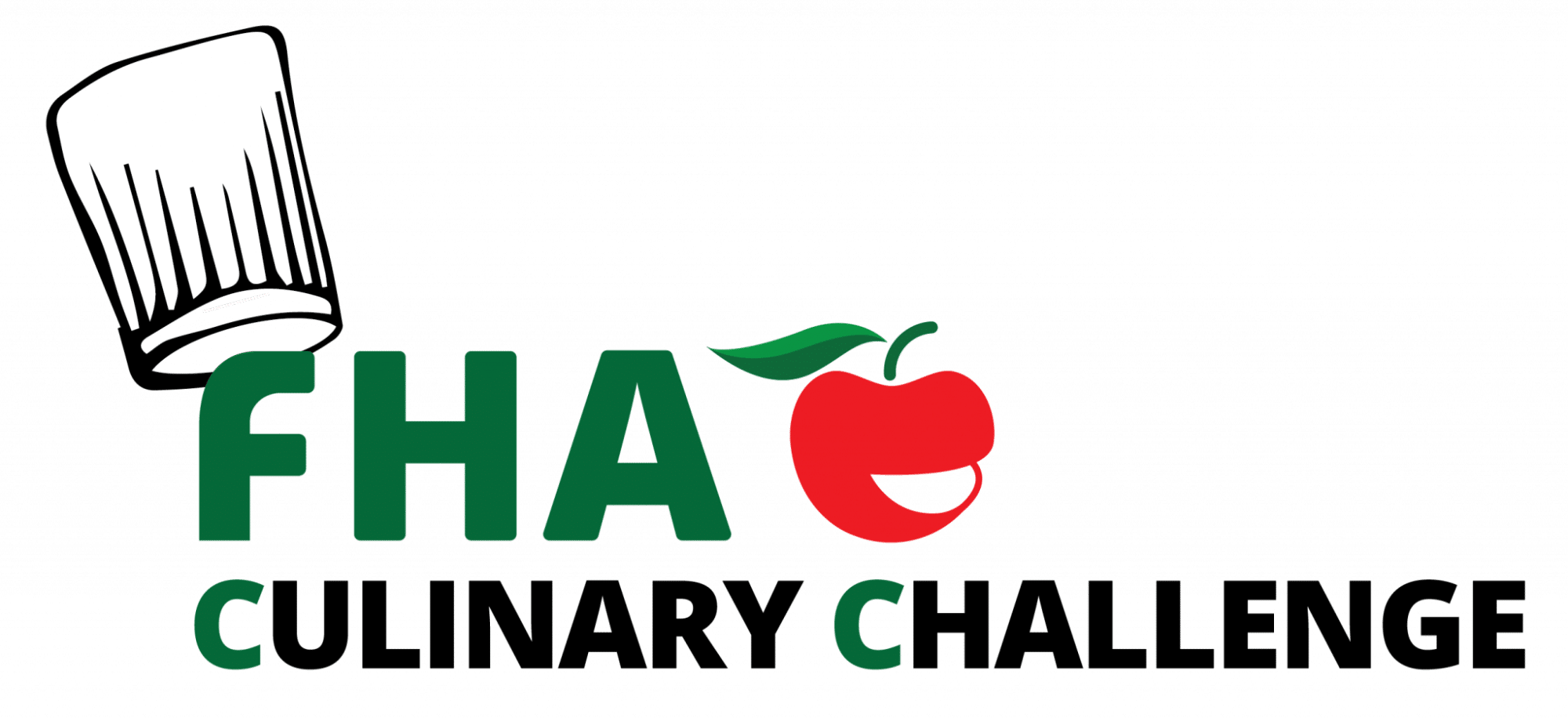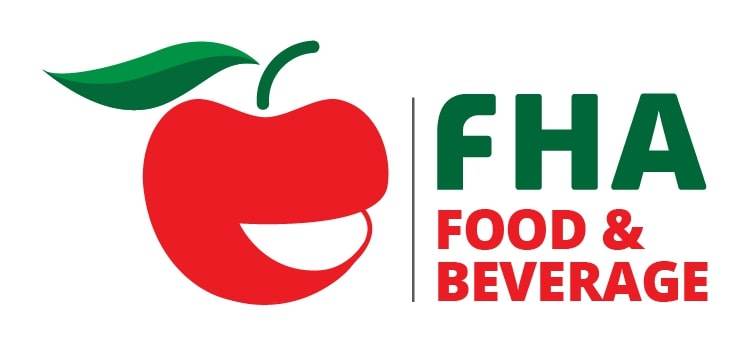 In association with the World Association of Chefs' Societies (Worldchefs), supported by the Singapore Chefs' Association (SCA) and regional chefs' associations, the FHA Culinary Challenge (FCC) is the arena for culinary talents from around the world to display their gastronomic skills and be accredited by a panel of internationally acclaimed judges recognised by WorldChefs.
FCC – Culinary Categories will kick off the programme at FHA-Food & Beverage from 5 to 8 September 2022. At FHA-HoReCa held from 25 to 28 October 2022, the FCC – Patisserie Categories will take place featuring Practical Cake Decoration alongside other dessert and pastry activities.
CULINARY
INDIVIDUAL CHALLENGE
Culinary Art Display
Class 1 – Plated Dishes
Class 2 – Tapas / Finger Food
Practical Hot Cooking
Class 3 – Main Course Meat / Poultry / Game
Class 4 – Main Course Fish / Seafood
Class 5 – Main Course East Meets West Cuisine
Class 6 – Vegetarian
TEAM CHALLENGE
Class 7 – Apprentice Team Challenge
We would like to share that the registration dates for FHA Culinary Challenge is now extended.Information Classification: General FHA Culinary Challenge – Culinary Categories – 30 June 2022 New Deadline!FHA Culinary Challenge – Patisserie Categories – 25 July 2022 New Deadline!You can download the Preliminary Rulebook and access Online Registration to reserve your competition slots!To visit the tradeshows in Singapore, FHA-Food & Beverage and FHA-HoReCa online visitor registration is now opened. Do register early to secure opportunity to catch up with friends from the industry.